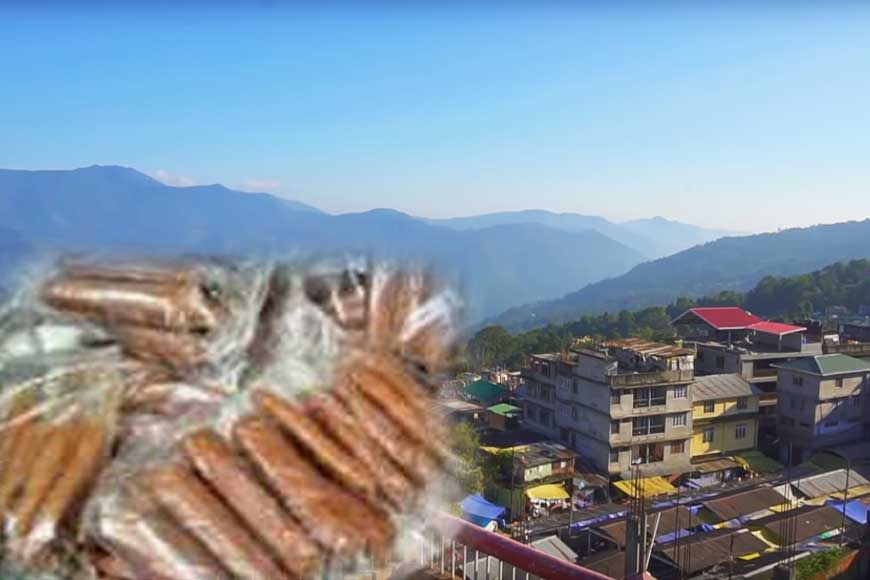 Well, it is indeed a sad day for food connoisseurs of Bengal and those sweet-toothed foodies across the world, who used to take the famous Kalimpong cheese and lollipops home from the quaint Himalayan town of Bengal. What tea was to Darjeeling, this cheese and lollipop was to Kalimpong. But now just one unit is trying to save these home-made items that are much in demand though the supply chain is breaking fast. As a result, there is a huge crunch in these two delectable items.
Swiss Jesuit priest Father Andre Butty had introduced these lollipops in Kalimpong in 1950s. The Swiss diary near one of the most well-known public school of Kalimpong, that produced these lollipops have shut down after Father Andre's demise. Some former employees of the dairy are still trying to produce them to hold on to the legacy and one of them opened a lollipop factory in the locality.
The lollipops are still in high demand. They taste sweet and milky, unlike the ones we get in the plains and are in high demand in countries like Nepal and Bhutan. Now it is to see if these lone shops and locals who are trying their level best to preserve the tradition of Kalimpong succeed in doing so.