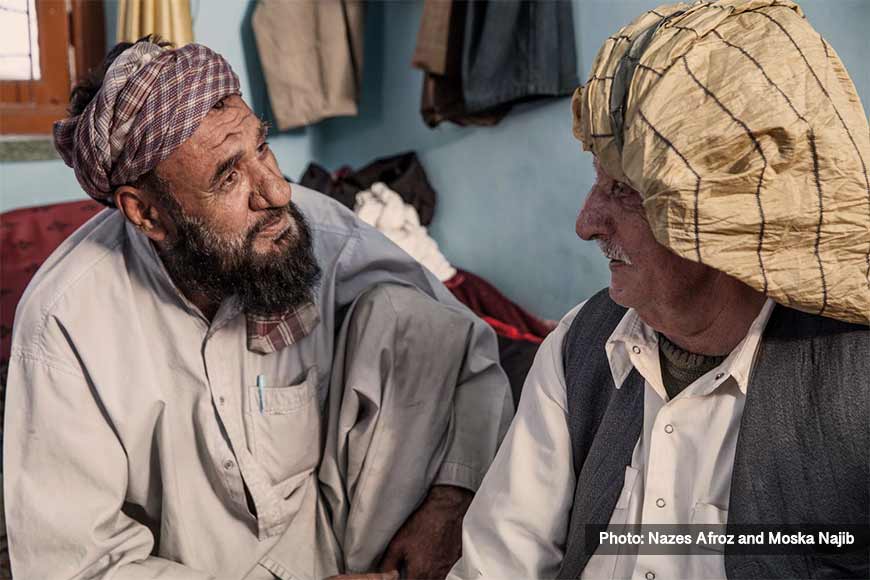 Tagore's Rahmat is no more, nor is his little Minnie. But Rahim Khan and his friends still stay in the dark alleys of Central Calcutta. To them 'Kolkata is their mulk, even though Afghanistan will always remain their 'watan.' And as Kabul falls to the regressive terrorist Taliban regime, the Afghans of Calcutta who still have extended families in different parts of their home country are worried and saddened at the sudden turn of events. 'I am not sure if there will be a deluge of Afghan refugees again! We are worried how the Talibans will convert our democracy again into a regressive nation and encourage terrorism,' says Ralli Khan, Rahim's younger brother, visibly unnerved.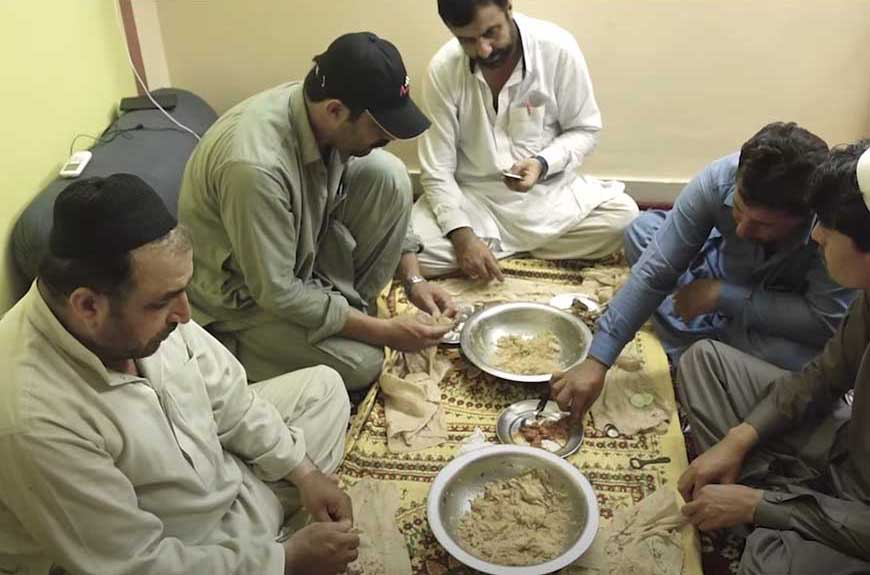 Long before Afghan refugees started coming to India in the 20th and 21st century to escape the Taliban oppression and war at home, in the 19th century came the Afghan businessmen or Kabuliwalas as they were popularly known in Bengal. Mostly they traded in asafetida, dry fruits and attar (perfumes), or were moneylenders. Calcutta, the capital of colonial India, was a popular destination and the Kabuliwalas went from door-to-door, selling their wares. Such a story is reflected in Rabindranath Tagore's famous short story Kabuliwala. Over the decades, mamy of these Afghans who came to trade in Calcutta, stayed back and moved to other businesses, like setting up tailoring shops in the city's Burrabazar area.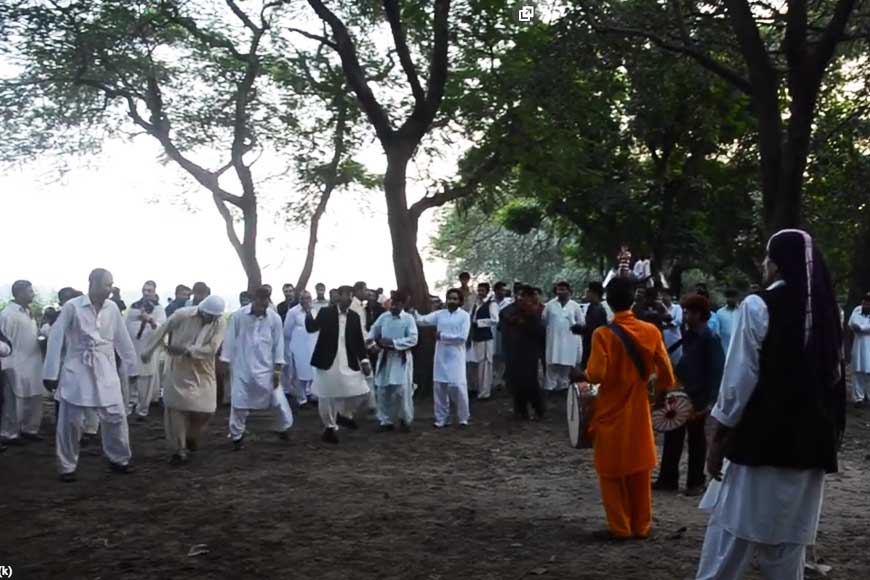 A community of 5,000 Afghans found a home in Kolkata over a century ago. The name from Tagore's story is still in use and the Afghans of Kolkata are called Kabuliwalas and they still carry with them their distinct tradition of dressing like a Pakhtoon tribesman, even if their numbers have dwindled. Age-old customs and traditions link the generations and have kept this little-known community going. Many of the Kabuliwalas, though born in Kolkata, lead the life of 'stateless' people without any citizenship documents. But regardless of their official status, the city offers them a final resting place in its graveyards. Though called Kabuliwalas by locals, they identify themselves as Afghan-Pakhtoons and "want the Pashtunistan region, presently part of Pakistan, to be separated from Pakistan and united with Afghanistan," says Yasmin Nigar Khan, great granddaughter of Khan Abdul Gaffar Khan and president of the All India Pakhtoon Jirga –e-Hind.

The Pakhtoons are proud of their native land, its language and culture and this sense of pride is instilled among the young generation, born and brought up in India. At home they are taught about their illustrious history and culture of their country and made to speak Pashto among themselves. The Kabuliwalas of Afghanistan prefer to stick together as a community and live mostly in the business district of Central Kolkata. Their homes are generally referred as Khan-Kothi. There are over 150 Khan Kothis spread across the city - bachelor pads - where these Pathans live with others of their communities. While some now live with their families, it is still more common for most to keep their family in the village, as the city is way too expensive. Now these men are worried that they will never be able to return to their families or their motherland due to a war-ravaged nation where they come from.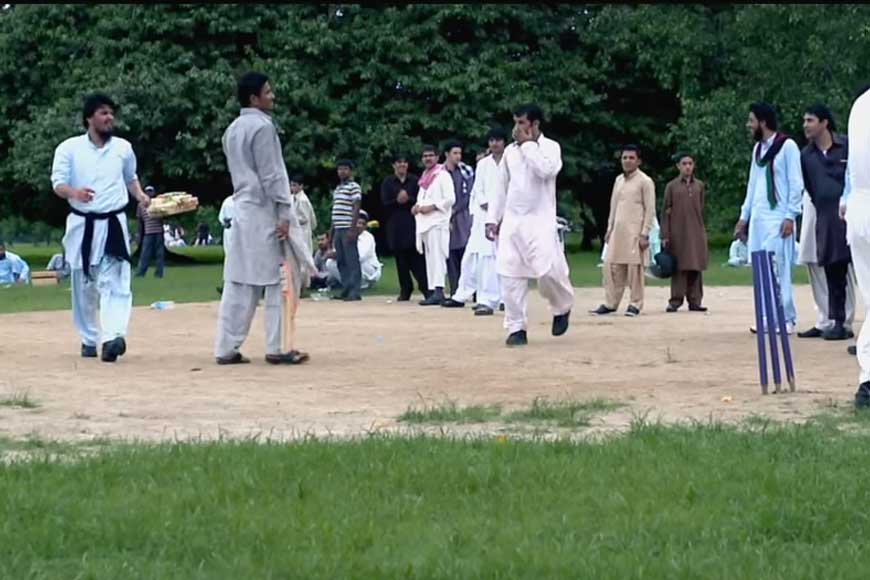 Still, they try to keep their spirits high. Afghani men are very fond of outdoor sports. If you drop in at the Maidan on a Sunday, you get to see Rahim and his men playing cricket in their traditional attire. The Khans meet at the Maidan to celebrate Eid in the traditional Afghani way every year. Dinner at the Khans is a traditional meal. The youngest person of the house comes in with a jug and a bowl into which each washes their hands. The Dastarkhwan is spread over the carpet and big rotis are put in front of each. Two huge bowls of gosht shorba are kept, into which the Kabuliwalas dip their roti. The meal ends with generous dollops of curd being added to the shorba, followed by green tea.
After Independence, as formal trade between the countries opened, the Kabuliwalas found their market for dry fruits and asafetida shrinking. In the past, many of them had engaged in money-lending with an interest. Now, about 60-80 per cent of them have taken it up as a profession. But it's a profession that most of them want to discontinue. One reason for that is because earning a living on interest is considered "haram" in Islam. The other reason is because an increasing number of them are getting cheated by their clients.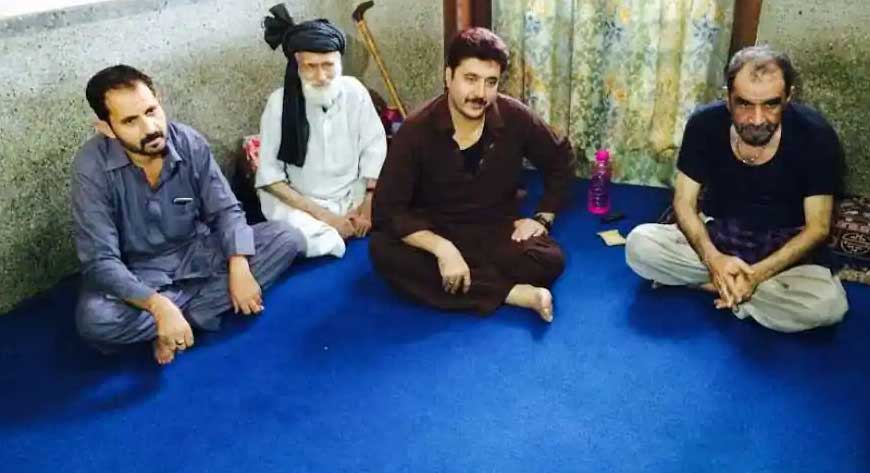 These days, the money-lending business is dwindling, hence Kabuliwalas are taking to garment shops selling intricately embroidered silks and velvets, fabrics for Pathani suits and turbans that sometimes are brought in from Afghanistan or Indian weaves that are taken from here to Kabul. Few, if any of Kolkata's Kabuliwalas ever wanted to relocate to Afghanistan and when the country was in peace, some did to meet family members and may be, marry an Afghan girl. Yet Calcutta was always home. As Rahim Khan adds: 'Afghanistan is my watan, but Kolkata is my mulk. I can't forget either.' And so local spices add their flavour to the Kabuliwala's traditional cuisine, the carpets on their floors is no longer Afghani but bought from a shop in the city, the strains of the rabab and beats of Afghani dholak are often replaced by the electronic keyboards even as they sing their Pashto ballads and odd little words of Bangla and Hindi find their way into their conversations.