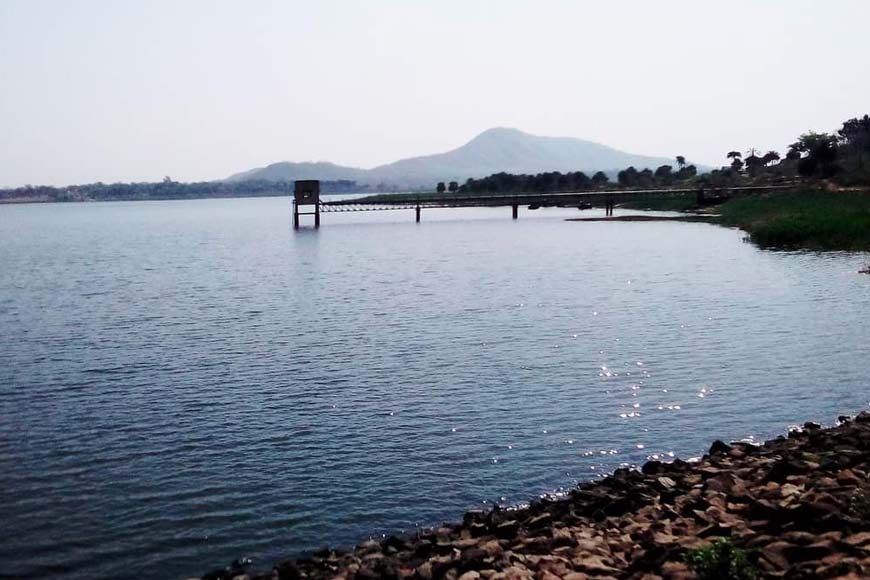 Baranti (or Barhanti) is a small tribal village in Raghunathpur subdivision of Purulia district. Situated beside Baranti Lake, it is a still growing, and quiet, tourist destination. Not too far from Asansol (about 38 km), Baranti is located amidst the Panchet (Panchakot), Gorongi, and Biharinath hills, with the Baranti river flowing by the side of Muradi hill.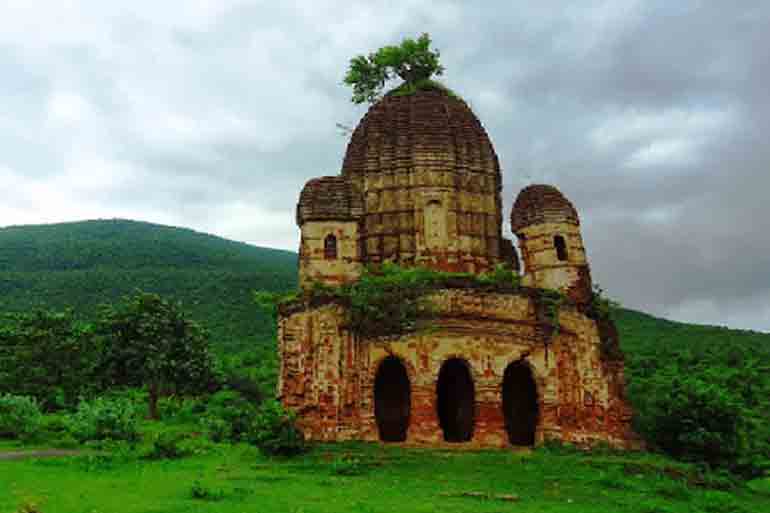 Garh Panchkot
These dry geographical facts, however, do no justice to the stunning beauty of the landscape and the magnetic charm of a sunset over the lake. Actually, the lake is a reservoir under the Ramchandrapur Medium Irrigation Project on the Baranti river. The area has been popular for a while as a hill and jungle trekking destination, but there are other attractions too. Garh Panchkot, for instance, is a mere 12 km away, while Joychandi Pahar (where Satyajit Ray's iconic 'Hirak Rajar Deshe' was shot) is only 21 km from Baranti. Biharinath, also known as the 'Araku Valley of Bengal', is 18 km away. So you have plenty to do during your weekend trip.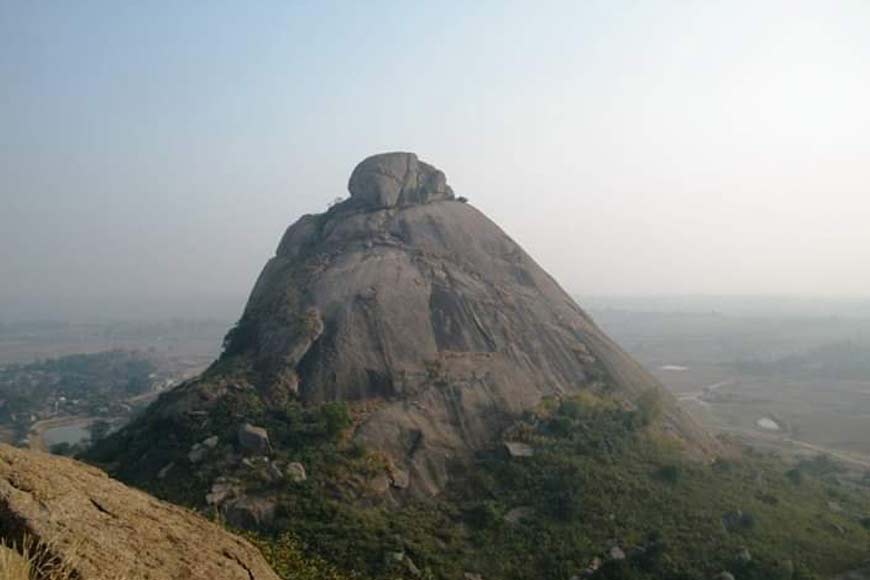 Joychandi Pahar
Your stay at the government-run Baranti Eco Tourism resort will be enriched by the lush forests of sal, piyal, mahua and teak trees. And every year, during winter, thousands of migratory birds throng the reservoir. Apart from wild rabbits and boar, there are deer grazing all over the hills too. Surrounded by such natural wealth, you could choose to picnic in the Rarh countryside, trekking, hiking, or simply wandering through the hills.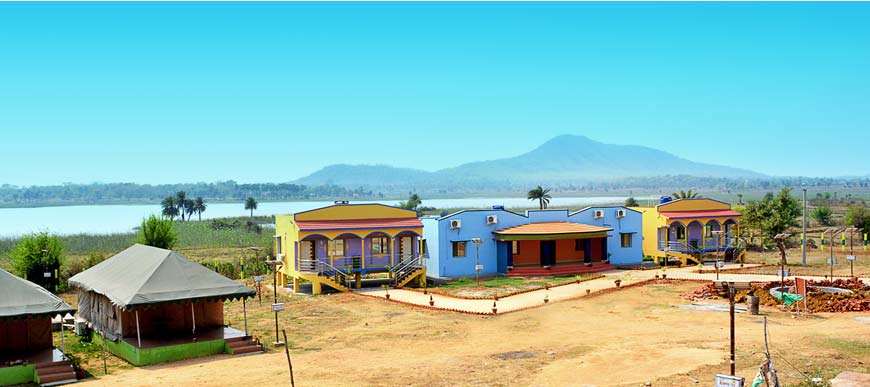 Baranti Eco Tourism Resort
You could also drive up to Panchet and Maithon Dam to soak in the beauty of the rivers, and visit Raghunathpur village for its exquisite tussar silk sarees. For the more adventurous minded, a hike up Baranti Hill with the help of a local guide is perfect. The hilltop offers a breathtaking view of the dam and the rugged landscape that surrounds it.
The best time to visit Baranti Eco Tourism is winter (October-February), though a monsoon visit (July-September) has its own unique charm, since the lake in particular is at its best then. Summer (March-June) is perhaps avoidable, because Purulia is known for its hot and dry weather.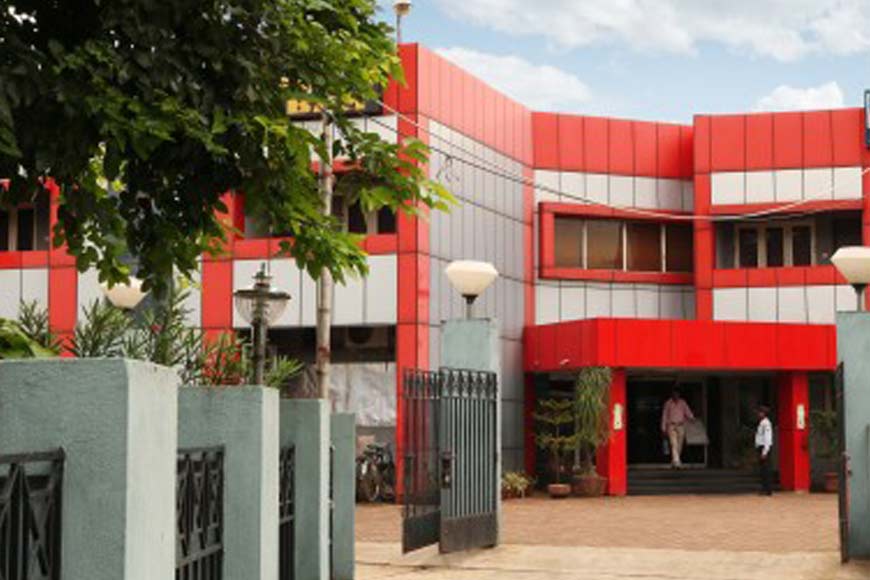 Shoilpik Tourism Property
For those seeking alternative accommodation, the West Bengal Tourism Development Corporation Ltd's excellent and spacious Shoilpik Tourism Property (earlier Pathik Motel) in Durgapur is just over a 90-minute drive from Baranti, so you can just as well stay there. For details, do contact
West Bengal Tourism Development Corporation Ltd
DG Block, Sector-II, Salt Lake
Kolkata 700091
Phone: (033) 2358 5189, Fax: 2359 8292
Website: https://www.wbtdcl.com/
Email: visitwestbengal@yahoo.co.in, mdwbtdc@gmail.com, dgmrwbtdc@gmail.com
For more information about Baranti Eco Tourism, visit http://barantiecotoruism.com/