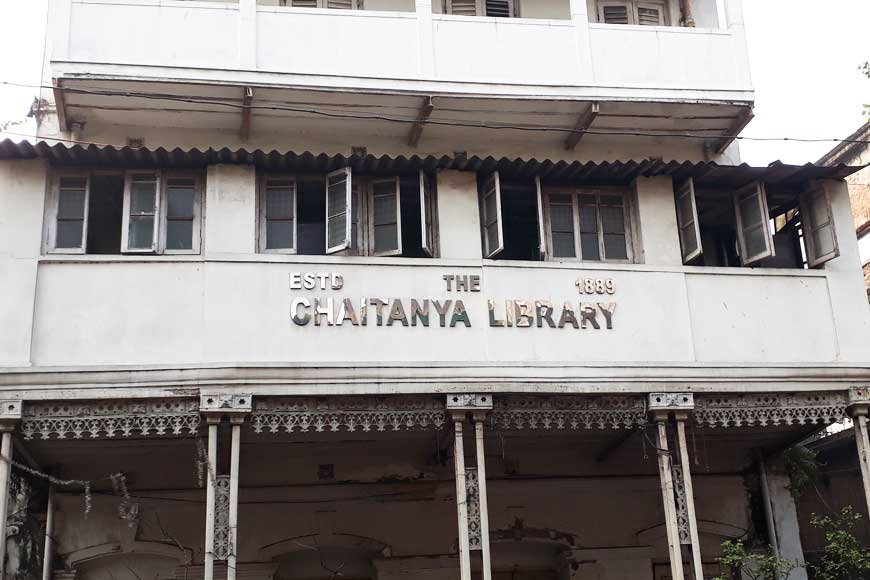 Through the heart of North Kolkata, runs a bustling street that has more history attached to it than any other street of the city. This is also a street that throws up stark contrasts. Beadon Street harbours a refurbished air-conditioned and renovated iconic Minerva Theatre built in 1893 and is also a mute witness to the gradual decay of one of the first public libraries of Kolkata, the Chaitanya Library. Set up in 1889 by Gaur Hari Sen and Kunj Behari Dutta with Rabindranath Tagore and Reverend Alex Tomary as its founding members, the library is a story of neglect since years and has now almost closed down in dearth of funds and members. It stands at a stone's throw from Scottish Church College, the hub of colonial education that is also steeped in history and shaped the academic interests of generations of students. Not just Scottish, even one side of Bethune Girls' College, the iconic college built for female education in British India lies on this famous road.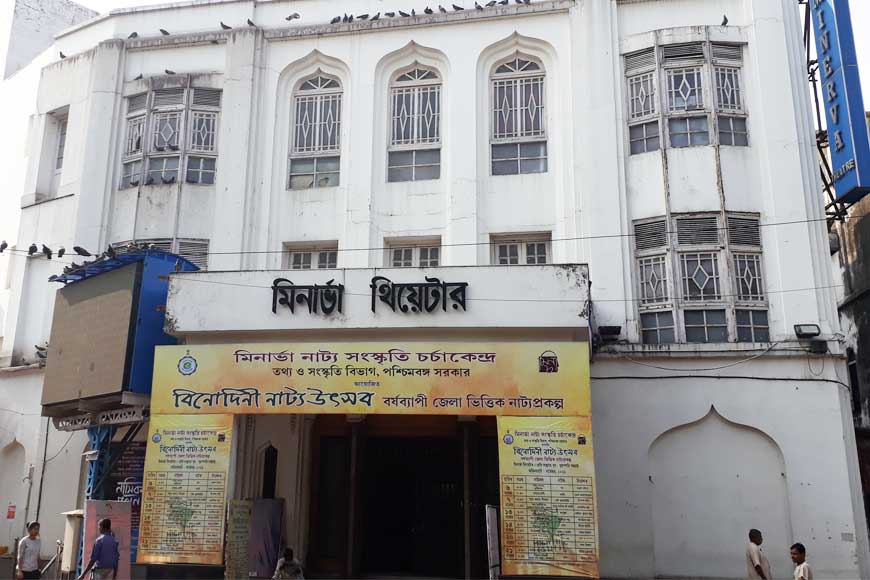 Chaitanya Library has an imposing white façade and though we never got a chance to look inside, we heard from those who lived in this area since years that it was a treasure trove of priceless books, approximately one and a half lakh books and thirty thousand periodicals! The dilapidated shelves and mahogany tables had a different story to tell though. Like most colonial streets of Kolkata, Beadon Street is wide and has a British stamp everywhere. The library in question still holds on to its French or Venetian windows.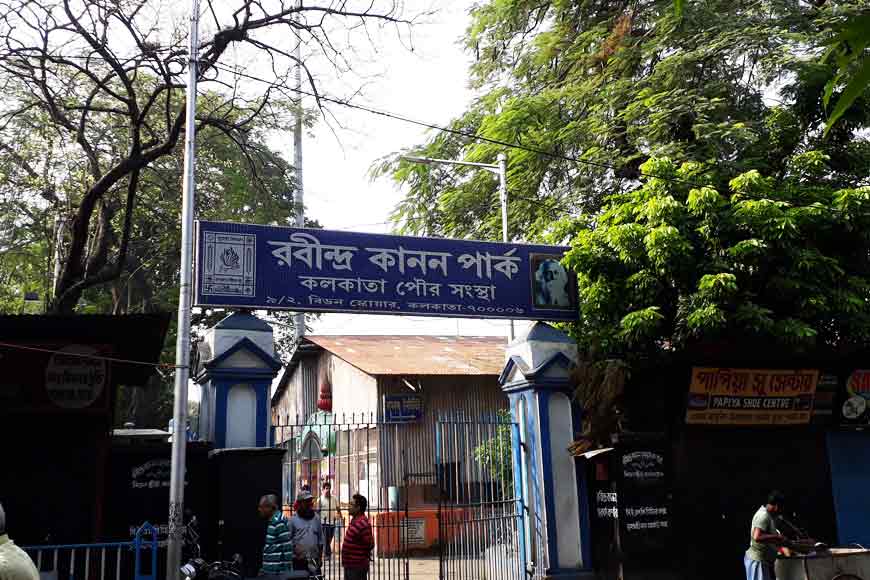 Still Beadon Street holds on to the brilliant legacy of this City of Joy. Initially named in memory of Sir Cecil Beadon (1813-80) who was the 3rd Lieutenant General and had a big role to play in establishing the Calcutta High Court by merging the various courts present, Beadon Street had been renamed many times. Today it is known as Abhedananda Sarani as a homage to Saint Abhedananda, who was also a disciple of Sri Ramakrishna Paramhansa and was sent to America by Swami Vivekananda to lecture on the Ramkrishna Mission's ideology. In between the road was renamed twice, first time after Dani Ghosh or Surendranath Ghosh, who was the son of famous theatre personality Girish Ghosh. Next it was also for a brief period named after actor Utpal Dutt.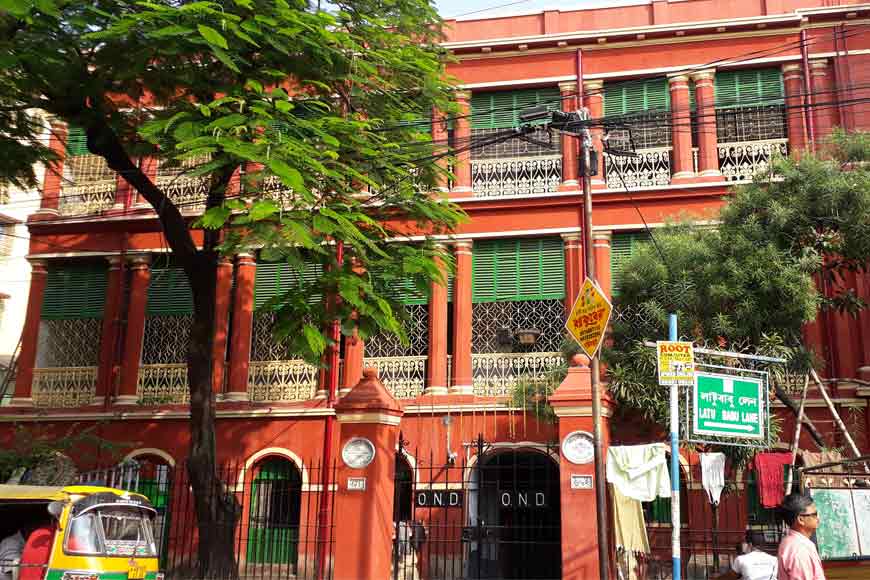 As you walk down Beadon Street, you come across Rabindra Kanan, which was previously known as Company Bagan. This is on the Chitpur end of Beadon Street. This historic road will also remind you of black and white Bengali movies of yesteryears as it still has some mess baris on it along with Pice Hotels like New Pabitra Hindu Hotel. They might have been revamped, but still hold on to the old-world charm. And if its Durga Puja, you probably cannot imagine of missing the Bonedi Barir pujo at Chhatu Babu- Latu Babur house. The vegetable market infront is named after them as Chhatu babu- Latu Babu bazar. If you are a heritage enthusiast, then walk down Beadon Street this heritage week. It still holds on to some vestiges of Purono Kolkata.