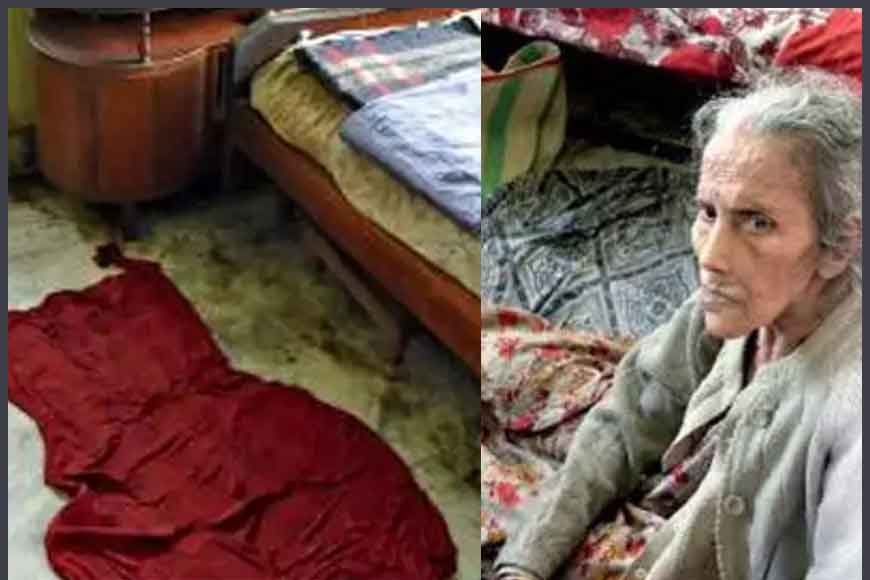 Yes, it's horrifying, yet, it is sad. The sad tale of a middle-class family succumbing to disease and lack of funds for treatment, leading to extreme mental trauma and actions that no sane person could ever do. The family of an 82-year-old Behala woman stayed with her body for more than 2 days. The bed-ridden husband and the daughter of the woman never asked for help from any neighbour or extended family for the cremation. Instead, they kept doing their daily chores, until neighbours dialed the police since a terrible stench was coming from the house whose windows were usually kept locked. The bigger question remains, why the family did not seek help? The same question that one asked in the Robinson Street Skeleton Case.
On 11 June 2015, the Kolkata Police arrived at the doorstep of a house in Central Kolkata as locals alerted them about thick smoke emanating from one of the windows. They weren't exactly prepared for what they stumbled upon after they broke into the house. The charred body of a 77-year-old man was found inside one of the bathrooms in the house. A fully-clothed skeleton of a woman was found in one of the bedrooms. Two bags full of bones - of dogs - were also found in one of the rooms. The only living person, a man in his mid-40s was also found in the house.
On investigating, it was found that Partha De (44) had been living with the corpse of his sister who had reportedly died the year before. De, the police concluded, was mentally unstable. Not just that, before De's sister died in December, the dogs had died in August. Apparently, the sister went into deep depression after the death of the Labradors and the siblings refused to cremate the remains of the dogs either. The case has not stopped intriguing the city, as one macabre detail after another keeps tumbling out of the house, promptly christened 'Horror House.'
Then in 2018 it was Maitreya Bhattacharya of Salt Lake, who lived with his mother's corpse for almost 18 days. Now the Behala family who lived before also with their brother's dead body five months ago and now it was the turn of living with their mother's corpse. What is really alarming is that all these people died a natural death and they are educated. The Behala family patriarch worked in a high-post in a company, that of Robinson Street was a well-educated, foreign-degree holder engineer, the one of Salt Lake had a father who was a well-known surgeon. Then why is Kolkata's elite middle class repeatedly coming to the headlines for the wrong reasons? It's time to ponder for sure.