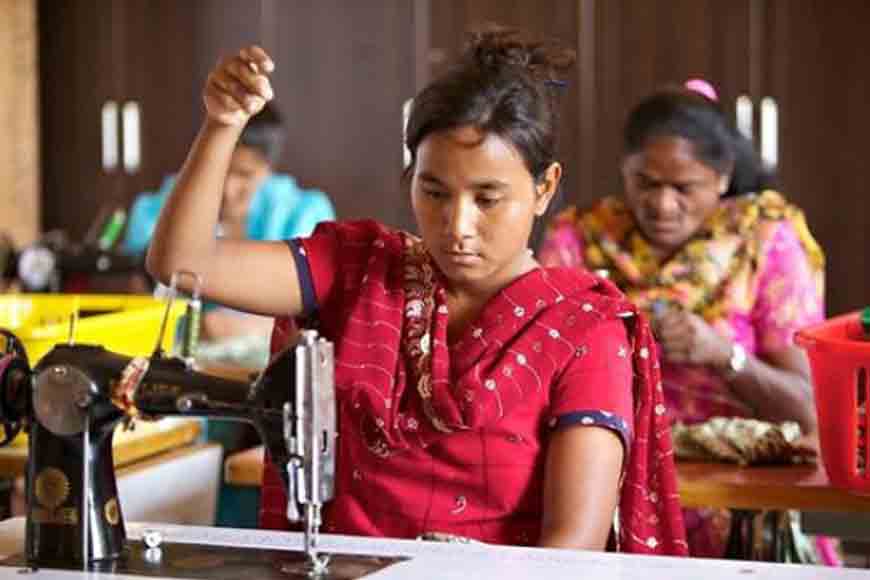 "West Bengal has topped the list of Indian states in terms of skill development. Chief Minister Mamata Banerjee made this announcement at a press conference in Nabanna earlier this week. She also announced that six of the country's top 10 Industrial Training Institutes (ITI) are in West Bengal. Of these, Nakashipara Government ITI in Nadia district has been declared the best in the country, followed by Kaliaganj (Uttar Dinajpur) in fourth place, Khatra (Bankura) in fifth, Purbasthali (Uttar Dinajpur) in sixth, Nayagram (Jhargram) in eighth, and Dubrajpur Government ITI (Birbhum) in tenth place.

According to the Paschim Banga Society for Skill Development (PBSSD) website, the state currently has 272 ITIs, 153 polytechnics, and 21 pharmacy institutes. To boost West Bengal's skill development prospects, the chief minister has formed a special committee to be headed by her special advisor Alapam Bandyopadhyay. At a recent meeting on skill development training, among the senior officials present were chief secretary H.K. Dwivedi and home secretary B.P Gopalika. The committee will have to submit a report on how to enhance skill development training and post-training placements in the coming 15 days.
The chief minister has also announced that four young women and three men from the state have earned the tag of best trainee in the All India Trade Test conducted recently.
West Bengal has a proud tradition of skill development. In 2020, the state government's 'Utkarsh Bangla' scheme earned high accolades at a United Nations skill development forum.