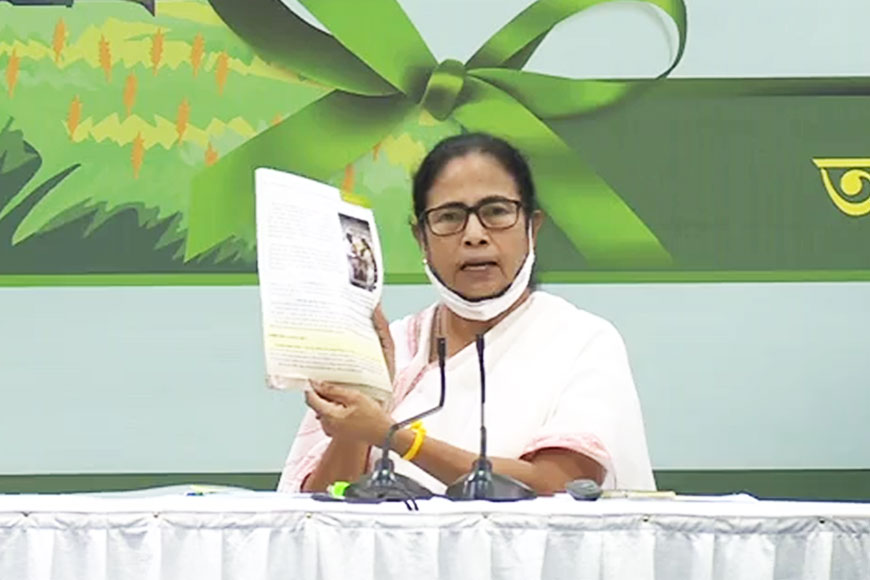 Within weeks of coming to power for a third term, chief minister Mamata Banerjee has officially inaugurated the second phase of the West Bengal government's 'Krishak Bandhu' scheme, intended as a boost to the state's agricultural sector. On Thursday itself, several farmers received the stipulated amount of Rs 10,000 each, disbursed through the office of the district magistrate across various districts.
The scheme also makes provisions for agricultural labourers and sharecroppers, who are to receive Rs 4,000 each. That apart, there has been an increase in the amount to be paid as old age pension to farmers. The chief mInister has said that 60 lakh farmers are to be covered under the new scheme.
I am happy to announce that GoWB is relaunching the #KrishakBandhu Scheme by doubling the annual financial support for all farmers & share-croppers.

Farmers will now receive an increased financial support from ₹5,000 to ₹10,000 for one acre or more of cultivable land. (1/2)

— Mamata Banerjee (@MamataOfficial) June 17, 2021
The new announcements are in keeping with the promises Mamata made during her election campaign, and the measures were approved during a state cabinet meeting last week, including a proposal to double the subsidy to farmers from the earlier amount of Rs 5,000.

Speaking from Nabanna on the occasion of the inauguration, Mamata said, "Not all farmers have benefited from Central schemes like the Pradhan Mantri Kisan Samman Yojana. Neither have sharecroppers and farm labourers. But the Krishak Bandhu scheme covers all farmers, and the subsidy to labourers has been increased too. At a time when farmers elsewhere in the country are agitating, those in Bengal are in a far better position."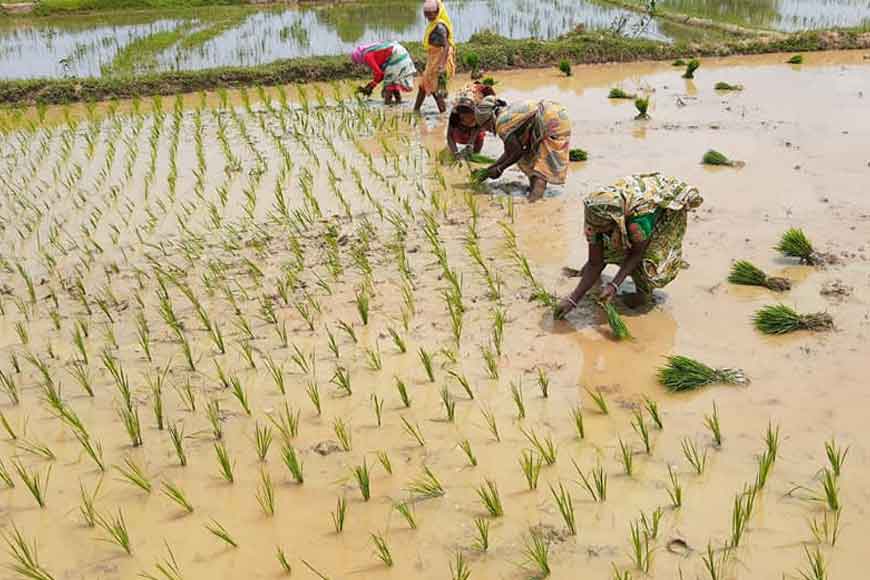 In the same vein, she explained the differences between central and state schemes for agricultural development, and demonstrated how the state schemes are ahead in this regard. This had become a critical factor during the election campaigns of both the Trinamool Congress and the BJP, with both parties promising to increase subsidies once they came to power.