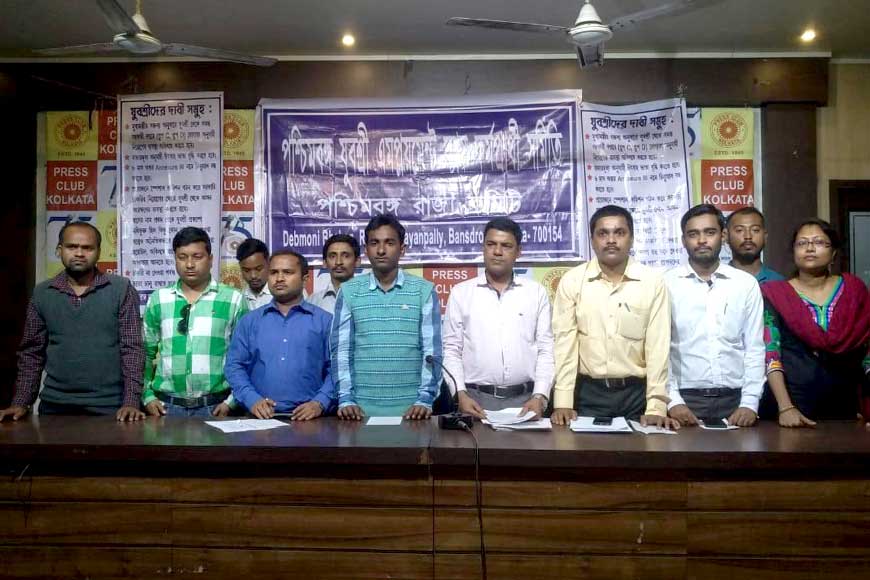 Around the world, millions of young people are kept out of work by a lack of skills. This is extremely predominant in India and also in Bengal where we find many graduates who do not have pertinent skills to join a particular job. But improvements to education and training can help them to reach their full potential. The United Nations, at its General Assembly in November 2014, declared 15 July as World Youth Skills Day to raise awareness of the skills gap keeping young people out of work. Bengal will celebrate the day through Employment Bank & Yuvasree. Yuvasree is a financial assistance scheme of the Government of West Bengal for the unemployed youth of West Bengal. This scheme was previously known as Yuva Utsaha Prakolpo (YUP). This scheme was implemented in October 2013 and is maintained by the Labour Department of West Bengal. The motto of Yuvasree is to provide employment assistance to the unemployed youths of West Bengal for increasing their employment ability and skill.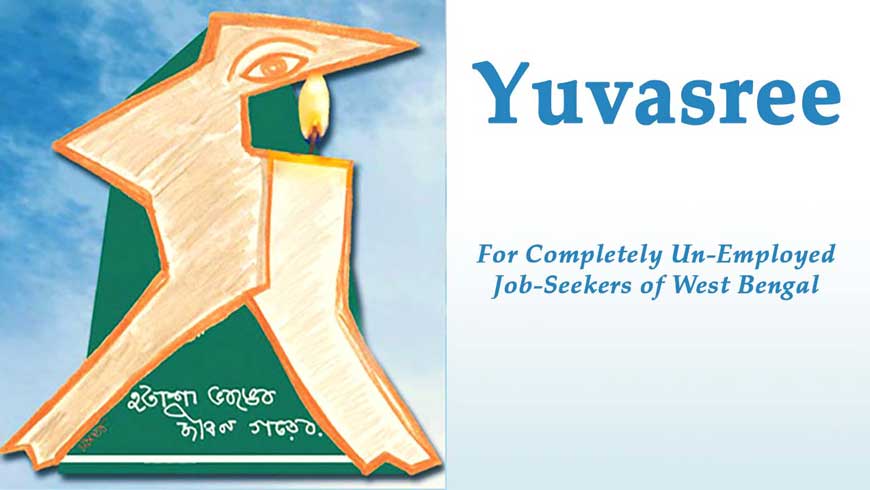 Employment Bank is primarily a State-owned job-portal and is a unique e-governance initiative of the Labour Department, Government of West Bengal to widen the window of job-opportunity for job seekers of the State. The Employment portal provides online modules specially designed to cater to the need of the job-providers throughout the country. Job seekers can enroll online. A temporary enrolment ID is created. The job seeker is then required to visit any Employment Exchange of the State for validation of the temporary ID. On validation, User-ID and password are sent to the job seekers through system-generated SMS.
Any Employer or Placement Agencies throughout the country can enroll in Employment Bank. Such Enrolment process is totally online. Any training providing institution of the State (affiliated by any Government Department/ Organization /University etc.) can also enroll in Employment Bank. Their enrolment process is also online. After enrolment, the Employers and Placement Agencies can search the resumes of enrolled job seekers and generate list as per their requirement. They can post job-related advertisements too which gets published in the portal.
While, Yuvasree seeks to provide financial assistance of Rs.l ,500/- per month to first one lakh jobseekers enrolled in Employment Bank to enable them to enhance their employability by undergoing some education or training within the period of assistance.
While the youth population grew by 139 million between 1997 and 2017, the youth labour force shrank by 58.7 million. Globally, one in five young people are NEET: (Not in Employment, Education or Training). Three out of four of young NEETs are women. Since 2017, there has been an upward trend in the number of youth not in employment, education or training (NEET). World Youth Skills Day aims to bring together public and private partners – with young people - to drive progress in the priority areas and transform the formal school experience, build the skills young people need for productive lives and connect job seekers with employers.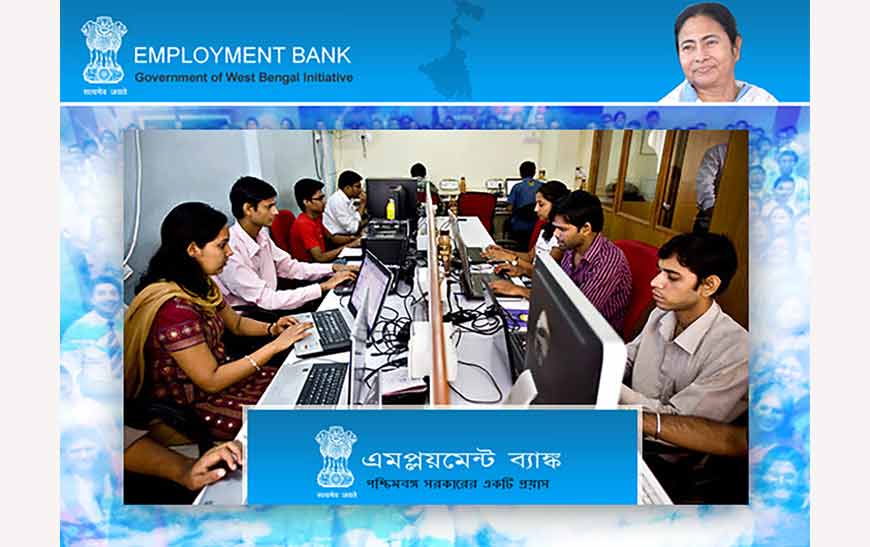 The theme of this year's World Youth Skills Day is 'Learning to Learn for Life and Work' because, in an ever-evolving world, today's young people will need to learn new skills. Some estimates suggest 85 per cent of jobs that will exist in 2030 haven't been invented yet, meaning the single most important skill a young person can have is knowing how to acquire new skills. But this year the World Youth Skills Day 2020 will take place in a challenging context. The COVID-19 pandemic and lockdown measures have led to the worldwide closure of technical and vocational education and training (TVET) institutions, threatening the continuity of skills development. In post-COVID-19 societies, as young people are called upon to contribute to the recovery effort, they will need to be equipped with the skills to successfully manage evolving challenges and the resilience to adapt to future disruptions.
Different states of India have introduced several measures to improve and enhance skill development this year:
• Employment Bank & Yuvasree in West Bengal
• Additional Skill Acquisition Programme (ASAP), a skill development initiative of Kerala.
• Bharat Skills Learning platform
• Convergence for Scaling in Rajasthan
• Household Assistant Trade-in Madhya Pradesh
• Hunar programme in Bihar
• ICT Academy in Tamil Nadu
• Innovation for quality training in Odisha
• Kaushal Yuva Program in Bihar
• Kaushalya Vardhan Kendra (KVK), Gujarat
• Livelihood Colleges in Chhattisgarh
• Multi-Disciplinary Skill Development Programme (MDSDP) in Assam
• Participatory Identification of Poor (PIP), Rajasthan
• Scheme integration in Uttar Pradesh
• Skill development allowance scheme in Himachal Pradesh
• Skill Sakhi, Maharashtra
• Skill development of Deaf and Blind (100% differently-abled) students in Madhya Pradesh
• Skilling of Jail Inmates & Person with Special Abilities (PSAS) in Rajasthan
• The IL&FS Skills Health Academy (ISHA) in Tripura
• Telangana Academy for Skill & Knowledge (TASK)
• Tripura Bamboo Mission
• CTS - Craftsmen Training Scheme
• Green Skill Development Programme
• SHREYAS - Scheme for Higher Education Youth in Apprenticeship and Skills
• Skill development for minorities
As the global economy evolves, it can be hard to keep up with the myriad talents, abilities and competencies young people need to succeed. Whether it's something as simple as good communication or something as specific as solar engineering, millions of young people lack access to 21st century skills.
Story Tag:
Yuvasree project, Employment Bank