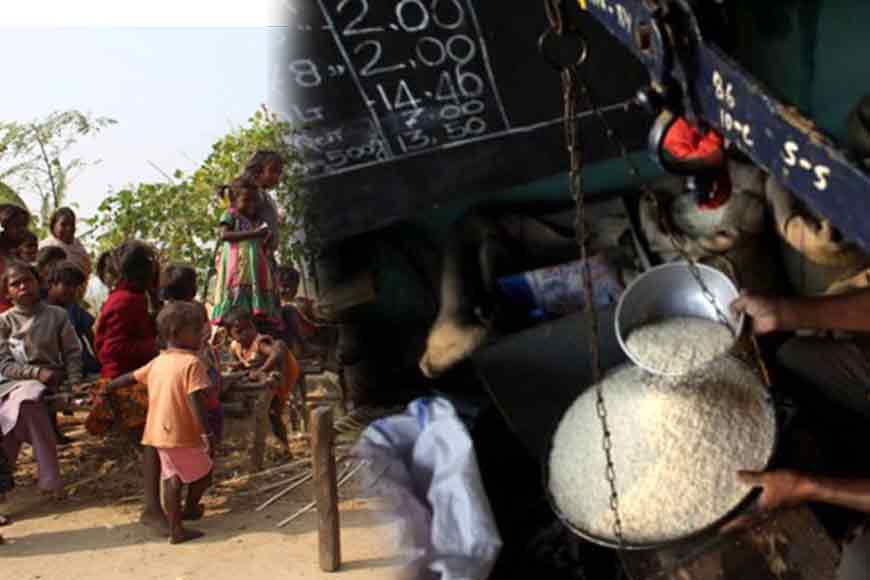 Lodha and Sabar tribes of Bengal are primitive tribal communities residing far away from the light of civilization since centuries. However, with the depletion of forest wealth, they are facing a nutritional crisis as they were dependent primarily on food they got from forests. Hence, the Bengal government has stepped in and are now focusing on the nutritional requirements of these underprivileged tribes. They are distributing nutritional food to Lodha and Sabar communities at subsidized rates through ration. Apart from rice and wheat at Rs 2 per kilo, they will also be able to buy pulses and soybean at lower rates. The food department is also taking precautions to ensure the quality and quantity of rice and wheat.
A survey will soon be conducted to find out the exact number of people in the Lodha and Sabar communities of the state and get a better insight into their health issues. This is being done to ensure a quality life to these backward communities where malnutrition and starvation cases are at times noticed. Regular health camps are also being conducted in these villages.
Government officials realized that despite receiving rice and wheat at Rs 2 per kilo, the Lodha and Sabar communities are succumbing to malnutrition. Therefore, the government is distributing protein-based food including soybean and pulses to address the nutrition deficiency. Ration dealers have been asked to be careful about not letting malnutrition and starvation enter any corner of the state.