Bengal government launches outreach programme for beneficiaries of welfare schemes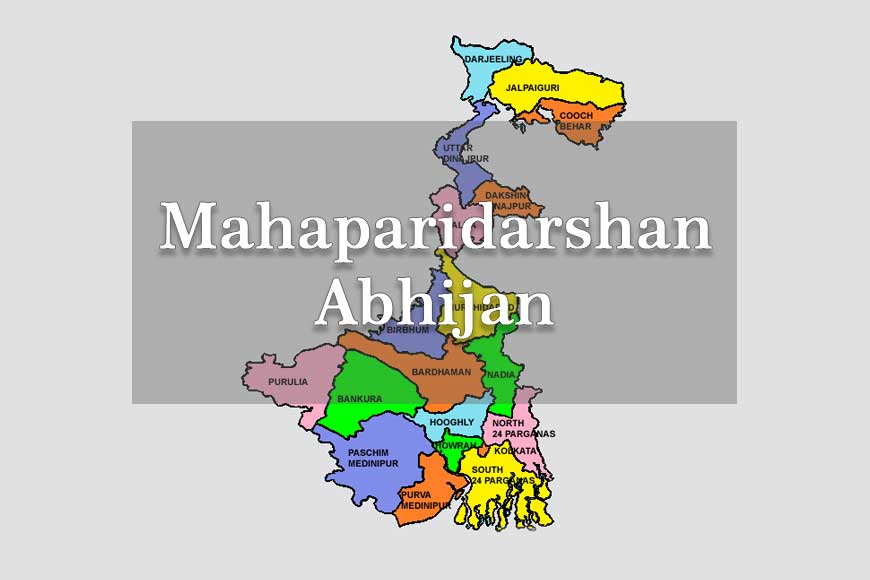 In a bid to provide the maximum to everyone under welfare schemes floated by both Central and State government, Bengal government is holding an outreach programme over this weekend in all districts of the state. The state government has directed all district administrations to launch a Mahaparidarshan Abhijan where officials will meet target beneficiaries in villages and urban hamlets. The district magistrates will share the objectives of the drive with all sub-divisional officers (SDOs) and block development officers (BDOs) in their respective districts.
The drive will help to verify and take note of all public grievances and who has been benefitted or left out under welfare schemes like Kanyashree and Awash Yojona and others. The state government wants to pass on the message to dealers and licensees that they are under watch and there will be regular surprise visits to find out if they are taking help of any illegal practices like hoarding etc. Officials will also ask citizens if they are deprived and take note of the benefits they are getting.