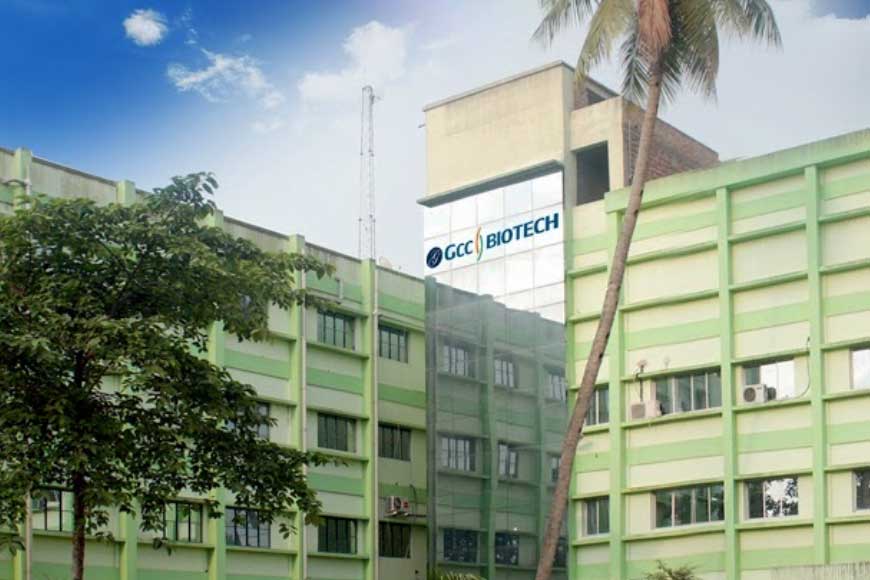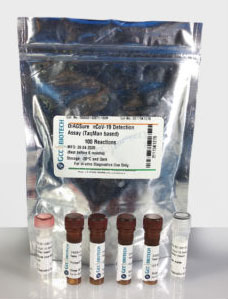 As testing is the key to fight COVID-19, all across the world Corona Test kits are being developed on a mass scale. India being one of the most populous nations of the world, needs thousands of test kits, most of which are very expensive and have to be bought from other countries of the world. But now Bengal seems to be leading the way with scientists of a Bio-tech company of South 24 Parganas, inventing a kit that is cheapest in the world. Perhaps that's the need of the hour. The kit costs just Rs 500 and within 90 minutes will be capable of detecting the virus in a positive patient's body.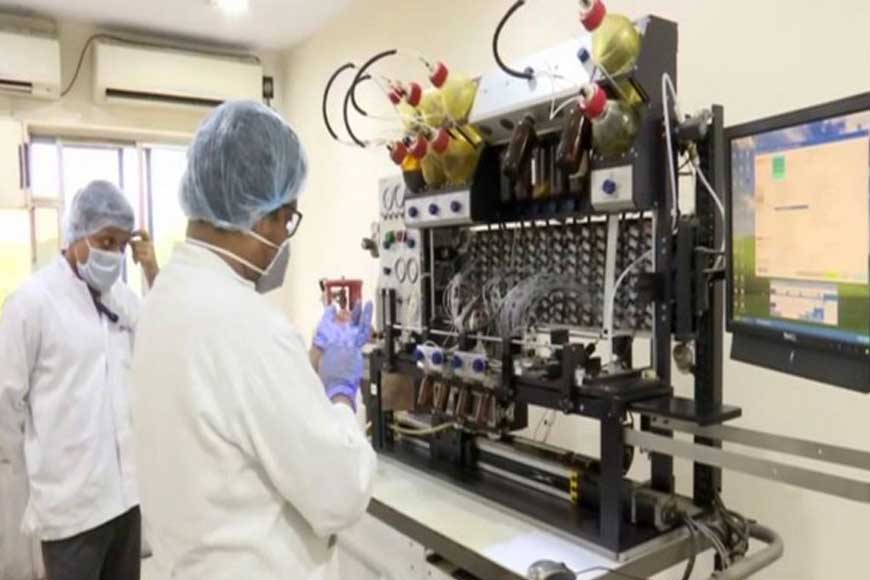 WHO or World Health Organisation is so impressed with this invention that they have called the company to send them the kits. Accordingly, 1000 such kits are being sent to them for assessment. The kit developed by GCC Bio-tech company located in Bakrahat of South-24 Parganas have already got the ICMR nod for mass production. Now WHO wishes to take a look at it, so that such kits can be used in developing nations as they are very cheap compared to the existing kits, each of which costs thousands of rupees. Dr Raja Majumdar who lead the team in this feat feels they are happy as their kit will help poorer nations to do the tests. The others in the team from Bengal are CSIR scientist Samit Adhhya, Prof Kaustav Panda of Bio-technology department of Calcutta University and a bunch of other young scientists.
The best part is none of the raw materials used in the kit has been brought from outside. They were all made in the laboratory itself.
Image source : gccbiotech.net