Jadavpur University students design a device to differentiate Corona cough from ordinary cough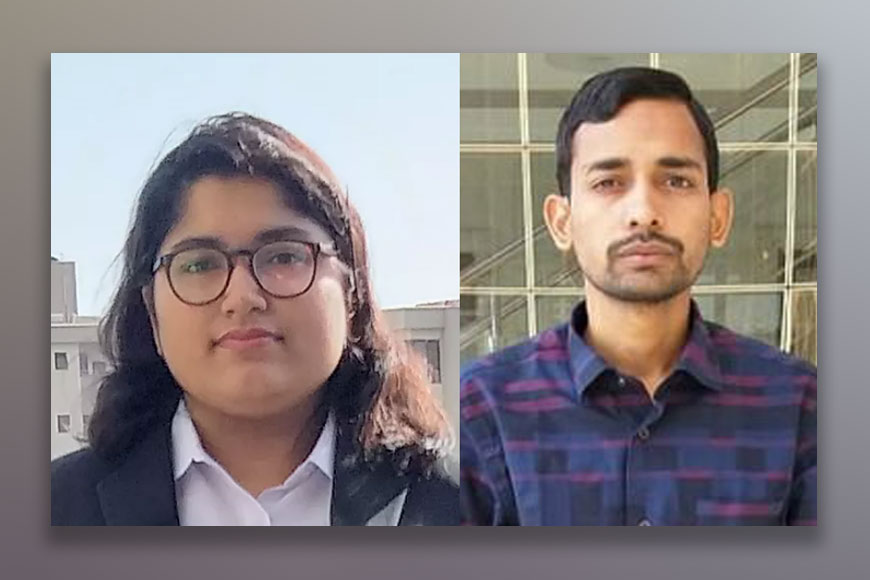 Two 3rd year Engineering students of Electronics and Telecommunications Engineering Department of Jadavpur University, have come up with a sound-based device driven through Artificial Intelligence for early detection of COVID-19 patients in classrooms, work-places, movie theatres etc in a post Lockdown scenario. The device can also be mounted on drones to find patients in a larger area. Students Achal Nilhani and Annesya Banerjee recently won the online hackathon on Solutions for COVID-19, organized by the Center of Emerging and Neglected Diseases, University of California, Berkeley.
The device will also act as low-cost ventilator and acts on a sound sensing mechanism. By hearing the sound of the cough of a patient, it can detect if it is a COVID-19 related cough or one from ordinary cold. The device is attached to an audio-visual machine that will give a feedback through artificial intelligence on the nature of the cough. Such a device will help doctors to keep a tab on crowded areas where the test with this machine can be done at random. Post Lockdown, when the virus is here to stay in the larger population, one needs constant monitoring to help detect mild symptomatic patients in crowds. It is believed this machine will help in this purpose to a large extent.
Story Tag:
Corona Virus, Jadavpur University