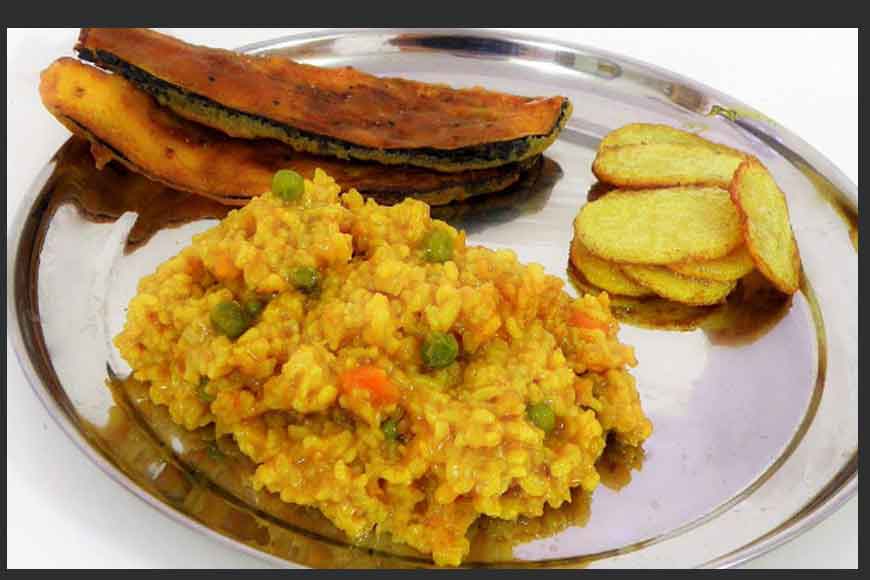 Khichdi was declared as India's superfood and promoted as 'Brand India food,' a few years ago. But among all the various kinds of Khichdi enjoyed in different states of India, Bengal's khichuri has a different taste and purpose for preparation. Needless to say, one cannot imagine Kolkata's monsoon without a bowl of hot piping khichuri. For Bengalis, khichuri is the ultimate 'comfort food' occupying an important place in Bengal's festivals and religious occasions where bhog er khichuri is served. No other community in India perhaps experimented with this simple dish as much as Bengalis did, from adding fish, mutton or even fruits to it!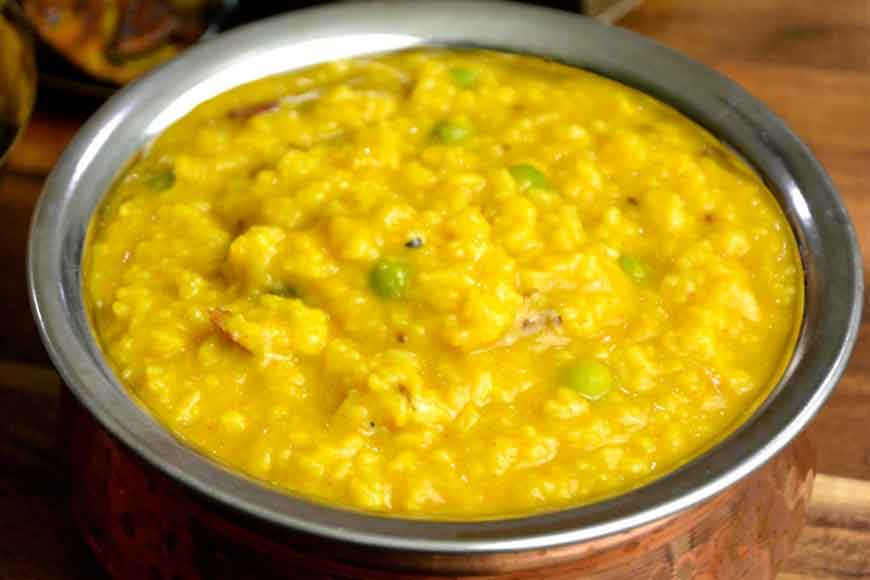 Curative virtues of khichuri can be traced to ancient Ayurvedic texts. Ibn Batuta, the Moroccan traveller who visited India in the 14th century, wrote, "Munj is boiled with rice, then buttered and eaten. This is what they call Kishri, and on this they breakfast every day." Mughals emperors were also struck by this wonderful dish. In Ain-i-Akbari, Abul Fazl mentions several versions of the khichdi prepared in the imperial kitchen, including Akbar's penchant for khichdi prepared with equal measurements of rice, lentils, and ghee. Jahangir however loved it with ghee, pistachios, raisins and spices.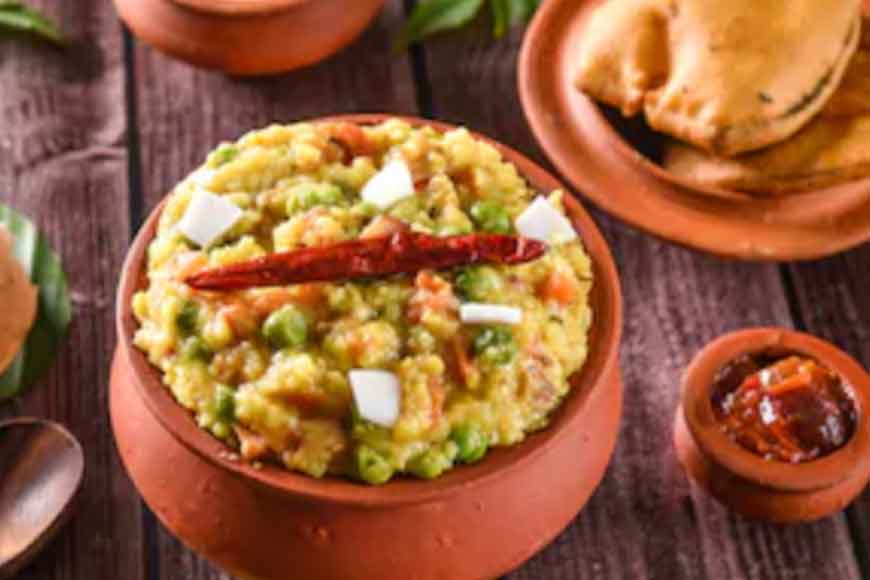 The Aamish bhog khichuri of Bengal has made its way into different Bonedi Barir Durga puja, was perhaps influenced by Nizams of Hyderabad and their illustrious keema ki khichdi — a spice-laden mix of rice, lentils and minced meat.