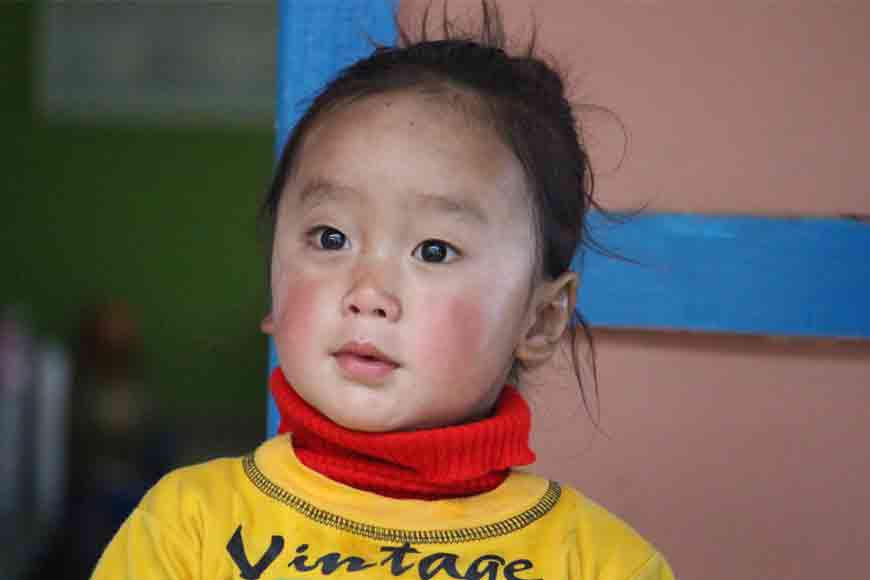 The ever-increasing cacophony and hullabaloo of city life at times becomes too difficult to bear. Living in an urban backdrop, I always wish to escape this chaos and ever imagined a haven, where I can experience the sound of silence. Where one's own whispers will create a soundscape, where serene, virgin, tranquil nature will speak to you in a thousand words and weave a hundred dreams. Well, I found these and much more at Lepchajagat, a small village 18 kms away from Darjeeling, known for the surreal wilderness it has to offer.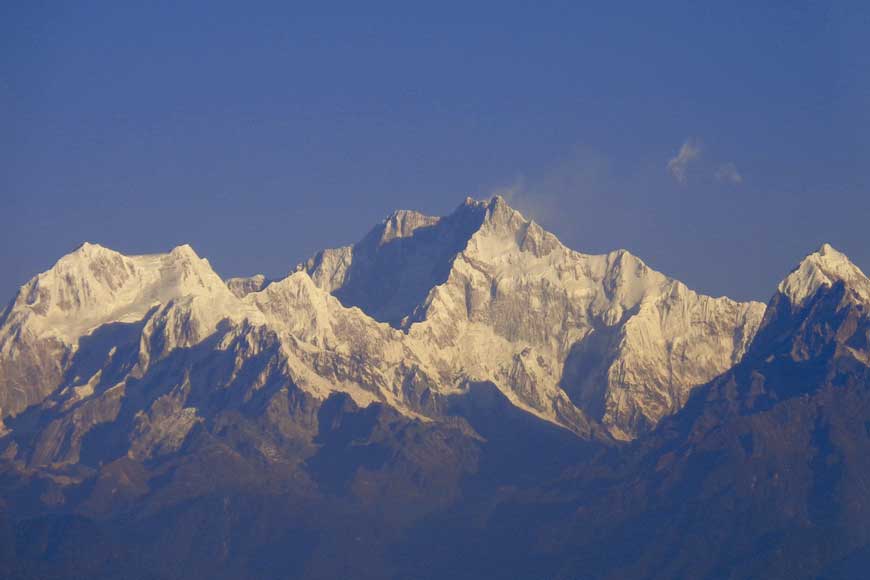 Kanchenjungha
I took a pre-paid taxi from New Jalpaiguri to reach Lepchajagat. It took me about 3 hours to reach from NJP through Hill Cart Road via Ghoom. You might also take a shared jeep from NJP or Siliguri to Ghoom, from there a road goes towards Sukhiapokhri, a 7km drive taking you to your destination. Locals call this village 'Lepcha Bustee.' At one point of time, this village used to be a hamlet of Lepcha tribes. As the name suggests, the word 'Jagat' means world, Lepchajagat reflects the world of tribes. Today, West Bengal Forest Development Corporation (WBFDC) has taken over the place and Lepchajagat is now a reserved forest area.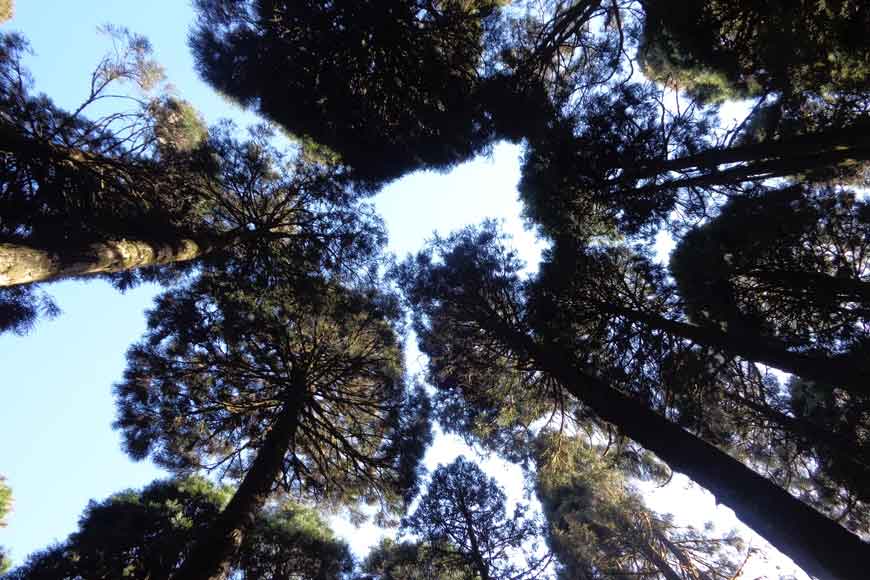 Touching the Sky
The dense forest features oaks, pines, rhododendrons and has a deep sense of sleepy romanticism associated with it. A long walk amid the misty roads is an unforgettable experience. The ambiguity of the mist in the lush landscapes and the sense of tranquillity experienced, offers a serene charm that I was longing for far away from the madding crowds. The unexplored and untouched beauty is no less than a paradise. The picturesque view of Kanchenjungha peak and exotic flora and fauna, has a cognitive calming effect on your heart and soul. If you are a wanderer, the magic of this place will never disappoint you.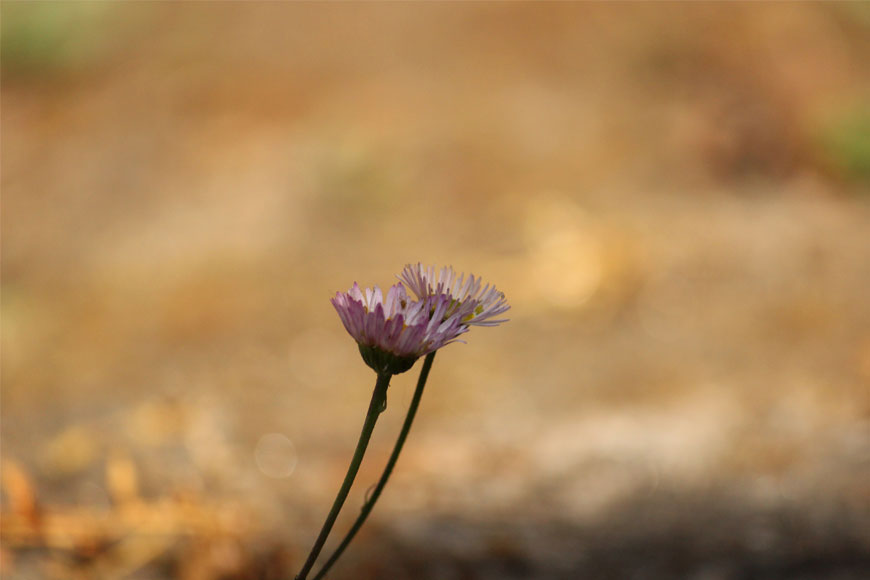 Flower of Lepcha Valley
My off-beat stay amid the lap of nature was worthwhile. I took lazy walks down winding mountain tracks, to experience the nature in full bloom. I still remember the morning I took a walk to Ghoom Rock. It is 1.5 kms away from Lepchajagat and is a huge rock of 7,900 feet. Ghoom Rock offers the magnificent view of Balsan Valley. This place is also a significant sunrise point. I went there before dawn and witnessed the unparallel aesthetics of the sunrise. The dark sky slowly transformed into a milky white zone. The sky eventually turned blue and from behind emerged the glittery snow peak of Kanchenjunga. The sighting of the world's third highest peak was like a lingering dream which still has a fresh impact on my senses. Lepchajagat is also an abode of birds like Sibia, Sunbird and more. You will enjoy birdwatching throughout the entire course of the day.
At night, you can sit beside the fireplace with your favourite book. The only sound that you will get to hear is the sound of crickets while sipping your cup of Darjeeling tea. One can stay at the WBFDC Forest Lodge. My stay there was truly fruitful because of the spectacular views of the snow peaks it offers. The bungalow was made by the British in 1800s and has a royal appeal. Later, WBDFC renovated the building. Today, there are six rooms in the lodge that includes two suites. There are stairs connected to the forest lodge which connects to a pathway that leads to the dense forest. Walking down, I reached a beautiful place called Hawa Ghar. If luck is in your favour, you can see all five peaks of Kanchenjunga from this spot. The accommodation cost is also easy on the pockets. There are also many homestays around.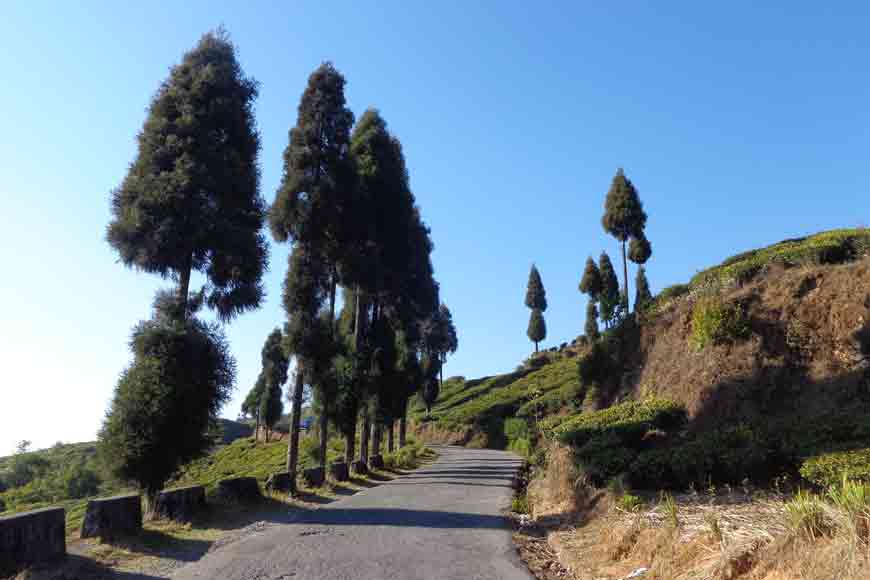 Meandering mountain trail
The best time to enjoy nature in Lepchajagat is from October to April. If you want to indulge in soul-searching, you can consider a visit to Lepchajaga. This place will make sure that you make an everlasting memory of every moment and keep coming back for more.
Image Courtesy: Anitesh Chakraborty