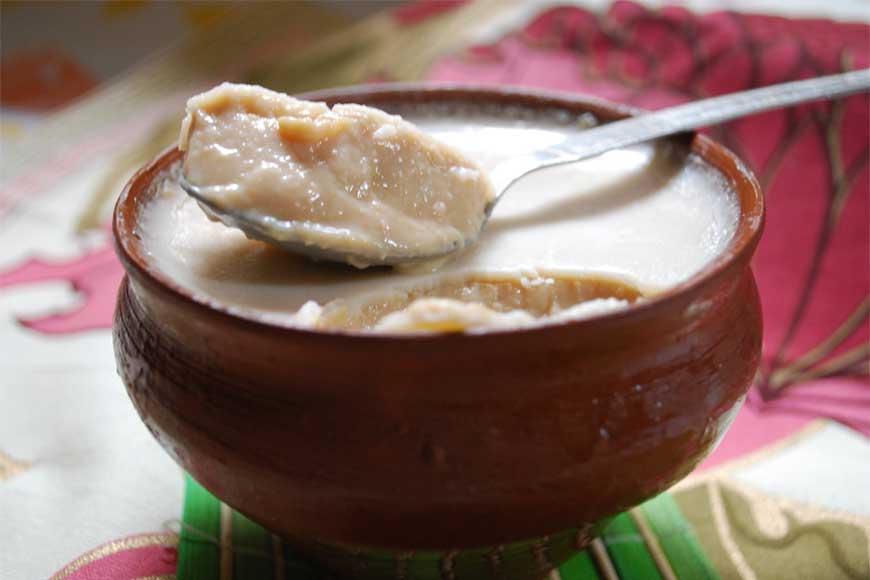 Did you know Bengal's favourite Mishti Doi originated in Bulgaria! Well, do not raise your brows. Tracing the sweet trail of Bengal, one realises that majority of Bengal's sweet box originated in some European nation or another. The yeast that helps to make Mishti Doi is even called Lactobacillus Bulgarikush to honour the name of the country that first taught the world how to make yoghurt.
Interestingly, most Bulgarian food come with a yoghurty flavour. Take for example their signature dish Tyarator, which is a kind of cold soup. This dish is also made from curd. Soup with curd! Can we ever imagine of it? Bulgarians love their curd in any form and with any meal throughout the day. Even they have yoghurt with dinner.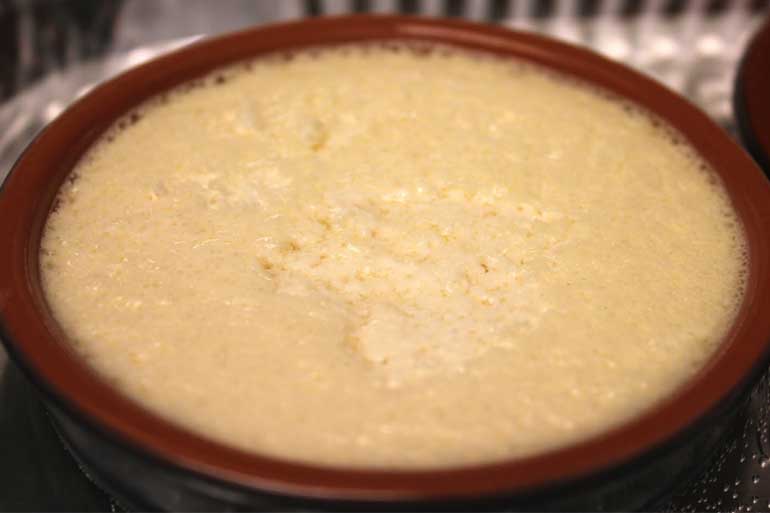 It is believed almost 4,000 years ago Mishti Doi was brought to Bulgaria by the nomadic tribes in bags that were made from animal skin. Such bags made from animal skin were the best to help in the process of fermentation of the milk needed to prepare curd. Hence Bulgaria was the first European nation to have introduced curd in Europe. The Bulgarian scientist whose name is linked to youghurt is Dr Stamen Grigorov, who in 1904 grew the lactobacillus in his laboratory. To honour him and the country of its origin, the fermenting agent was named Lactobacillus Bulgarikush.
Bulgaria even has a museum of yoghurts. This is probably the only museum in the world that caters to yoghurts only. In 1959, Dairy Industries was set up in Bulgaria. And mishit doi and lassi became a state symbol for the country. As for Bengalis, we are all too happy to use Mishti Doi at any festival, celebration or even include it in our daily diet.