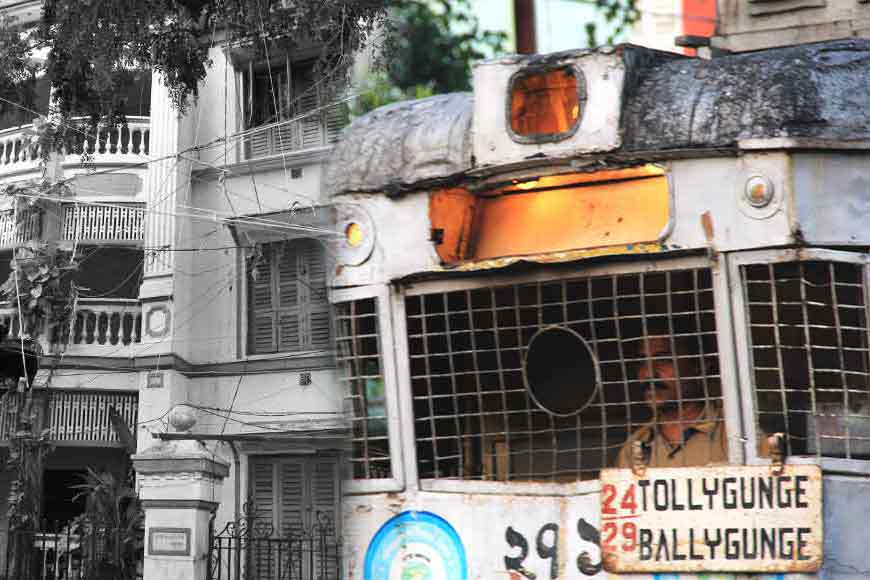 If early 20th century's Rashbehari Avenue was all about Cha-er-adda at the street-side tea stalls or bargain shopping on the foot path shops of Gariahat that sold anything and everything, then 21st century RB Avenue has a very different story to tell. I love travelling down this stretch, not because of the numerous cafes that have sprung up in the last decade or so, or for the numerous shops dotting the stretch from Deshapriya Park or the Veggie and Fish sellers of Lake Market and Gariahat Market, but also because this is a street where I made memories. And many like me who are quintessential residents of South Kolkata also made memories, at times holding hands and walking down the wide footpaths (very few areas in Kolkata still have proper footpaths and despite street stalls on RB Avenue, some stretches do have wide walkways) or parking the car at some shady corner to catch that passing kiss on some sunny afternoon.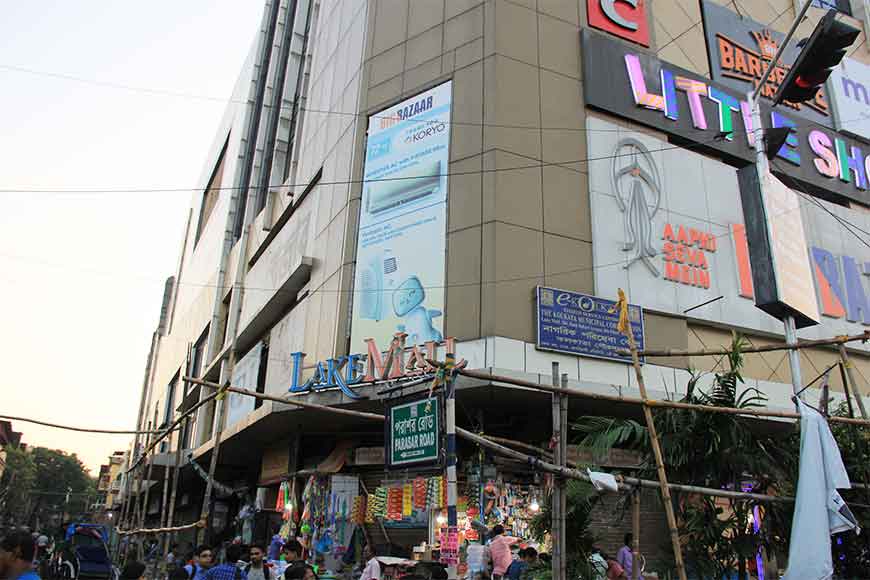 Rashbehari Avenue is dotted with neighbourhoods that were and thankfully are still preferred by Bengali middle-class professionals who have either sprawling houses or have bought flats once the houses have been knocked down. The avenue lined with trees and two big parks – Deshapriya Park and Triangular Park – somehow still tries desperately to hold on to the middle- class Bengali nostalgia of a Para concept, that is otherwise fast vanishing from Kolkata. It is often said this area was developed primarily by a generation of English-educated professionals like lawyers, college teachers, and medical practitioners who came with a new fashion --- mix of literary and musical traditions, along with the Western social values. The class character of the area changed as well as the demography too over the years.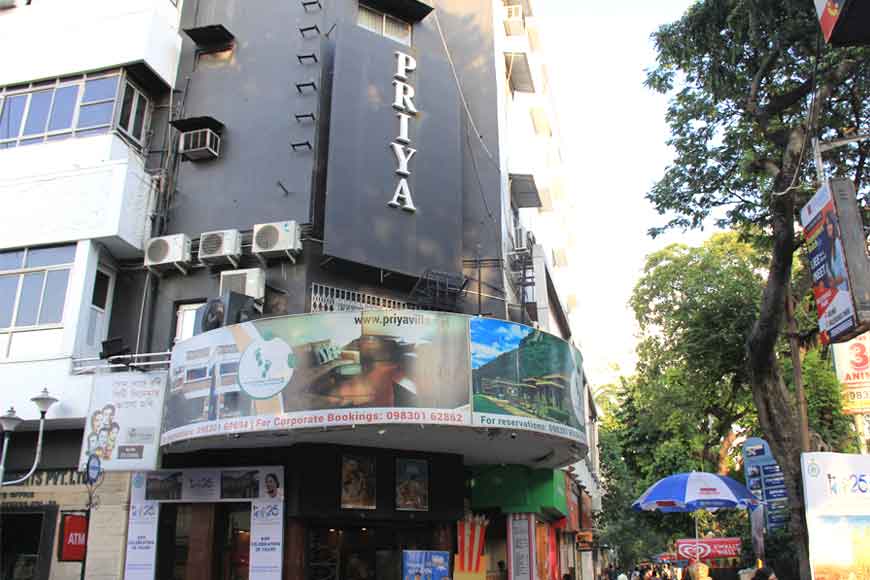 Rashbehari Avenue was previously known as Main Sewer Road or Ballygunge Avenue. It is still one of the most posh localities of Kolkata and has an aristocratic aura about it. The road has been named after Rash Behari Ghosh, the Indian politician, lawyer, social worker and philanthropist. Over the years the face of the avenue has undergone a paradigm shift. Take for example The Lake Mall on Rashbehari Avenue, which has come up as one of the biggest shopping malls in the entire Eastern India. However, the Gariahat Market area has still retained its old world charm the three points of the crossing selling anything from sarees, to readymade garments, electronic gadgets and so on, in proper regular shops as well as makeshift shops on sidewalks. In the east the avenue meets the Eastern Metropolitan Bypass starting from eastern flank of Bijan Setu. The Flyover over suburban railways at Ballygunge station till Ruby doesn't bear its original name, but is commonly called the Rashbehari Avenue Connector. Deep south, you has the famous Priya Cinema Hall, probably one of the very few halls that have withstood the onslaught of multiplex culture of Kolkata.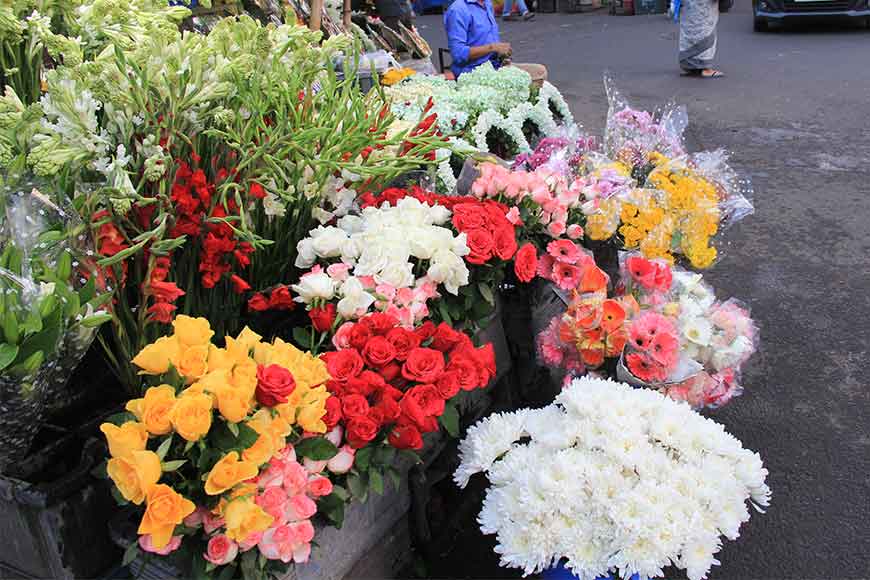 Rashbehari Avenue for me is not just a road, but a road to every feeling that rocks within.