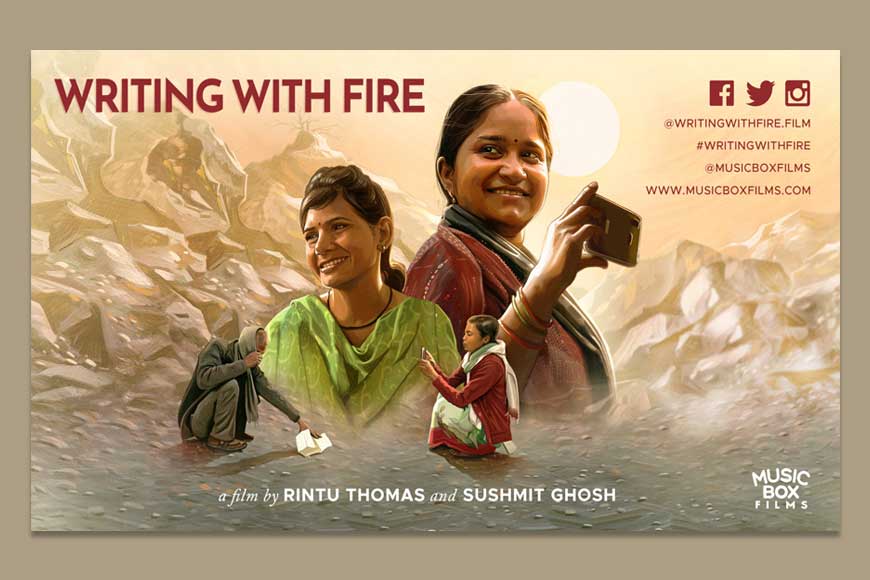 The 94th Academy Awards has a Bengali director shining bright, just like Satyajit Ray did once upon a time. 'Writing with Fire,' directed by Bengali director Sushmit Ghosh and Rintu Thomas has been nominated in the Best Documentary section of the Oscars this year. The documentary revolves around a unique newspaper called Khabar Lahariya that happens to be the only newspaper in India run by Dalit women. The documentary follows the lead journalist, Meera, and how the newspaper transformed from printed paper to a digital medium for survival. It is not just the struggle of print media but that of Dalit women in India who unfortunately for decades have been ostracized and never given due rights.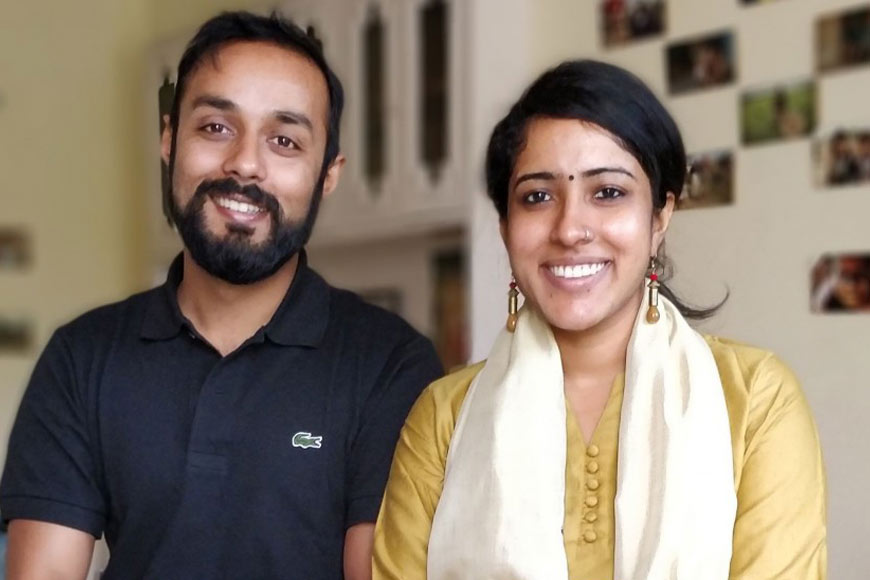 Sushmit Ghosh and Rintu Thomas
While speaking to internationally acclaimed Vogue Magazine, Sushmit Ghosh says: "Our story is about Dalit women who have historically been portrayed as victims in pop culture, so to reimagine them as an archetype of the modern Indian woman was one of our key goals. We wanted the film to be an intimate and visceral visual experience of what it means to work as a Dalit woman journalist in the media-dark regions of India. We filmed with a very lean crew of three, using unobtrusive cameras and fast lenses that allowed us to quickly adapt to our style of observational filming."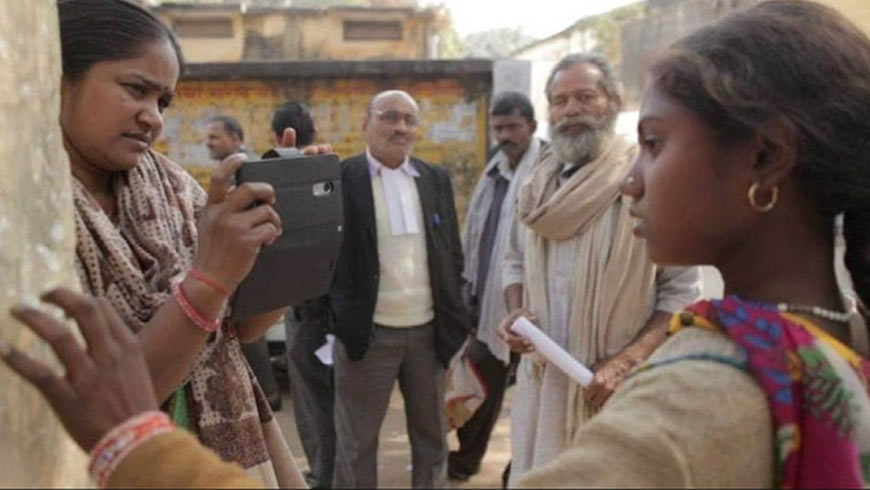 As the crew traveled with these Dalit women on some of India's most notorious illegal mining belts, into villages where many haven't seen a newspaper even, and then into their lives and intimate spaces, the myriad true faces emerged. There was Meera, there was Suneeta and Shyamkali, the protagonists. "Our film focuses on how these women negotiate patriarchy, oppression, caste, and gender using technology and the internet. They were rewriting a new language of representation and redefining the meaning of power," added Ghosh.

These women are in a media industry that is dominated by upper-caste men in India and a space that is known for endemic levels of corruption as well as a culture of violence against women and Dalits. So, a media institution led by Dalit women surviving in India itself is a tale of utter courage. The documentary also explored various grey shades including a complex socio-political landscape where caste discrimination, violence against women, and corruption merge into one another. The crew traveled to homes of rape survivors, families of murder victims, and survivors of domestic violence.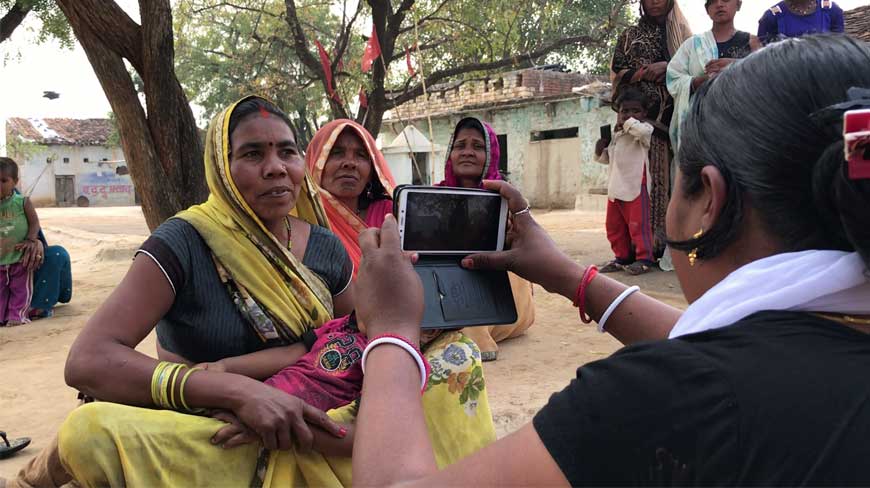 Sushmit has been raised in Delhi and when he is not filming, he loves traveling to the mountains on his mountain biking adventure. That he has brought forward one of the most oppressed classes of the Indian society to the limelight and the tale of a feisty woman's courage to overcome the darkness with the light of knowledge will hopefully be lauded at the Oscars and win.