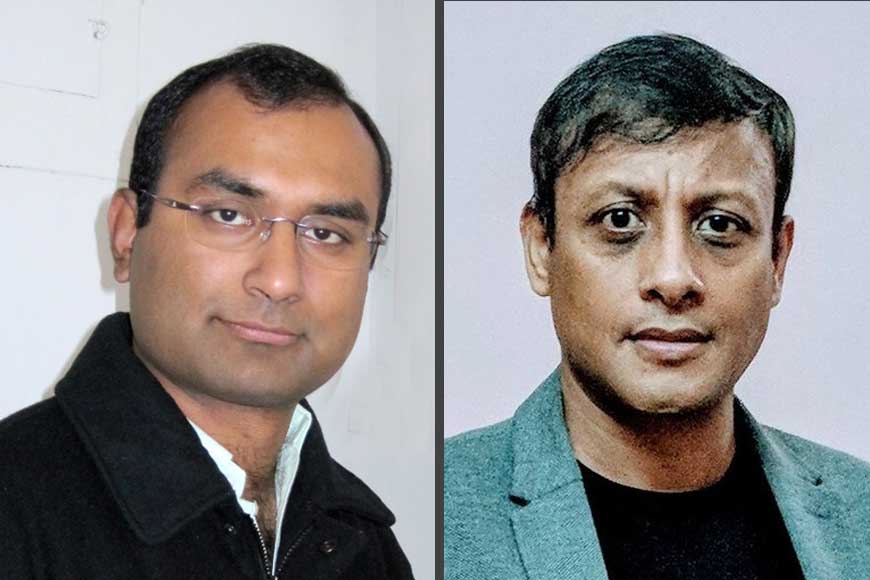 Left : Professor Sourav Chatterjee and Right : Professor Arindam Ghosh
Six eminent scientists, including those from MIT, Harvard and Stanford universities, were awarded the prestigious Infosys Prize 2020 on 2nd December for their outstanding contributions to research and innovation. The annual award includes a pure gold medal, a citation and a prize purse worth USD 100,000 or its equivalent in the Indian rupees, the Infosys Science Foundation (ISF) said.
The winners were awarded during a virtual ceremony in six categories -- Engineering and Computer Sciences, Humanities, Life Sciences, Mathematical Sciences, Physical Sciences, and Social Sciences. A panel of accomplished jurors comprising renowned scholars and professors shortlisted this year's winners from among 257 nominations.
In the field of Mathematical Sciences, the prize was awarded to Professor Sourav Chatterjee from Stanford University in the US for his groundbreaking work in probability and statistical physics. According to the jury, Chatterjee's collaborative work has played a critical role in areas such as the emerging body of work on large deviations for random graphs. Chatterjee received a Bachelor and Master of Statistics from Indian Statistical Institute, Kolkata, and a PhD from Stanford University in 2005, where he worked under the supervision of Persi Diaconis. Chatterjee joined University of California, Berkeley, as a Visiting Assistant Professor, then received a tenure-track Assistant Professor position in 2006. In July 2009 he became an Associate Professor of Statistics and Mathematics at University of California, Berkeley.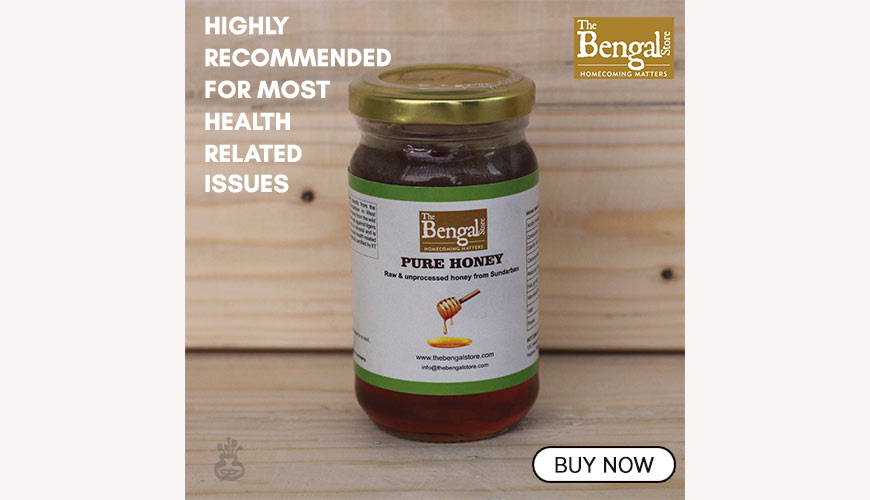 While, the award in the Physical Sciences category went to Professor Arindam Ghosh from the Indian Institute of Science (IISc), Bangalore for his development of atomically thin two-dimensional semiconductors to build a new generation of functional electronic, thermoelectric and optoelectronic devices. Ghosh's creation of a new platform for light-matter interaction impacts quantum technologies and sensing in a fundamental way, according to the jury. The Infosys Prize has a history of awarding exceptional talent, some of whom have also earned prestigious international honours like the Nobel Memorial Prize in Economic Sciences, the Fields Medal and the Padma Shri. Ghosh majored in Physics from Calcutta University (1991). Following the graduation, he moved to IISc, Bangalore where he did his masters (1994) and PhD (1999) in Physics. He was then a postdoctoral research associate at the University of Cambridge, UK (2000–2005). Ghosh then came back to IISc to take up a position as an assistant professor (2005–2011) followed by an associate professor (2011–2017). He was awarded the Shanti Swarup Bhatnagar Prize for science and technology, the highest science award in India, for the year 2012 in physical sciences category.