Six Bengali scientists win India's Highest Science Award, Bhatnagar Puroshkar this year!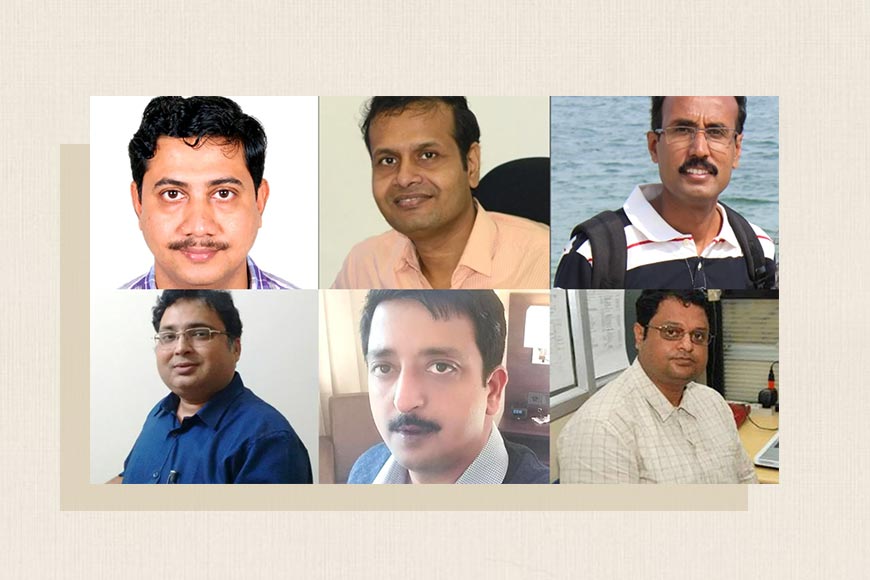 This is indeed a moment of pride for the whole of Bengal as Bengali scientists literally swept the prestigious Bhatnagar Awards this year, that happen to be the Highest Award in Science in India. Six Bengali scientists have won this year. Out of them two scientists work in West Bengal itself and the rest 4 in different laboratories of India. In Mathematics the honour went to Prof Rajat Shubhra Hazra of Indian Statistical Institute. The highest award in Geology went to Kharagpur IIT professor Abhijit Mukherjee. Another IIT professor Surjendu Dutta also won the award but he is right now a professor of IIT Mumbai.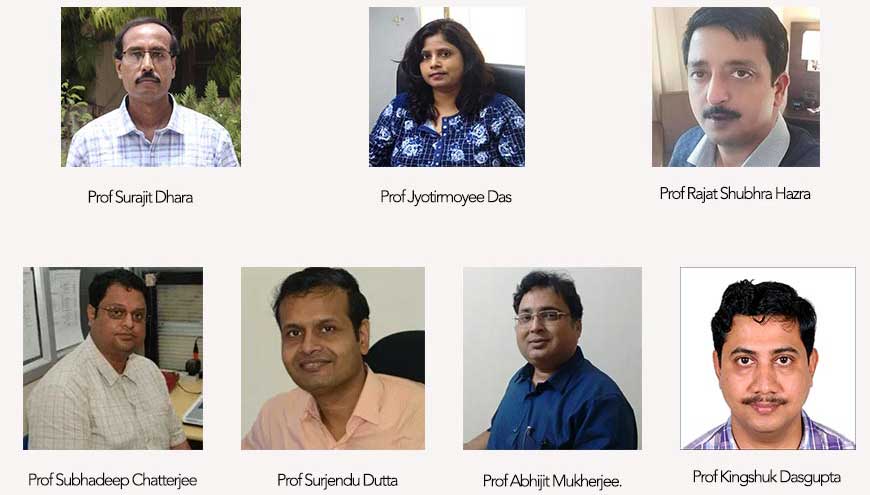 The highest award in Zoology has been won by Prof Subhadeep Chatterjee, who works at Hyderabad's Centre for DNA fingerprinting and Diagnostics. Another Bengali teaching in Hyderabad University, Prof Surajit Dhara won the Bhatnagar Award in Physics. Prof Kingshuk Dasgupta of Bhabha Atomic Research Centre of Mumbai also won the award. Prof Jyotirmoyee Das who works at Kolkata's Indian Association for Cultivation of Science has also won the coveted award in Chemistry.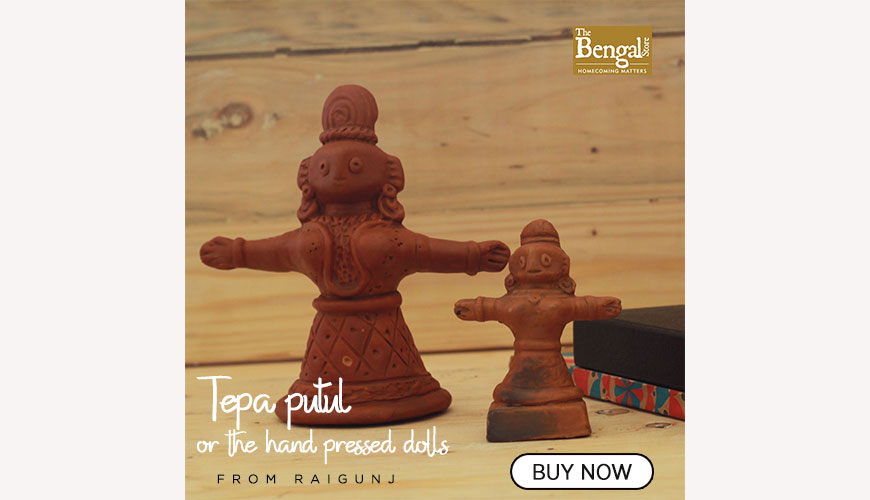 The list of 14 awardees was declared by Indian Council of Scientific and Industrial Research and it was indeed an honour that 6 out of them are Bengalis.