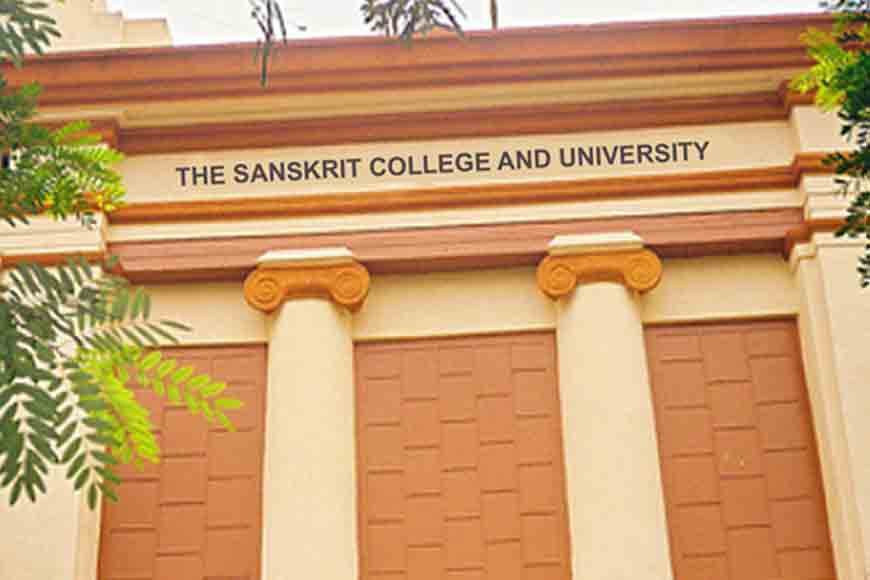 Lifestyle of 19th century Bengali women and their 'andarmahal' culture that was usually centred around their kitchens, household chores and at times even poetry and letter writings, will now be a part of the post-graduation syllabus of Sanskrit University. The tales and struggles of a Bangali andarmahal is extremely interesting, especially because the apparent ordinary lives of women often took turns to complications, affairs, politics and much more. The University feels it is best not to teach about Bengali women of bygone era just from texts written by men, rather it is best to show them in a proper light by tracing their day-to-day work and the history of their lifestyle. Thus, the veiled lives of those who had so long not found a place in mainstream studies will come to the forefront.
To bring in authentic texts, the University got in touch with some of the traditional affluent families that still exist, asking them to share their grandmothers' and great-grandmothers' stories. Even former students have been asked to bring the tales from their own family members, including diary entries, letters, poems these women wrote in that period. Even artwork and needle work reflect the era and how the women expressed their feelings or the struggles of pre-independent Bengali society. These are the best tools that highlight the struggles and joy of the ordinary woman. Take for example, a recipe book or a simple Rannar Khata of a woman, or even a jewelry list or goynar fordo, that would take the reader into a world, which was intrinsic to the day-to-day existence of these women.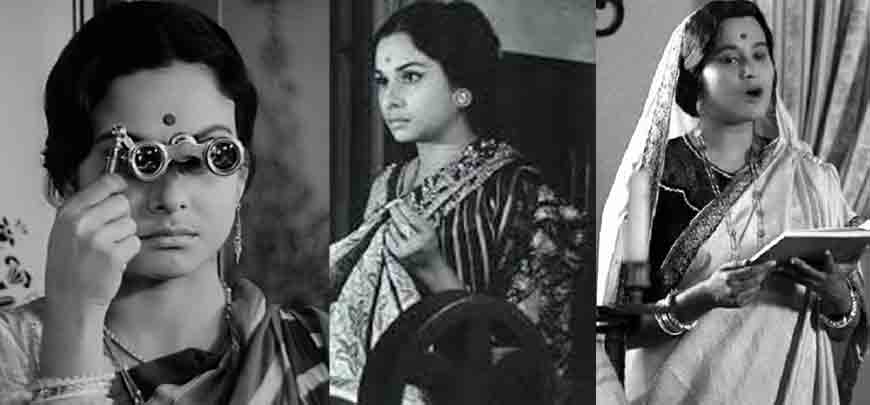 Movies like Charu Lata, Strir Potro, Ghare Baire, had from time to time highlighted lives, feelings and relationships of these women. The Sanskrit University authorities will incorporate unpublished biographies and diary entries along with published biographies and screen movies of Satyajit Ray and others who had brought forth the lives of women of Bengali aristocratic households through the celluloid.