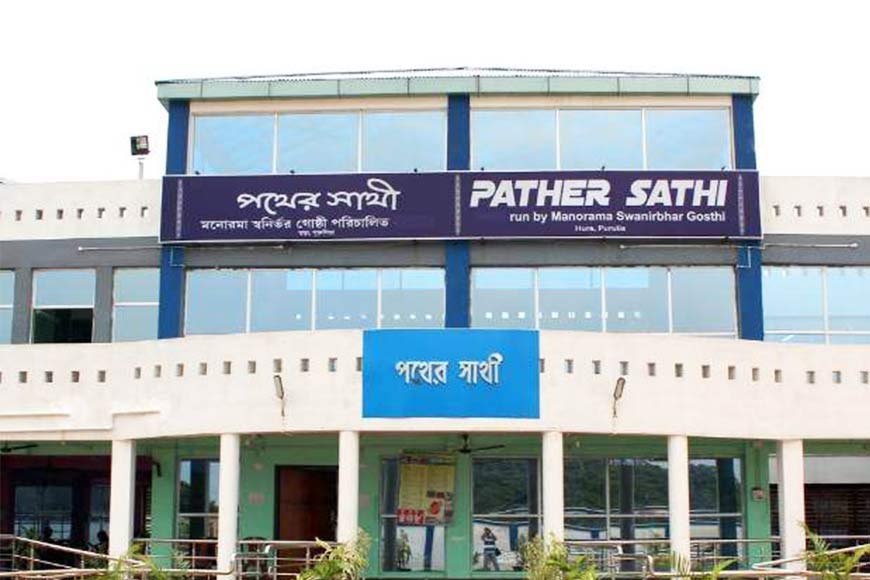 Be honest, how many of you, particularly if you are a woman, have gone thirsty on a road trip, at least in this country, for fear that drinking water will make you want to use a washroom, when not a single one is in sight for miles on end? For those who have, and we suspect they are the majority, a road trip through Bengal might be a revelation.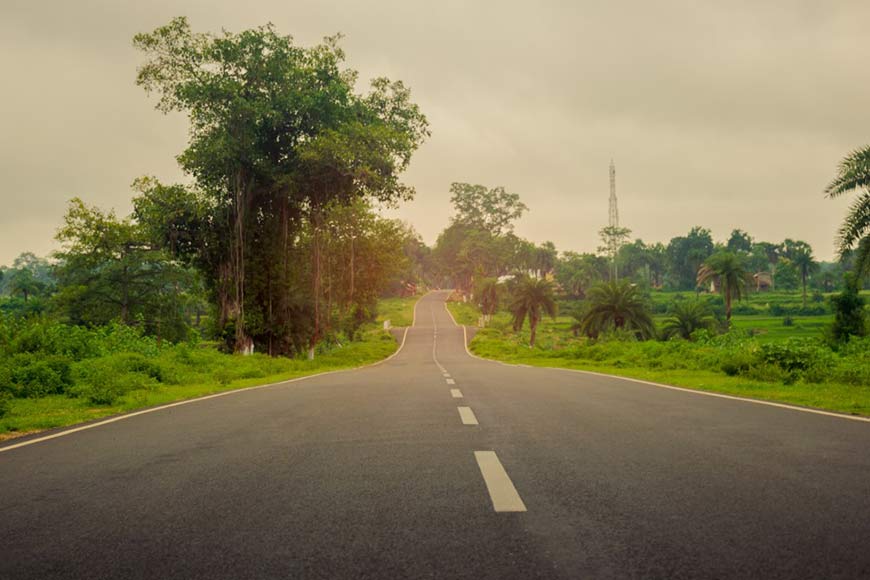 The road trip
With air and rail travel severely affected by the Covid pandemic, road trips are an excellent option for those heading out of Kolkata during the Durga Puja vacations. And this is where the state government's Pathasathi (roughly translated as 'travel companion') project comes in. Under the supervision of the West Bengal Housing Department, the Pathasathi project, announced by Chief Minister Mamata Banerjee in 2018, is an initiative to set up a series of motels along frequently travelled state and national highways, now covering all 23 districts of Bengal.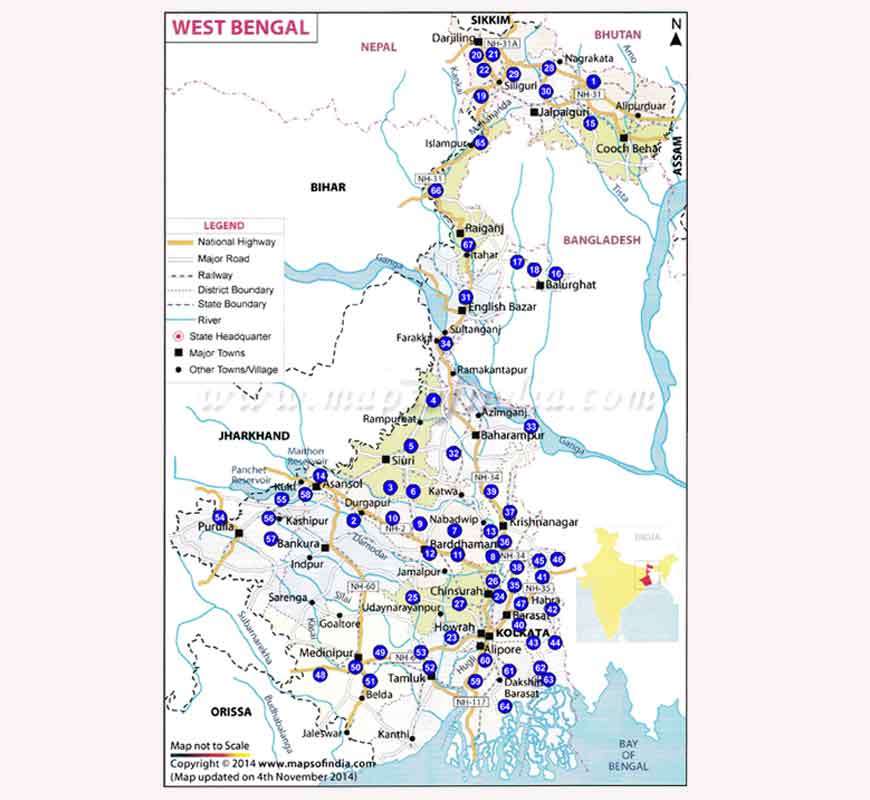 As anyone who has travelled abroad knows, inns and motels are commonplace in several countries, catering primarily to those who travel long distances by road. In India, though, most people's idea of a stopover is still a roadside shack, or at best a dhaba, where the food may be passable, but the washrooms are well below par, to put it very politely. Some petrol pumps also have washrooms, but hygiene and cleanliness are clearly not a concern there. Particularly for women, this can be a nightmare on longish road trips. This was a lacuna the chief minister herself spotted during her frequent road trips to the districts as leader of the opposition. And Pathasathi was the solution she came up with.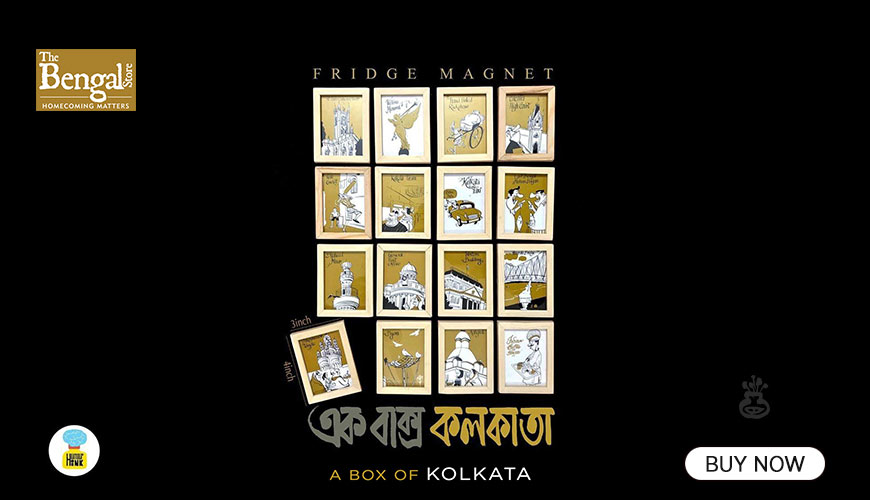 Each Pathasathi motel is, therefore, equipped with clean washrooms, and also has regular rooms with attached washrooms, and dining facilities. Some, but not all, offer AC rooms too. Right now, the Housing Department lists approximately 65 operational motels across 23 districts, all of them run by women belonging to various self-help groups (SHG). Which means they serve the dual purpose of catering to visitors, as well as helping the cause of women's empowerment. The motels serve breakfast and dinner, cooked in house by the women.
Given the improved driving conditions with the gradual upgrading of the highways, road trips have increasingly gained popularity. Moreover, with several tourists now keen to explore hitherto unknown destinations, several resorts and guest houses have come up in areas accessible only by road. Hence the growing need for proper stopovers, which the Pathasathi project aims to meet.
So pack your bags and set off. Whatever your destination, a Pathasathi motel is never too far away.
List of Pathasathi motels: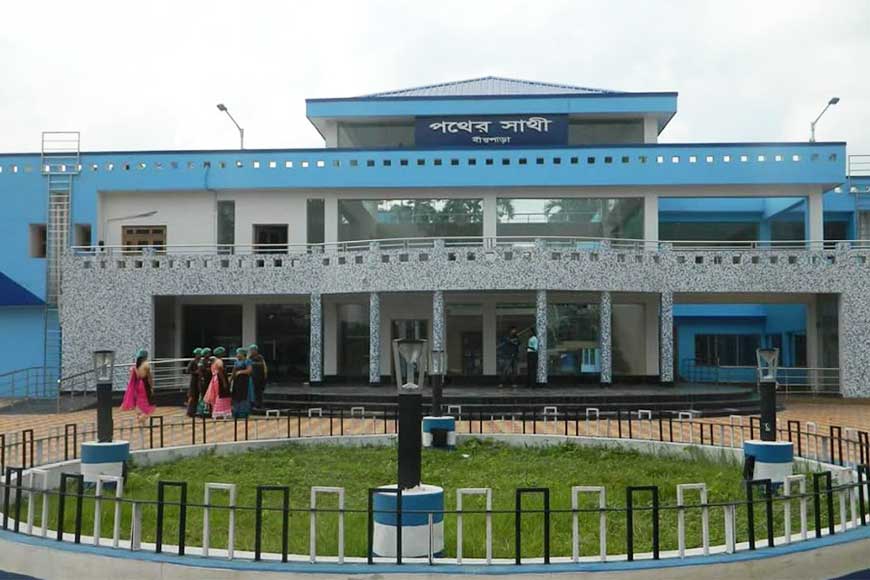 Pathasathi - Birpara
ALIPURDUAR
At Birpara, Chowpathi, Madarihat, Birpara Block. Beside NH-31D along the way to Holong, Jaldapara, South Khairbari, Jayanti, Hatipota, Bhutanghat, Phuntsoling
BANKURA
Salgara, Barjora. Beside State Highway 9 along the way to Susunia, Bankura Town, Bikna (Dokra), Chhatna, Bishnupur, Susunia, Mukutmanipur and Ayodhya Hill
BIRBHUM
Khayrabuni, Ilambazar I. Beside State Highway 14 along the way to Khayrabuni, Bolpur, Panagarh, Burdwan Jaydev, Durgapur, Suri
COOCHBEHAR
Beside State Highway 12A, Jamaldah, Mekhliganj
DAKSHIN DINAJPUR
Beside National Highway 512, Hili
DARJEELING
Bagdogra, beside State Highway in Siliguri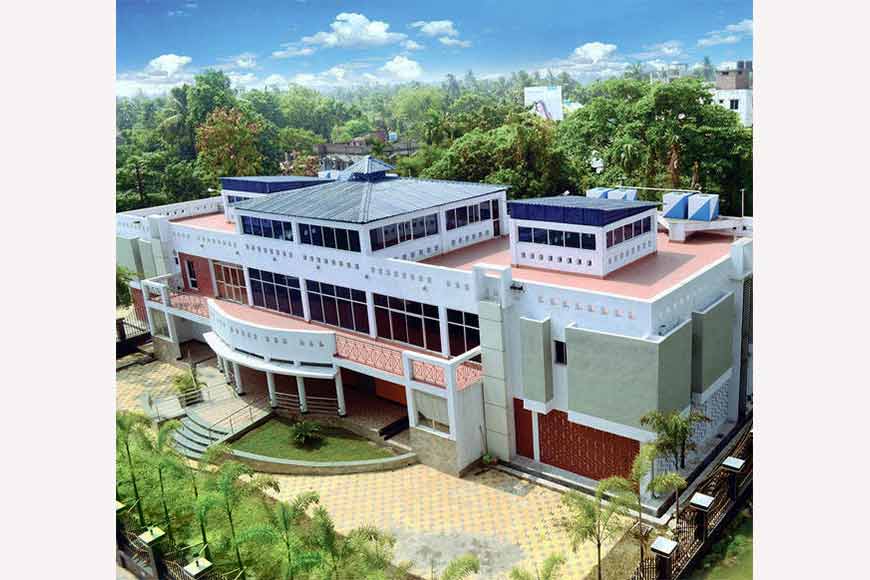 Pathasathi- Hooghly
HOOGHLY
Kodalia, Chinsurah. Beside G.T. Road between Kolkata and Bardhaman
HOWRAH
Munsirhat. Beside Howrah-Amta Road between Amta and Udaynarayanpur
JALPAIGURI
Chalsa, Matiali Road, 1.5 km from National Highway 31 C along the way to Maalbazar, Rocky Island
JHARGRAM
Lodhasuli, beside NH-6 (Howrah-Mumbai), between KGP Chak and Chichra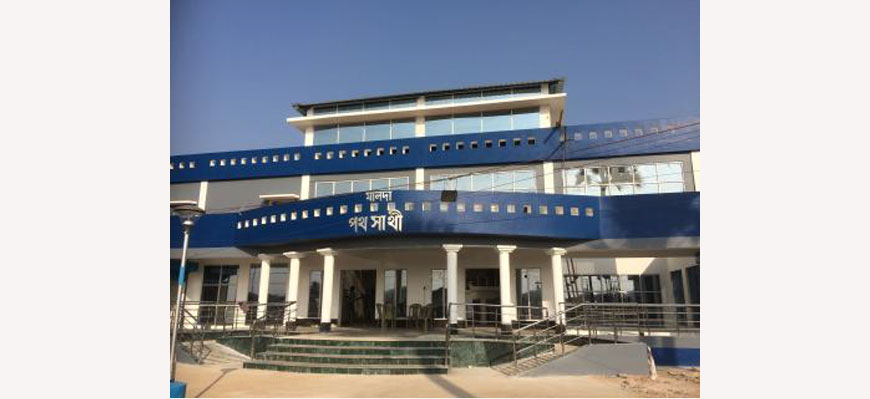 Pathasathi -Malda
MALDA
Old Malda, Narayanpur (beside BSF Camp) on National Highway 34 on the way to Raiganj, Dalkhola, Islampur, and Farakka
MURSHIDABAD
Andi, Barwan Block (Kandi subdivision), Sainthia Road near Andi bus stand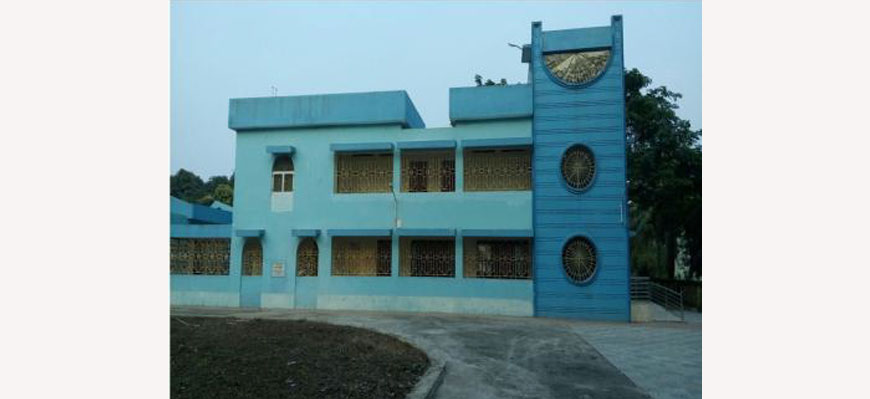 Pathasathi - Haringhata
NADIA
Haringhata, 500 m from National Highway 34, from Jaguli More toward Kampa More
NORTH 24 PARGANAS
Berachampa, beside State Highway on the way to Chandraketugarh
PASCHIM BARDHAMAN
Barakar Inspection Bungalow, PWD Inspection Bungalow Campus on Asansol-Barakar Road
PASCHIM MEDINIPUR
Debra, beside National Highway 6 (Howrah-Mumbai) near Debra Harimati Saraswati Vidyamandir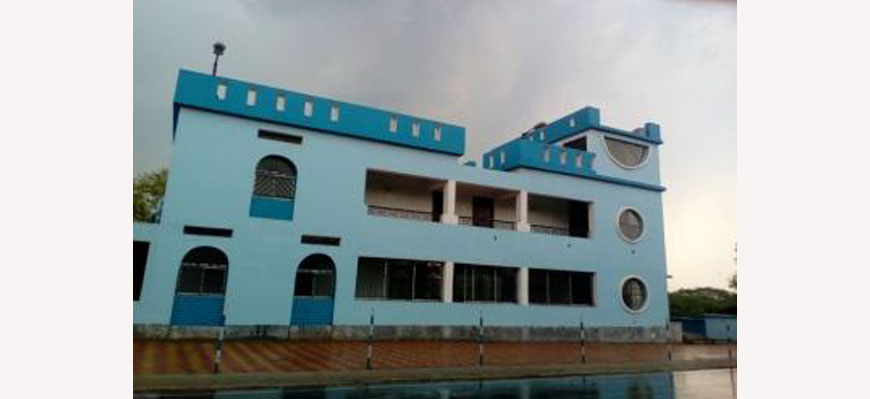 Pathasathi - Karjona
PURBA BARDHAMAN
Karjona, beside Bardhaman-Katwa Road, on the way to Karjona stack yard
PURULIA
Chasmore, Joypur, beside State Highway 4H on the way to Purulia, Jhalda, Ranchi, Bokaro, Dhanbad, Joychandi Pahar, Garh Panchakote
PURBA MEDINIPUR
Nandakumar, at the intersection of NH 41 and NH 116B, on the way from Nandakumar to Digha
SOUTH 24 PARGANAS
Dalan Ghata, Diamond Harbour, on NH 117, Diamond Harbour Road on the way to Kakdwip (south bound) and Diamond Harbour (north bound)
UTTAR DINAJPUR
Islampur Stackyard, beside NH 31 on the way to Islampur
For more information, visit http://www.wbhousing.gov.in/pathasathi
Story Tag:
West Bengal, State Government