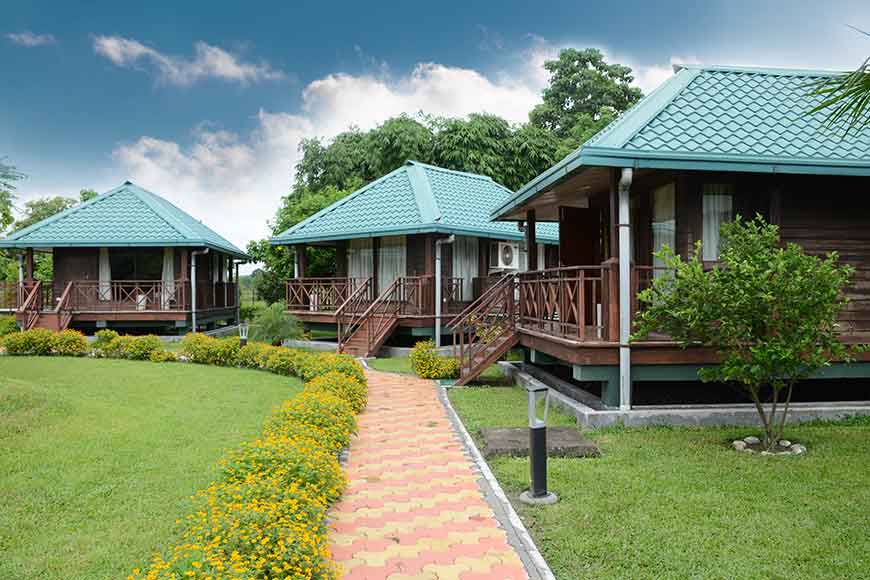 The 'travel-crazy Bengali' has long been a well established identity. So much so that tour guides in many parts of the country actually speak quite decent Bengali, simply because they cater to such a large number of tourists from our state. And at no time of the year is this travel frenzy more pro-nounced than during the Puja vacations. Not only does Mahalaya signal the beginning of the countdown to Durga Puja, it also sets us on our marks for that family trip to wherever we plan to go.
Under normal circumstances, that is. This year, of course, is not normal. But instead of sitting at home lamenting the vacation that will not be, here's a thought: why not explore your own state in-stead of sighing over distant lands? Think about it, no air or rail travel, no big budget to be set aside, a fun road trip from start to finish, and incredibly beautiful destinations rich in both natural and architectural heritage waiting for you. So why not rediscover Bengal this Puja?
With the gradual opening up of the travel and tourism sector, the West Bengal government has re-opened the doors to 21 of its tourism properties across the state. Before we proceed, here they are: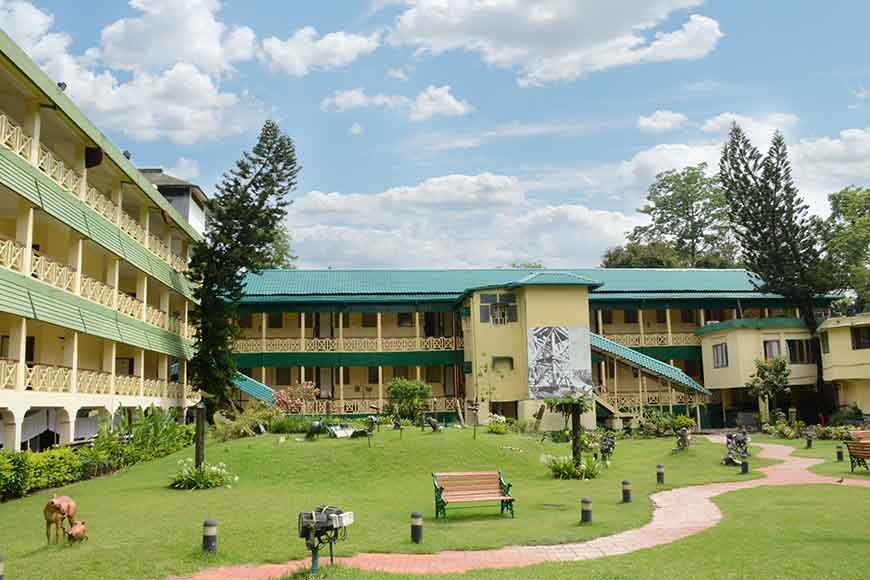 Aranya Tourism Property, earlier Jaldapara Tourist Lodge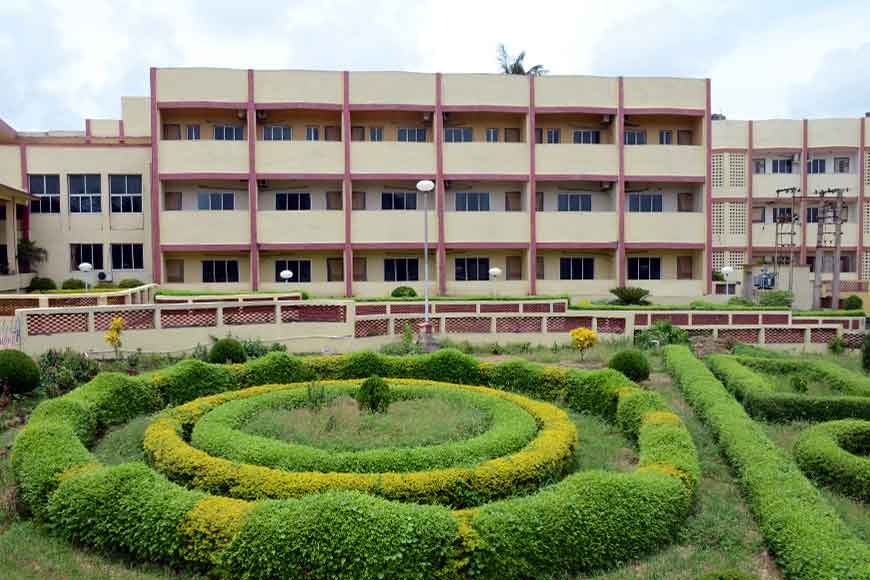 Dighali Tourism Property, earlier Digha Tourist Lodge
• Shoilpik Tourism Property, Durgapur, earlier Pathik Motel
• Teesta Sundori Tourism Property, Jalpaiguri, earlier Teesta Paryatak Abaas
• Balutot Tourism Property, earlier Bakkhali Tourist Lodge
• Bishnupur Tourism Property, earlier Bishnupur Tourist Lodge
• Dinantey Tourism Property, earlier Raiganj Tourist Lodge
• Meghbalika Tourism Property, earlier Darjeeling Tourist Lodge
• Moorti Tourism Property, earlier Moorti Tourist Lodge
• Mrittika Tourism Property, Medinipur (West), earlier Rani Shiromoni Paryatak Abaas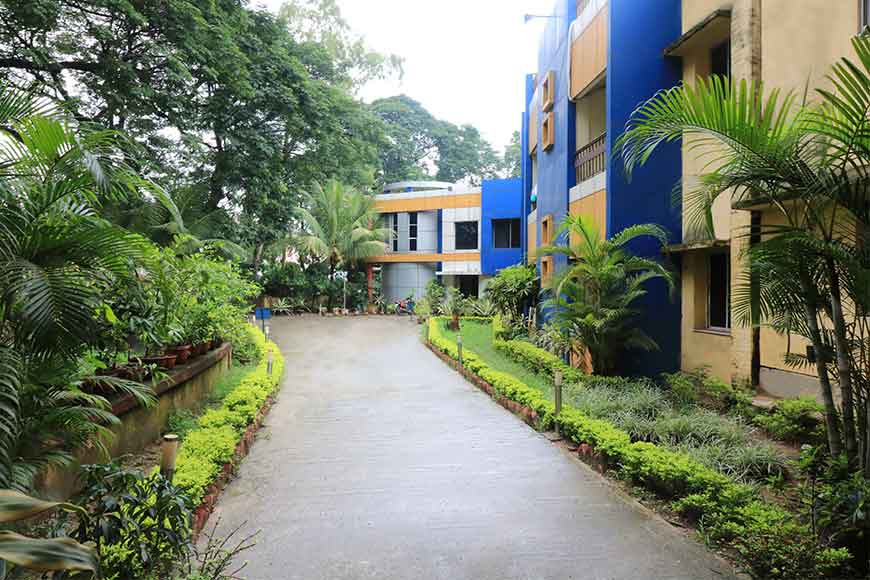 Bohor Tourism Property, earlier Baharampur Tourist Lodge
• Sagorika Tourism Property, earlier Diamond Harbour Tourist Centre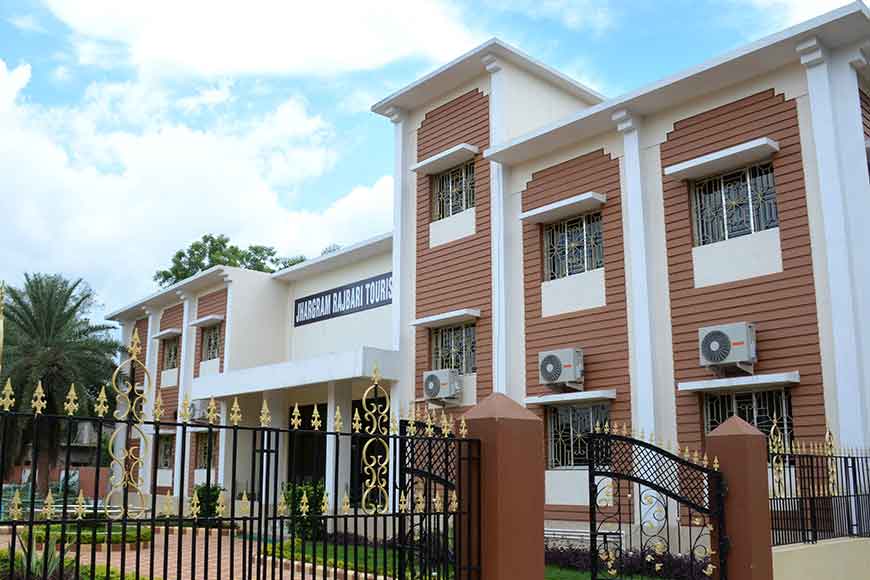 • Jhargram Rajbari Tourism Project
• Mangaldhara Tourism Property, Barrackpore, earlier Malancha Tourist Lodge
• Muktadhara Tourism Property, earlier Maithon Tourist Lodge
• Rangabitan Tourism Property, Sriniketan, earlier Rangabitan Tourist Complex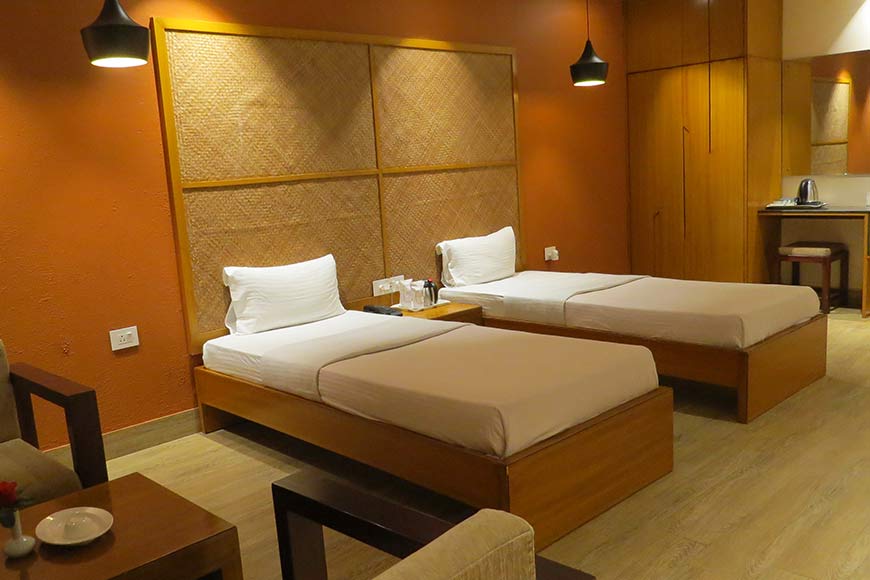 Tilottama Tourism Property, earlier Tilabari Tourist Complex
• Shantobitan Tourism Property, earlier Santiniketan Tourist Lodge
• Batabari Tourism Property, earlier Batabari Tourist Complex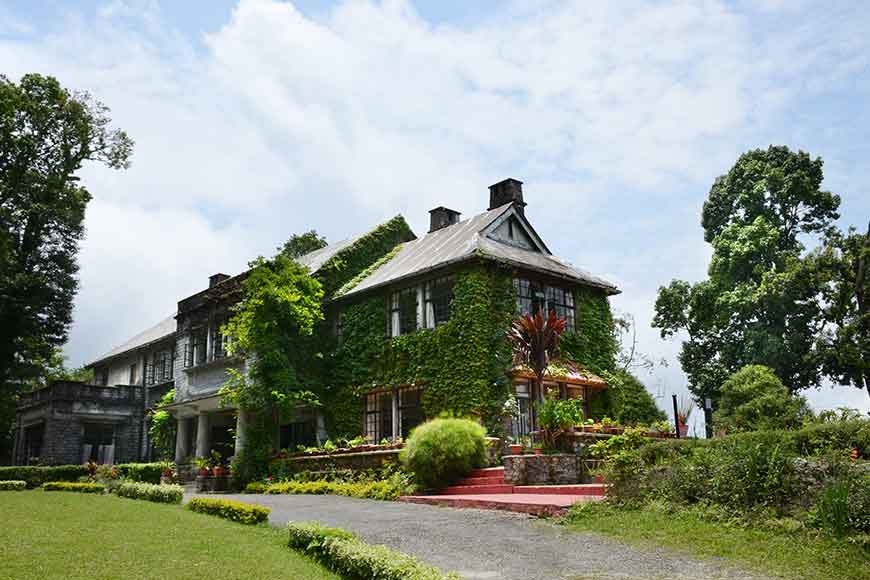 Morgan House Tourism Property, Kalimpong, earlier Morgan House Tourist Lodge
• Kalighat Pilgrimage Facilitation Centre, Kolkata
As the list makes clear, from the Himalayas to the Dooars, from sea beaches to temples, from rhi-no reserve to bird sanctuary, you can take your pick. All destinations are well connected by road, and for those unable to use private transport, there are plenty of buses leaving Kolkata at regular intervals. For longer trips, you have the additional advantage of stopping midway and taking in a bonus destination.
For bookings and details on individual locations, either visit the government's tourism department website, or contact:
West Bengal Tourism Development Corporation Ltd
DG Block, Sector-II, Salt Lake
Kolkata 700091
Phone: (033) 2358 5189, Fax: 2359 8292
Email: visitwestbengal@yahoo.co.in, mdwbtdc@gmail.com, dgmrwbtdc@gmail.com