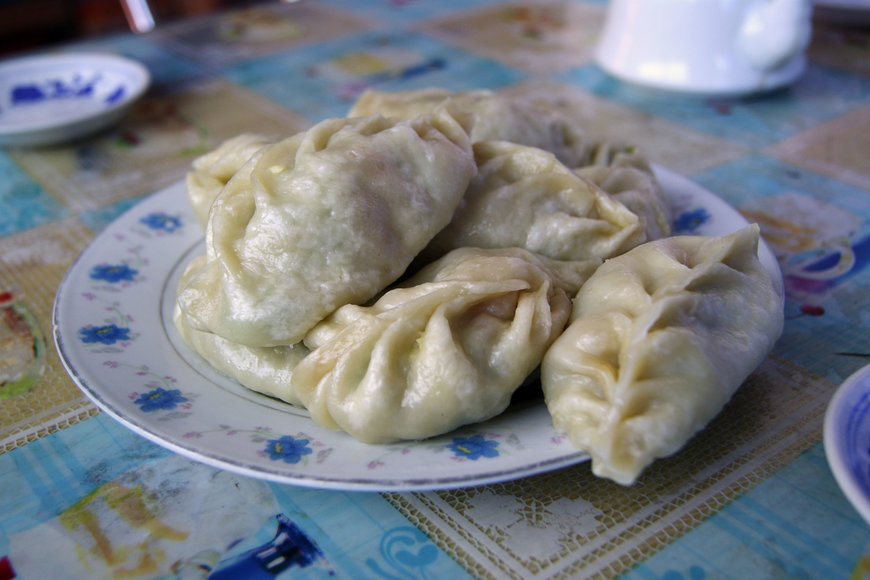 Momos have become an integral part of Kolkata's street food. Food lovers simply love the concept of these soft, juicy dough balls with the combination of spicy and pungent dip, especially when they come for throwaway prices. Easy to make, healthy to eat – at least that is the tagline that sells steaming momos from food courts to street-side stalls. We often think momos are light on the stomach as they are steamed, but studies show these apparently healthy snacks have long term negative health impacts.
The Institute of Hotel Management of Pusar conducted a research on street momos revealed used of deadly cheap chemicals that can be detrimental to health. Many live under the impression that steamed momos are healthier than fried edibles like chops, rolls or cutlets. Hardly do we realize that these chemicals are added to the ingredients so that momos can be sold at an affordable price. These chemicals are highly harmful to the liver.
Momos are primarily made of refined flour which are then bleached with harmful chemicals like Benzoyl Peroxide or Azodicarbonamide that could affect the pancreas and also meddle with the production of insulin. Consequently, harmful chemicals such as Alloxans are added to offer an oily texture to the momos which takes a toll on the metabolic system, add to the body toxicity and could be a dominant source of tapeworms. Besides, the vegetables and meat used in momos are often of very poor quality. The meat fillings used in momos are of diseased animals which are bought at extremely cheap rates, not to forget the 'dead animal' meat confiscated in the markets of Kolkata recently. The vegetables used are also unwashed and uncooked.
We fail to determine the degraded quality as they are finely chopped before being used as fillings. Besides, the soup and dip served with these momos are equally harmful for health. The Institute of Hotel Management of Pusar has also come out with another alarming fact. According to them, momos comprise of bacteria like Salmonella infection and others which could lead to diarrhea, typhoid and other gastro-intestinal diseases. So, next time you dip into those apparently harmless momos, think twice.