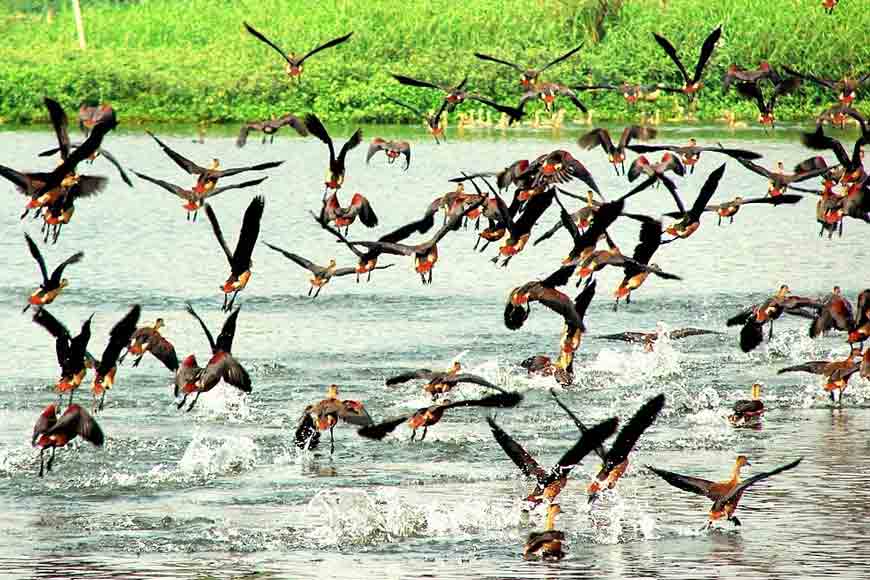 Imagine waking up in a shady nook to chirping of birds and going to bed under the starry night listening to the eerie hoot of owls. Fairyland? Well no. You can experience the feathered friends and much more at Coochbehar's Rashikbil. This quaint lake cum tourist resort of Bengal, has been a great favourite with tourists who love waiting for hours with their lens ready to capture the birds and their ways.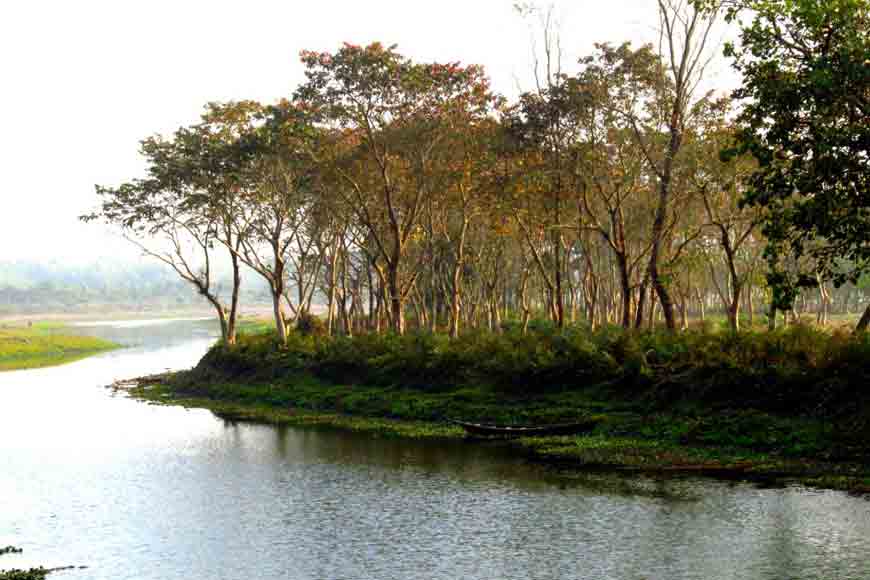 The quaint spot is actually a small lake situated in the Cooch Behar district of West Bengal. This lake attracts different species of birds, which make nests in the trees around the lake all-round the year. Though the ideal time to go to this place is winter, when several migratory birds arrive on the lake, Rasikbil is also a haven of peace all year round, thanks to its shady trees and forests around. It is much cooler even during summer months. Rainy season is a bit difficult as the monsoon brings in snakes to the marshes and it is difficult for tourists to sit on the banks for hours.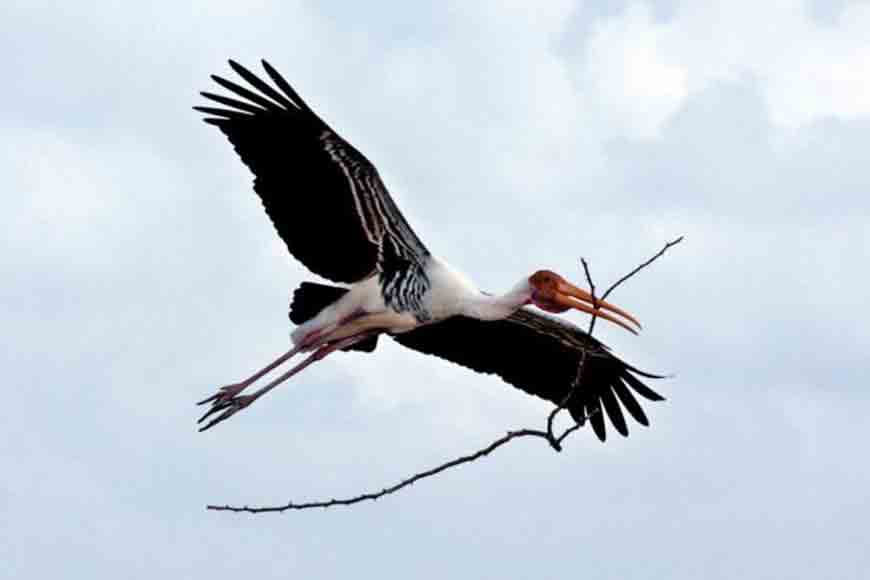 Several species of birds such as cormorants, different varieties of storks, ibis, spoonbill, kingfisher, parrots and owls are seen all year round. There is a deer park and a crocodile rehabilitation center by the lake. A leopard house, a python house, Aviary and a Tortoise Rescue Centre are added attractions of the region. During the migratory winter season, one gets to see birds such as Lesser Whistling Teal, Common Teal, White eyed pochard, Red Crested pochard, Shoveler, Pintail, Wigeon duck, Grey headed Lapwing, Northern Lapwing, Pied Kingfisher, Stork billed kingfisher, Small blue kingfisher, Little Cormorant, Large Cormorant and even Gadwall etc.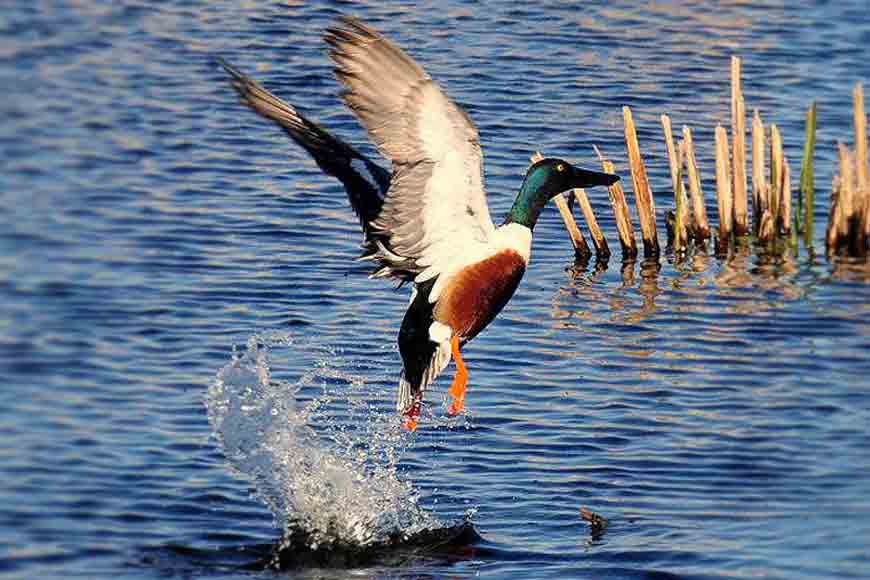 The area is also surrounded by forests. Just an hour drive from Rasikbil is Khttimari forests and Raidak forest. This region is very picturesque thanks to the mighty Raidak river, that turns to a raging paradise during monsoon. One can either drive to Rasikbil from Alipurduar which is just 30kms away, or from Coochbehar town which is about 40 kms away. This large marshland is also close to Kamakshyaguri town near the Bengal-Assam boarder.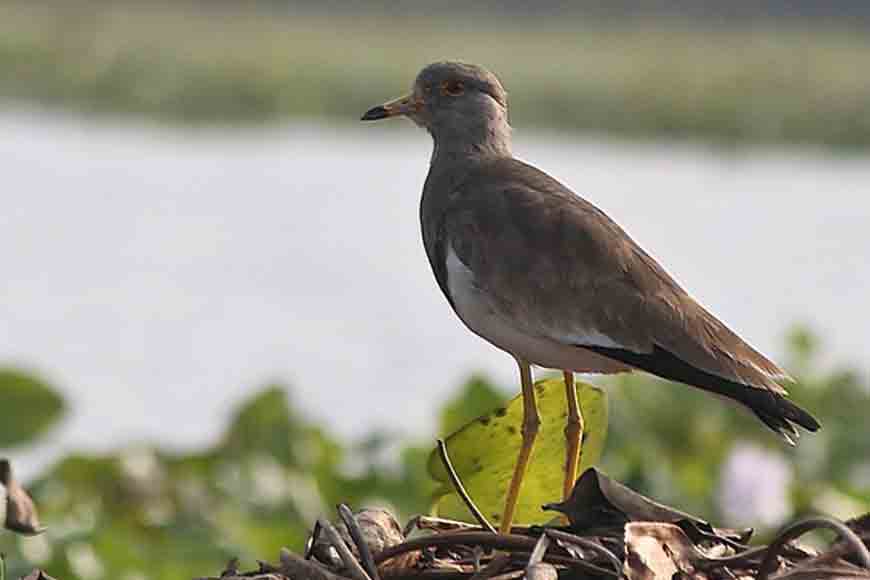 Accommodation at Rasikbil can be arranged at the WBFDC bungalow. There are large dormitories in the main bungalow apart from a couple of cottages. From Rasikbil, one can go on a day tour to the famous Buxa Tiger Reserve or to the historically significant town of Coochbehar to see its royal palace and temples.