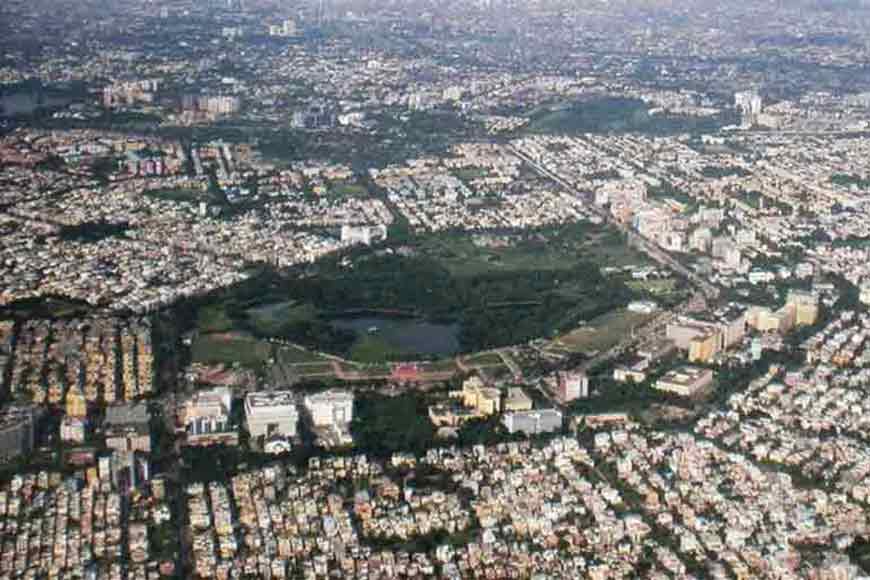 While you travel through Bidhannagar today, you probably come across lovely locations, plush bungalows, manicured parks, super markets, banks, schools, playgrounds, stadium and much more. A place of luxury and ease, peace and prosperity. But how did Laban Hrad Upanagari suddenly turn to Biddhannagar? It was named after erstwhile Chief Minister of West Bengal, Bidhan Chandra Roy. But before this area turned into a bustling metropolis it was just a fishing hamlet.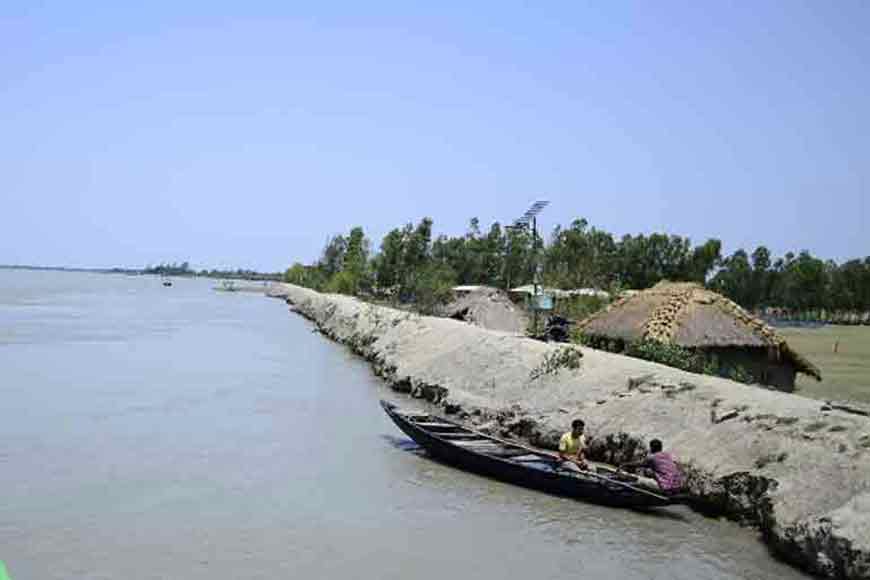 A fishing area was created with a huge water body for cultivating fishes. It was known as Dattabad then, with boats carrying loads, that would pass through Shyambazar and Beleghata. These boats primarily came from Khulna and Jessore of East Bengal or Bangladesh, to load and offload different varieties of fishes caught in the riverine creeks of both sides of Bengal. But the increasing river pollution, clogged the creeks and canals gradually. Thus, the area surrounding the lakes gradually became saline and the depth of water reduced. Today this area has lakes, that cater to fishes, and birds, but definitely much less in numbers.
There was a time when Britishers used to carry out bird hunting games in these lakes. They killed many, but due to large populations of birds in the region, they could not wipe them out. Later, the waterbodies were filled up with sand and soil from the Ganges, and trees were planted, to give it a look of a planned city. To the north of the Salt Lake, a canal was cut from Ultadanga to Kulati. Thus, it was confined to the main branch of Bidyadhori river. Another canal was from Ultadanga to Bagbazar Ghat. The road too was widened. Lock-gateswere built over Ganges and Bidyadhori.A sluicegate was installed in the face of the lower-stream in the lake. As a result of the cutting of Krishnapur canal, today's Lake Town, Bangur Avenue, Dumdum Park got separated from Salt Lake. There is evidence in the description of foreign travelers, that during rainy season, hardly any demarcation could be made between the boundaries of Salt Lake and Dumdum.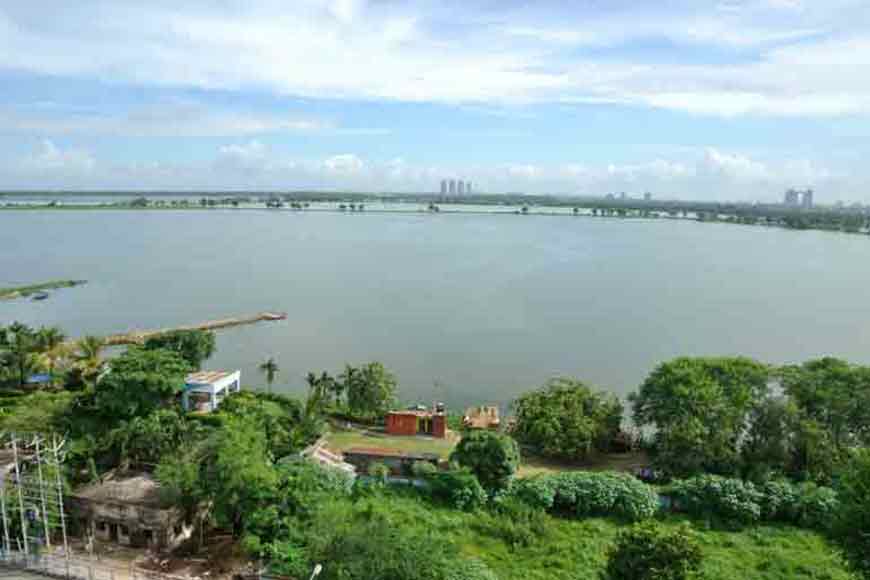 After the construction of the new waterway, the goods cargo arrived directly at Shyambazar. Soon, the traders who were in Beliaghata were shifting their belongings to Shyambazar. Lake Town was too from where boats were loaded. Large wooden logs were thrown at the mouth of what is today known as VIP road. This area was then known as Golaghat. Even after partition, such trade went on, one of the places famous for it was Kaata khal in Krishnapur. Most of today's roads were built after Partition.