BREAKING NEWS! IVF legend Dr Baidyanath Chakraborty donates his institute to ICMR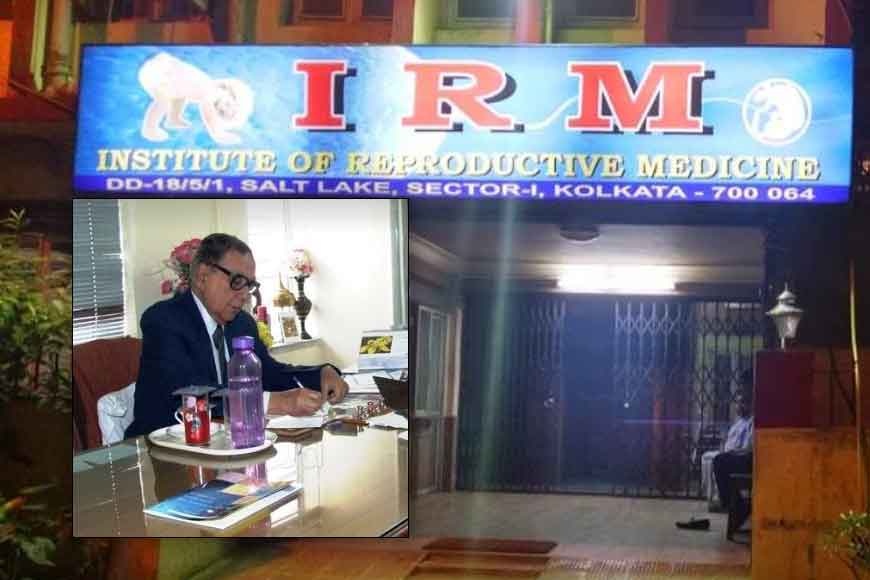 One of Kolkata's pioneers in IVF, Dr Baidyanath Chakraborty, at the age of 90 years, has decided to give up his institute to ICMR so that research can be carried on as before. Several corporate organisations had approached him that were interested in running the IVF facility only for their profit. Infact, they were ready to pay crores, including foreign investments. However, Dr Chakraborty turned them down and is donating his Institute of Reproductive Medicine (IRM) that he set up in 1986 to Indian Council for Medical Research to ensure that it remains a place where research is carried on.
Incidentally ICMR itself is a research organization and can use Dr Chakraborty's facility and develop further on IVF research work. IRM was established in 1986 and houses two five-storey buildings in Salt Lake. It treats 3,000 couples every year with a success rate as high as 40 per cent. The unit could worth around 18 crore. The research wing is affiliated to Calcutta University and West Bengal University of Health Sciences and offers fellowship programmes to students. It also has research collaborations with IIT Kharagpur.