Breaking News! Rail board passes proposal to run high-speed classy Private Trains from Howrah!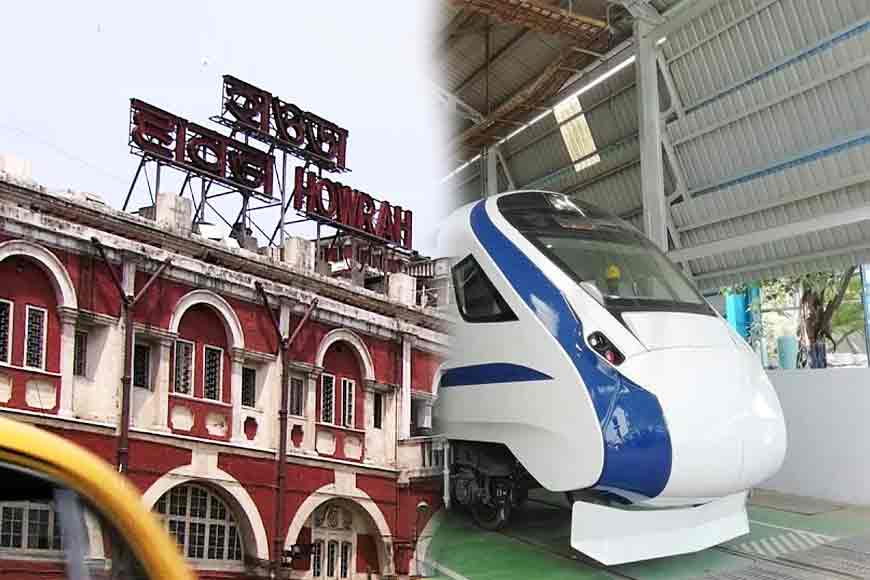 The Rail Board has finally passed an order to run two high-class, expensive, high-speed private trains from Howrah. One will be between Howrah-Delhi and the other between Howrah-Mumbai. They will have a speed of 160 km/ hour! Laying of special tracks to accommodate such high speed trains will start soon and will be complete in a couple of years.
After the dedicated lines are laid, private players will be called in who will wish to run the trains. These trains naturally will have premiere service onboard and there will be no concession on their ticket prices.