BREAKING! Presidency College alumni brings back Pramod-da's canteen on College Street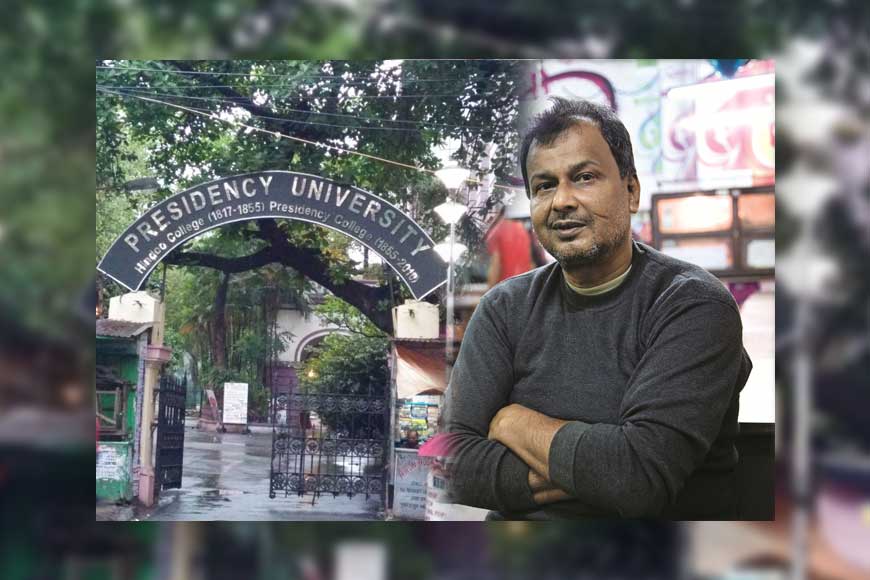 For Sanghamitra Majumdar who was in Presidency College in the '90s, Pramod da's canteen was not just a joint to have that quick lunch or snacks before catching up with a lecture, but also a place to make memories. Political Science graduate from the same college Ishani Chatterjee who is now teaching in New Delhi, Presidency was all about 4P's --- politics, prem, porashona and Pramod da. That Pramod da was suddenly cut off a couple of years ago from the prestigious college and university of Calcutta, and in the place of a canteen that had served generations, came up a swanky modern eatery.
The man who had become a part and parcel of lives of thousands of students who visited the canteen all day left. However, he is back again today with a new joint on College Street that will be crowdfunded by Presidency Alumni. The 62-year-old Pramod Swain's possessions still remain locked in one of the store-rooms of Presidency. The crowdfunding will help Pramod da to buy a permanent place in Barnaparichay Market of College Street or a place near the new campus. So Pramod da has returned from Cuttack where he had left after he was evicted a couple of years ago.
During the Presidency Founder's Day celebrations this year, the alumnus had given a grand welcome to Pramod da and let him ride a phaeton with them as part of the celebrations. It is expected as per FB post given by an alumnus Sumit Chowdhury that a place in the new campus of the college can also be allotted for Pramod da. Current students of Presidency are optimistic. As Ritwik Das, a 1st year student said: 'We have heard so much about Pramod da from our seniors. If the new canteen comes up close by, we shall also get a chance to have adda sessions in Pramod da's canteen like generations before us did.'