Burdwan boy gets prestigious US scholarship for research on growing rice in harsh climate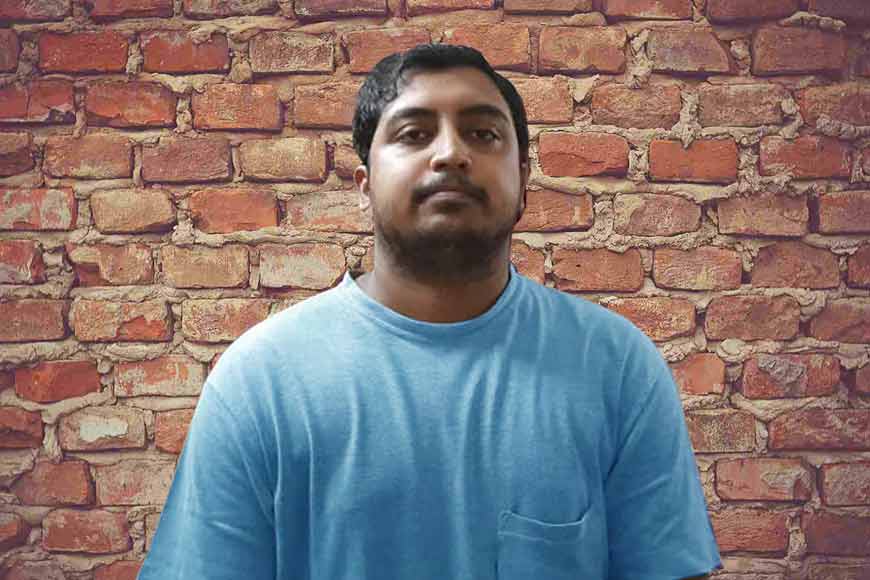 With the global warming posing a menace, food crop yield, particularly rice, is a major headache for countries like India that has to feed its teeming millions. Insect pests cause considerable damage to certain crops — forcing farmers to conduct massive chemical pesticide treatments. Radical changes in plant protection concepts are thus necessary to reduce negative impacts on the environment and ecological balances. Genes encoding entomopathogenic proteins could be inserted in rice plants to create transgenic pest-resistant varieties. Sustainability has become a key term in the international debate since the Earth Summit (UNCED) in Rio. Major efforts in genetic engineering crop plant are currently focussed on rice. Rice plants have been modified to increase micronutrients such as vitamin A, accelerate photosynthesis, tolerate herbicides, resist pests, increase grain size, generate nutrients, flavours and produce human proteins.
Akash Dutta of East Burdwan district is all set to go to the US to conduct research on the use of genetic technology to increase both the quality and quantity of rice production. He took the examination conducted by the International Rice Research Institute (IRRI) and cleared the tests with flying colours. After this he received an invitation from the University of Illinois to carry out his research there. Apart from Akash, another academician from Bangladesh got this opportunity to conduct research work in the US. Akash aims to find out how to produce more productive rice varieties amid harsh climate changes due to global warming.

Hopes were created by the advocates of modern biotechnology that this technology will greatly reduce the use of chemical herbicides and pesticides and thus lower the negative impact of intensive farming on the environment as well as on human and animal health.
Akash studied at Burdwan Municipal High School and completed his Higher Secondary from there and then moved to Odisha Agricultural Sciences and Research College under Odisha University of Agriculture and Technology, Bhubaneswar, to complete his BSc and then did his Masters in Genetics and Plant Breeding from Ramakrishna Mission University, Narendrapur. In 2020, he applied to various organizations for his postgraduate research and this year he applied to the International Rice Research Institute in the Philippines. He was assigned a project and asked to submit his assignment within a certain time frame. Akash submitted his project and based on his work, he was offered full scholarship to conduct his research at Illinois.
Akash will be heading for University of Illinois at Urbana-Champaign, a public land-grant research university in Illinois in the twin cities of Champaign and Urbana soon. After completion of his research paper, he will join the International Rice Research Institute in the Philippines.
Akash's father's profession is also closely related to agriculture. He is the Deputy Director of the Department of Agriculture, Government of West Bengal. Akash intends to focus his research on rice varieties that are mainly grown in West Bengal. His main goal is to create more productive and sustainable species through genetic manipulation of plants. Prior to this, he was offered research opportunities by the University of Massachusetts and IIT, Guwahati, but Akash decided to take the opportunity offered by the University of Illinois.