Calcutta Medical College sets record by releasing 60 recovered Corona patients in a day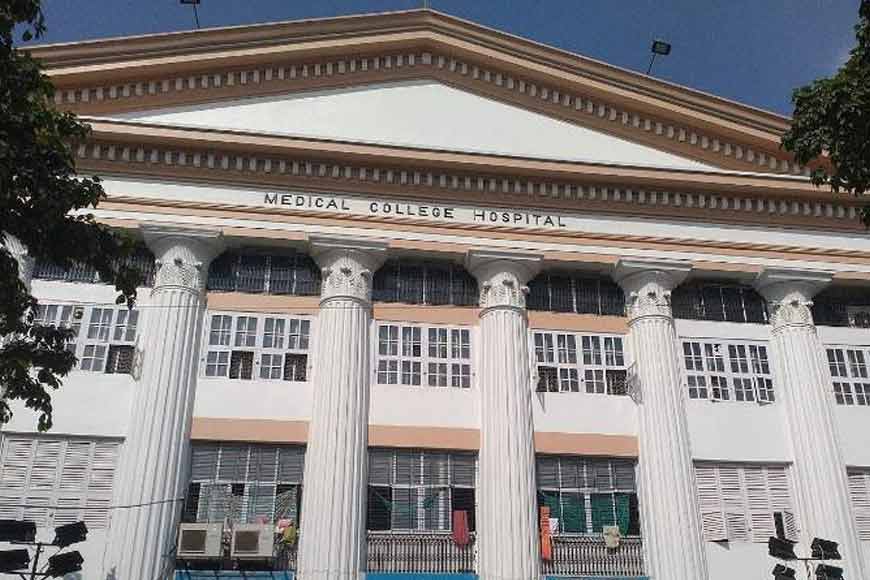 Since last one month the Calcutta Medical College was making headlines for all the wrong reasons, from media reporting how patients have been ill-treated, how COVID patients were kept waiting in a queue to how many doctors and nurses were falling prey to the virus because of apathy etc. However, it seems Calcutta Medical College, one of the largest and oldest medical colleges of India, the first to have started by the British during the Spanish flu pandemic more than 100 years ago, has finally turned around.
For any state-run hospital, this is indeed a very good news and a relief to Bengal as around 60 patients have recovered from COVID-19 and have tested negative. They have all been now released from the hospital this week and arrangements have been made for their return home. The doctors and medical fraternity of this century old hospital are also happy as they are the frontline fighters who had kept a constant vigil on the patients and made them fit again. Well done Calcutta Medical College!