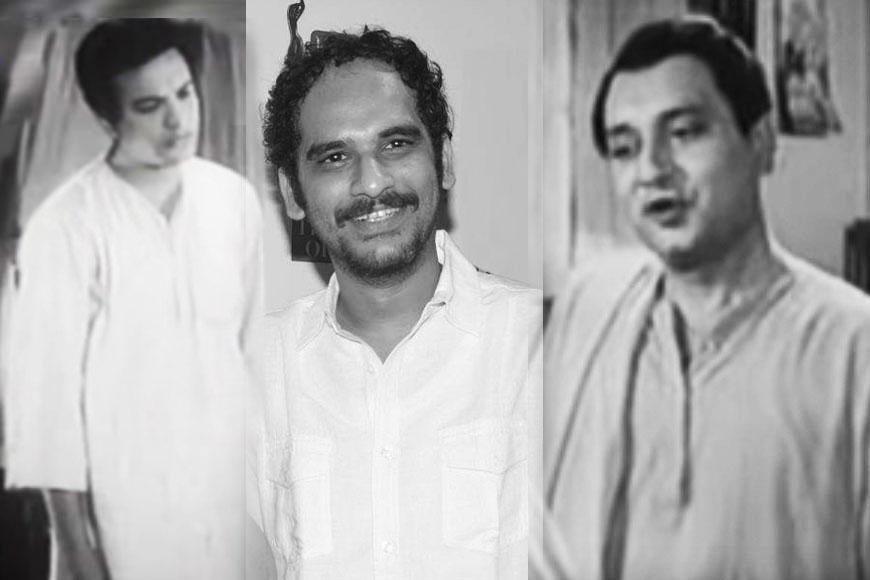 Sarat Chandra Chattopadhyay has always been a filmmaker's favourite. And why not? He is one of the best story tellers that Bengali literature has ever produced. His tales are like a cinemascope, ready to be cooked in the right tones and presented before the audience. Be it Tollywood or Bollywood, any movie based on Sarat babu's stories, have always been a major hit.
But one trilogy has always stolen the show, whenever it was made and in whatever format it was made --- Srikanto. Just like Bibhutibhushan Bandopadhyay's Apu Trilogy was immortalized on screen by Satyajit Ray, Sarat Chandra's Srikanto has been adapted in different languages by different directors. The novel written primarily in four parts follows the life of a happy-go-lucky man, who has been a sort of rebel and refused to follow the norms of the society, a character often synonymous to the author himself. Not just Srikanto as the pivotal character, this novel has brought in several immortal characters that bore a significance in the then society. Be it Abhaya, be it Rajlakshmi, be it Annada didi or Kamal lata, Sarat Chandra's feminist ideology has been reflected in crafting of each character.
Tollywood has witnessed five movies of Srikanto till date – Haridas Bhattacharjee made Rajlakshmi Srikanto in 1958, with a dream cast of Uttam Kumar and Suchitra Sen, in 1959, he goes on to make Indranath, Srikanto and Annada didi and in 1965 Abhaya O Srikanto, where the lead role was played by Basanta Chowdhury. Later, Uttam Kumar again played the role of Srikanto in Harisadhan Dasgupta's Kamal lata in 1969. Though Suchitra Sen was again cast opposite to the nayak, still the chemistry that Rajlakshmi Srikanto had, was a bit missing in Kamal lata.
What is surprising, is even 100 years after Sarat Chandra wrote the novel, it is again and again adapted on screen. Srikanto is loved by directors, for they know they can win the audience with the strong storyline anytime. In 2004 Anjan Das came up with Adil Hussain starrer Iti Srikanto. Unfortunately, it could not leave a mark.
But director Pradipto Bhattacharya is all ready to cast Ritwik Chakraborty in the role of Srikanto. Will Ritwik be able to do justice to the character just like Uttam Kumar and Basanta Chowdhury did? Pradipto Bhattacharya has previously gifted the Bengali audience a movie like Bakita Byaktigoto, a simple love story that touched the hearts of millions. It is expected he will gift us a new Srikanto, that will be all too relevant down the ages, just like the novel is. We shall surely wait and watch!