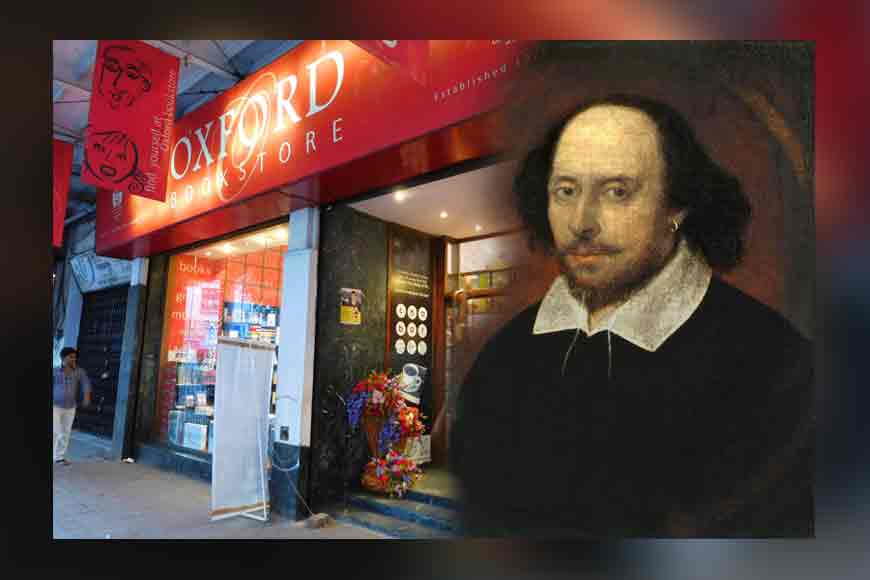 Kolkata has always had a love affair with its own bard Rabindranath Tagore as well as with Shakespeare, one of the most celebrated playwrights whose words and imageries have swayed generations. So, it is quite natural that the intellectual capital of India will be celebrating Shakespeare's birthday with a twist in the tale. Kolkata is all set to delve deep into the world of the legendary poet and playwright Shakespeare on his 456th birthday, today through a very innovative project.
They often say that an artist lives through his creations even after his death. Shakespeare still lives among us in the form of the powerful characters he created. If you happen to pay a visit to the Oxford Bookstore Tea Bar today, you will come across food platters in the name of these characters.
This famous Park Street Bookstore has dedicated the day to 'Shakespeare Feast' where delicacies have been named after Shakespeare's characters. Imagine Banco, Phelia, Portia, Hamlet coming alive on your dishes! Try out Banco's Banquet, Ophelia's English Garden Salad, Portia's pastry, Hamlet's Madness Choco Muffins and a lot more.
The celebration will not only be confined to gastronomic delight. Apart from Shakespeare's birthday, April 23 is also celebrated as the World Book and the Copyright Day. Oxford Book Store will also be conducting a book illustration competition on that day. From April 23, there will be a separate display of Shakespeare's books for the next two weeks.