Celebrating birth anniversary of one of India's first modern painters – Gagan Thakur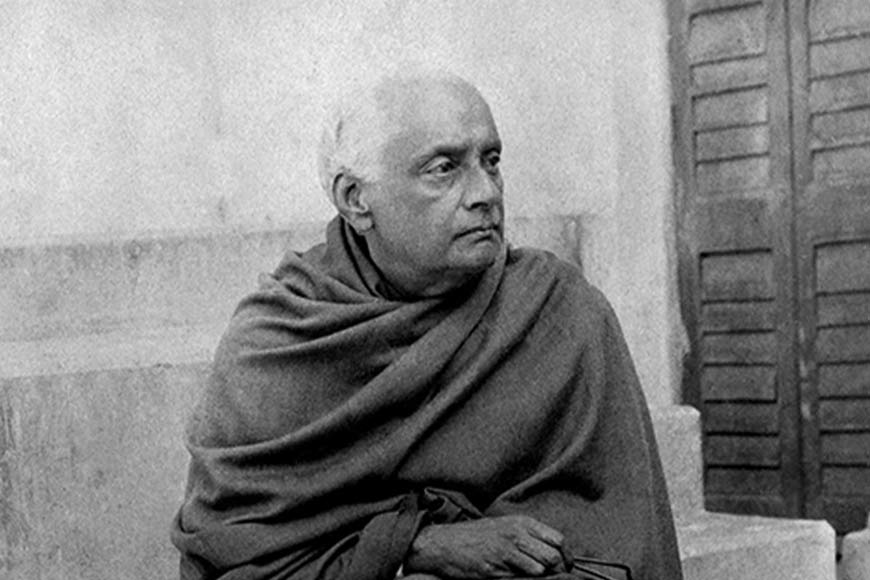 He was a self-taught artist. Yet, he excelled in his art forms. Gaganendranath Tagore, Abanindranath's brother, was one of the first modern painters of India, who brought in global art forms to Bengal. He was the first to learn Japanese brushwork from Kakuzo Okakura and other visiting Japanese artists at Santiniketan. Beginning to paint rather late in life at the age of thirty-eight, he played an important role in the establishment of the Indian Society of Oriental Art, Calcutta, in 1907. In his early artistic life, he painted Puri landscapes, portraits and other figurative sketches, scenes from Calcutta and illustrations for Rabindranath Tagore's Jeevansmriti, consisting of his own early works Sibu Kirtania and Crows.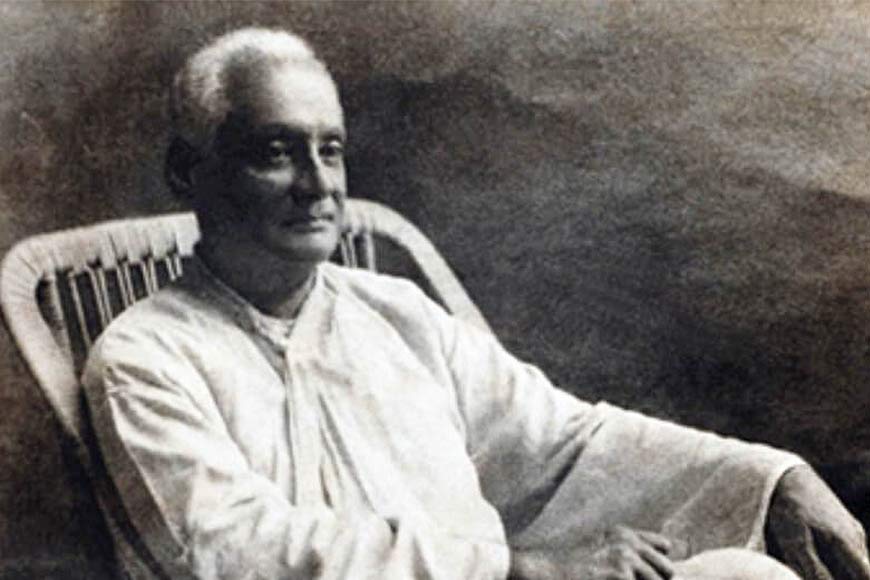 Gaganendranath-Tagore
In 1914, six of his works were sent to London and then to the Pavilion Marson exhibition in Paris. It was after this that he introduced cubism in his works. He is known for the portfolio of cartoons Birupa Bajra, a merciless satire of contemporary Bengal society, and the witty caricatures of Adbhut Lok, published as Realm of the Absurd. The 1923 exhibition of his works in Berlin and Hamburg received praise from German critics for his modernistic outlook, expressionist tendencies and dynamic presentation of space. Tagore's images are neither abstract nor archaic, he used form as a medium to communicate and emphasized the structural quality in his works through semi-abstraction.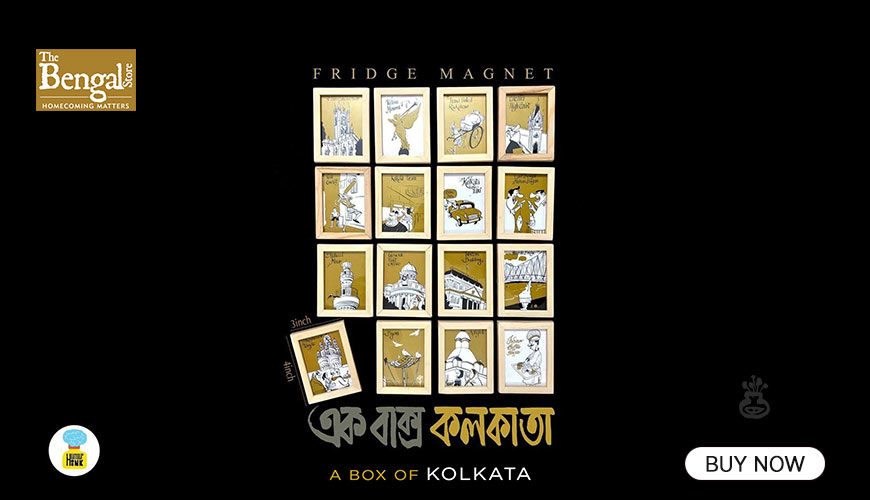 Interestingly, he was also attached to the first NGO of India started in 1917, from this very city by some leading brains of Bengal. With the British monarchy exploiting weavers of the country, some people came together to help them sell their products. Thus, was born Bengal Home Industries, to promote handlooms and handicrafts of Bengal. Gaganendranath Tagore and Abanindranath Tagore joined hands with Maharajas of Cooch Behar and Burdwan to promote weavers of Bengal.
The first store of Bengal Handloom Industries was set up near Hogg Market and clocked sales worth Rs 21,000 in the first year itself. Wife of Lord Carmichael, the then Governor General of Bengal was also a huge patron of Bengal handlooms. To honour Lady Carmichael, Bengal Home Industries introduced Carmichael Duck, designed by none other than Gaganendranath Tagore himself. The idea of designing this wooden block came when Gaganendranath and Lady Carmichael were visiting a village of block printers and the lady was enchanted to see resting ducks. Gaganendranath Tagore immediately created a drawing of such a duck and transferred it to a block. This block can still be seen on many sarees.
Story Tag:
Gaganendranath Tagore, Artists, Painting