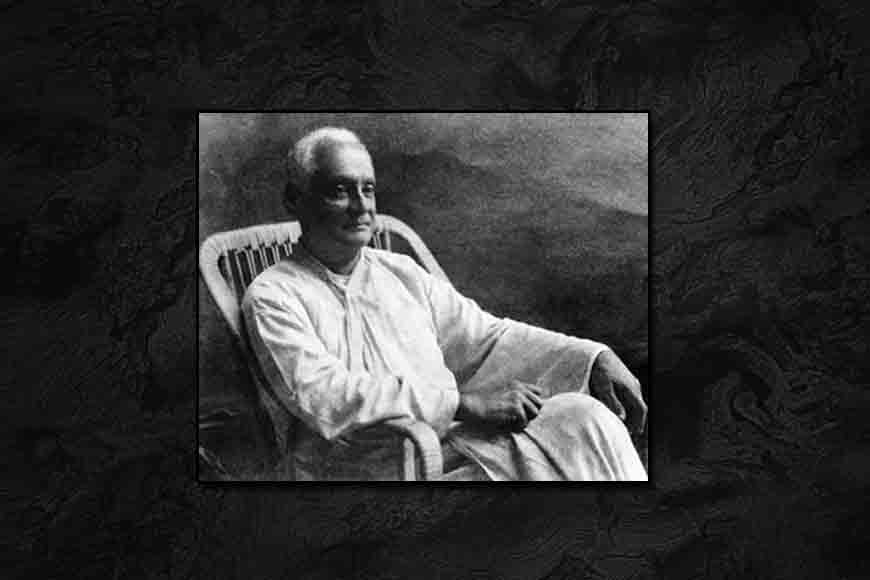 The first NGO of India started almost hundred and two years ago in 1917, from this very city by some leading brains of Bengal. With the British monarchy exploiting weavers of the country, some people came together to help them sell their products. Thus, was born Bengal Home Industries, to promote handlooms and handicrafts of Bengal.
Surendranath Banerjea sought permission from the British government to set up this organisation. Later it became a tool to promote Swadeshi goods made by Bengal's weavers. In those days scarves and handkerchiefs made of Murshidabad silk were a huge hit with the British, but they did little to promote the weavers and artisans of the region. So people like Gaganendranath Tagore and Abanindranath Tagore joined hands with Maharajas of Cooch Behar and Burdwan to promote weavers.
The first store of Bengal Handloom Industries was set up near Hogg Market and clocked sales worth Rs 21,000 in the first year itself. Interestingly, wife of Lord Carmichael, the then Governor General of Bengal was also a huge patron of Bengal handlooms. To honour Lady Carmichael, Bengal Home Industries introduced Carmichael Duck, designed by none other than Gaganendranath Tagore himself. The idea of designing this wooden block came when Gaganendranath and Lady Carmichael were visiting a village of block printers and the lady was enchanted to see resting ducks. Gaganendranath Tagore immediately created a drawing of such a duck and transferred it to a block. This block can still be seen on many sarees.