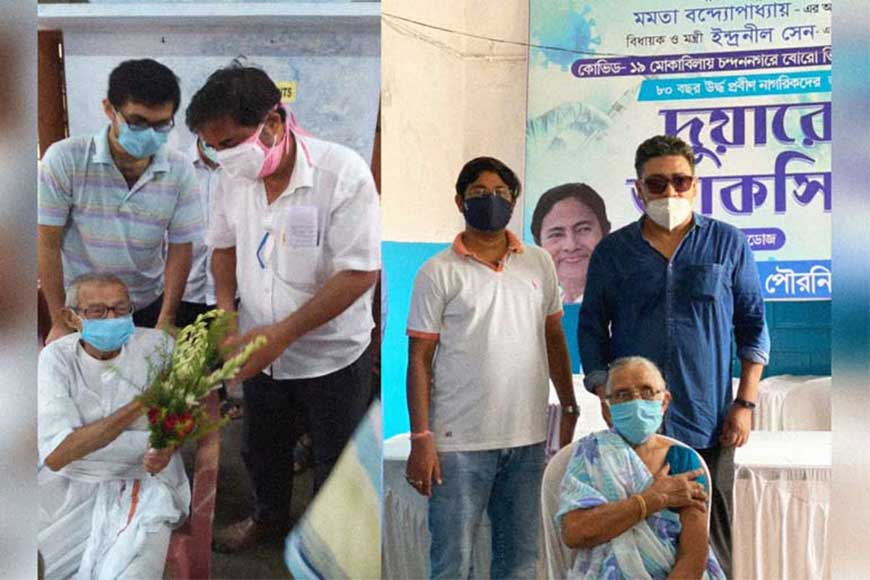 One of West Bengal's oldest settlements has become one of the first to successfully implement the state government's 'Duare Vaccine' programme announced by Hon'ble Chief Minister Mamata Banerjee. We are talking about Chandannagar assembly constituency, where MLA and minister Shri Indranil Sen has taken the initiative to organise a home vaccination drive for all residents aged 80 and above, in association with Chandannagar Municipality. According to sources, almost all elderly residents of the town have now been covered by the programme, which was held between June 13 and 18.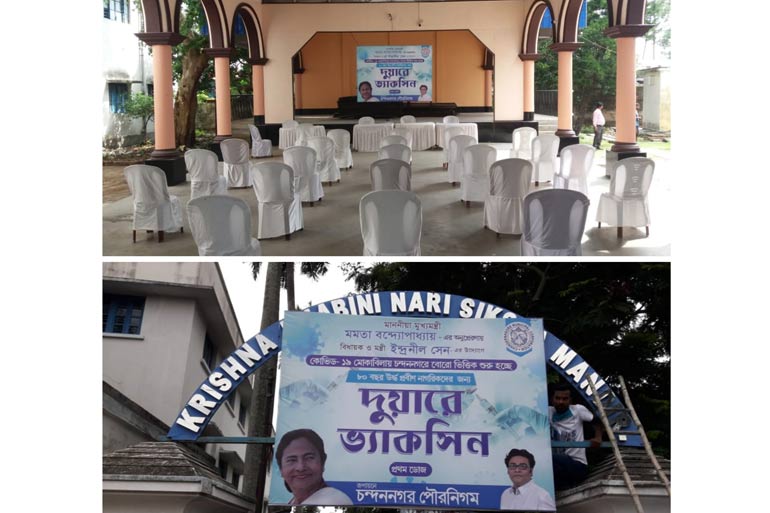 Perhaps the oldest recipient of the vaccine so far has been 105-year-old Hemendranath Mukhopadhyay, a resident of Ward 24. After he was administered the vaccine at home, his delighted neighbours made it a point to thank the minister and the Hon'ble Chief Minister for the 'Duare Vaccine' campaign, which has benefited more than 1,000 elderly residents of the Assembly constituency, all of whom have received their first doses thus far, according to information received from Indranil Sen's office.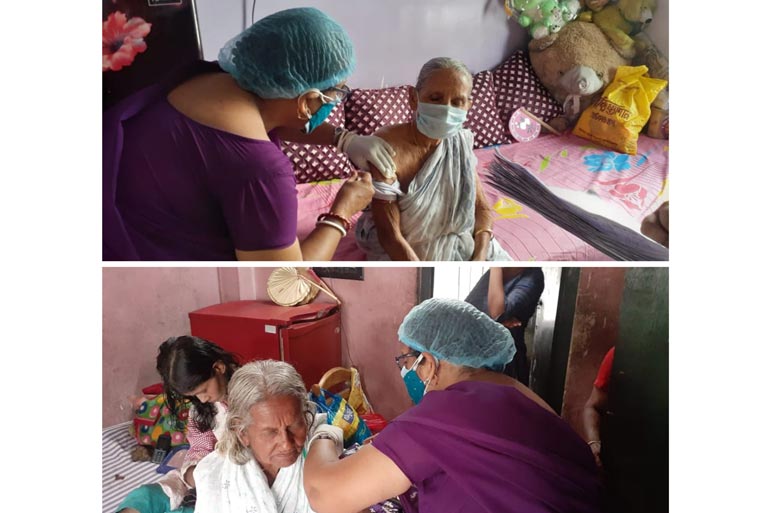 The idea of this initiative is that, at least where the elderly are concerned, it is practically impossible for them to wait in long queues for their vaccines. Worse, many may be turned away after waiting for hours if vaccines run out for the day. With 'Duare Vaccine', all such problems are taken care of.