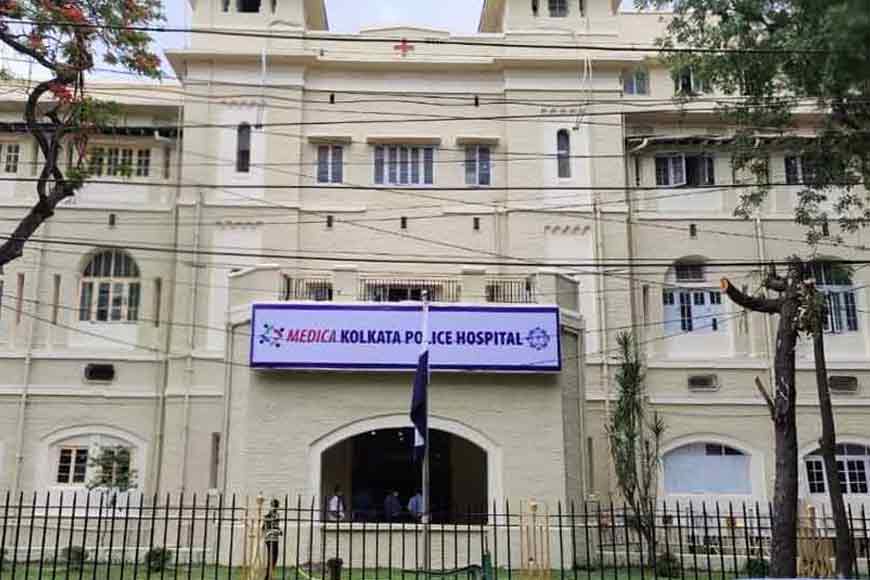 Standing on 2, Beninandan Street in Bhawanipur, Kolkata Police Hospital has been a well-known city landmark for over a century. From today, it begins a new chapter, as a 300-bed modern Covid hospital, with 110 beds earmarked for the general public. Since 1905, the hospital has been providing multi-specialty health services to Kolkata Police, West Bengal Police and other allied forces such as the Central Reserve Police Force, Eastern Frontier Rifles and the Fire Service Department. Patients can be admitted from the current week itself, according to reports, or next week at the latest.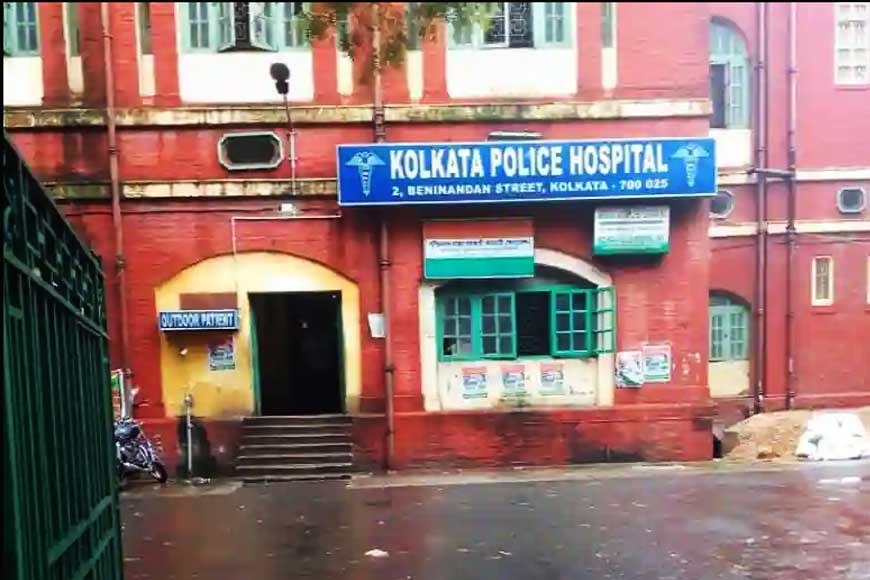 The building in which the hospital is housed is a Grade-I heritage structure, constructed of red brick like many other buildings from the British era, and it has been undergoing some renovation over the past few months. Of the 190 beds allocated for service personnel, 150 will be reserved for police personnel, while 40 high dependency unit (HDU) beds will be used for critical patients irrespective of whether they are civilians or service personnel. The HDU will also be equipped with an oxygen plant, and all its beds will be attached to B-type oxygen.

To be managed by the Medica Group, the new-look hospital is a good example of public-private partnership (PPP), since the conversion to a Covid hospital is the result of a joint effort by Kolkata Police and the Kolkata-based Bandhan Konnagar, a unit of the Bandhan Group.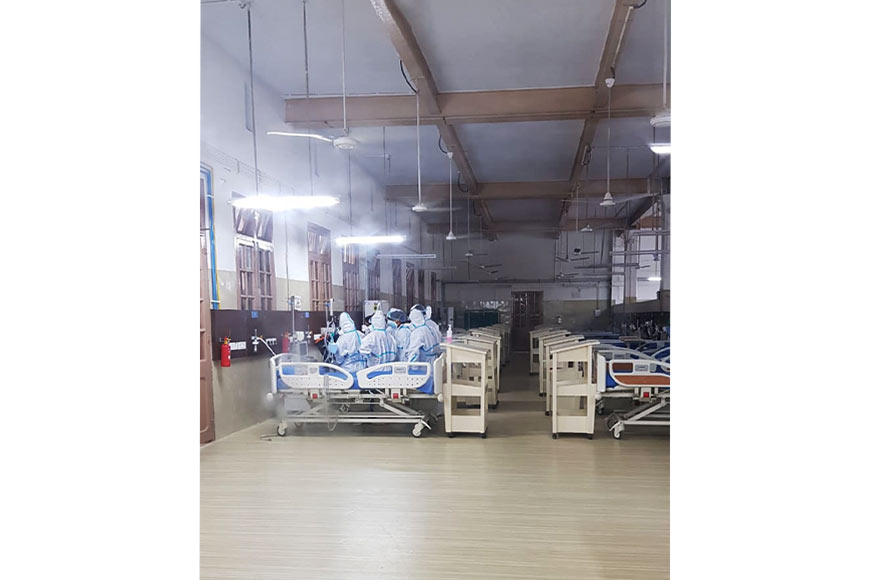 For many years a satellite unit of the state-run SSKM Hospital, Kolkata Police Hospital will now function as an independent entity, because it already has the required medical staff in place owing to its attachment to SSKM. Chief minister Mamata Banerjee visited the premises last week, following which the move to transform the hospital into a Covid care facility gathered momentum.