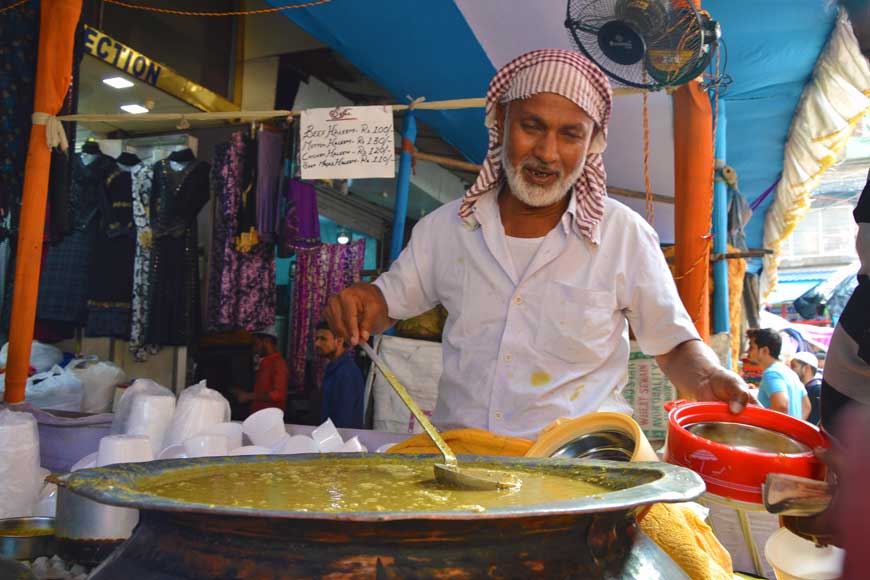 Arpita Chanda is a passionate foodie and an explorer. She loves walking down the streets of Kolkata, documenting life, light, sounds and food of this city
"O Allah it is for thee that I observe fast and it is with Thy blessing that I break it…."
A prayer with which every Muslim adult breaks'Roza' or fasting during the month of Ramadan. In the evening with the sunset they end their Ramadan fast or Roza with this prayer and generally with 3 dates, as it is believed that Prophet Muhammad broke his fast by having 3 dates. According to Islamic belief, in the ninth month of the Islamic calendar the 'Laylat –al-Qadr' (Arabic) or 'The Night of Power' or 'The night of decree' comes and during 'The Night of Power,' the first revelation of the Quran was sent down to Muhammad. The odd-numbered nights during the last 10 days of Ramadan (21st, 23rd, 25th, 27th and 29th) are believed to be 'Laylat – al- Qadr.' To celebrate this pious occasion the Muslim community all over the world observes this month as a month of "Sawm" or fasting. The word Ramadan which is now anglicized as Ramzan, comes from the Arabic word 'Ramida' or 'Ar-ramad,' meaning scorching heat or dryness. Fasting during Ramadan is 'Fard' (obligatory) for every Muslim who attends their puberty, except in case of sick people, elderly people, menstruating and pregnant women, travelling people etc.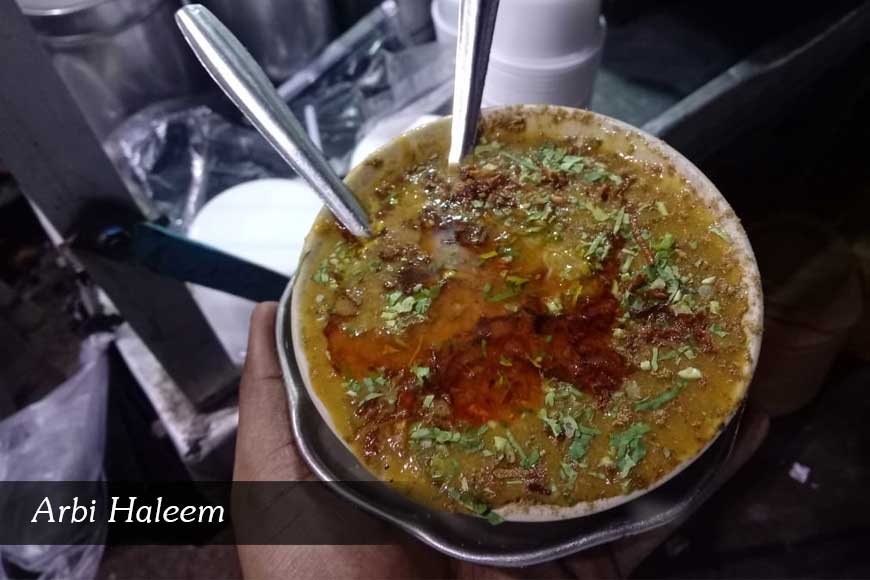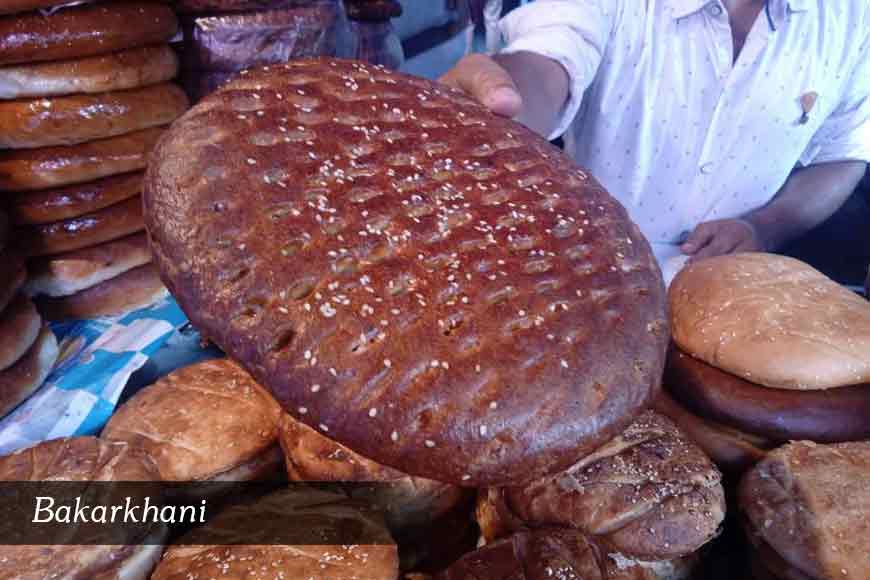 During Ramadan the general practice is fasting from dawn to sunset and having a pre-dawn meal before sunrise. The pre-dawn meal before the fast is called the 'Suhur' or 'Sehri' or 'Sahri.' This meal is taken before 'Fajr' prayer.Iftar, also known as Fatoor, means break-fast, which takes place just before the Magribprayer or Salat-al-magrib or the West Prayer or the evening prayer. But the main meal of iftar starts after Magrib prayer and Muslim families generally have this meal together with friends and family from one plate. It is a feeling of community bonding and celebrates habit of sharing.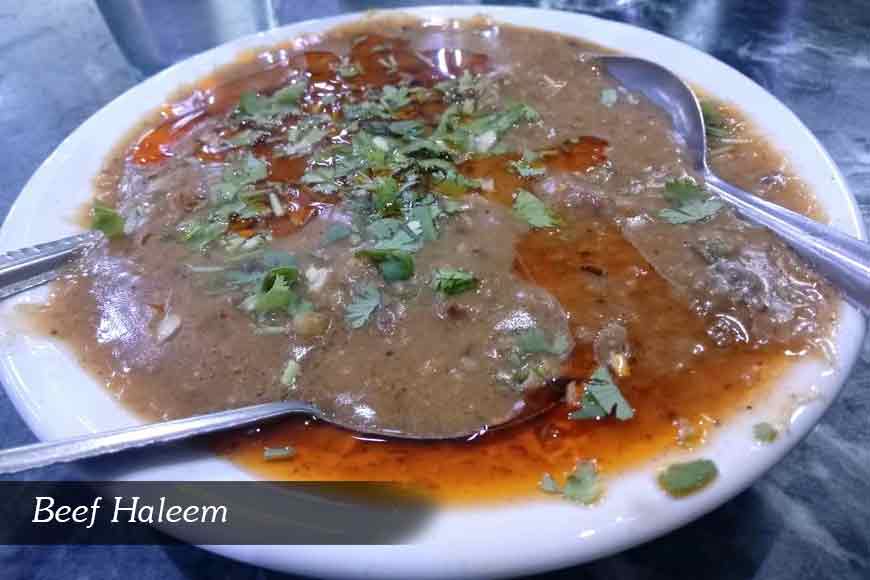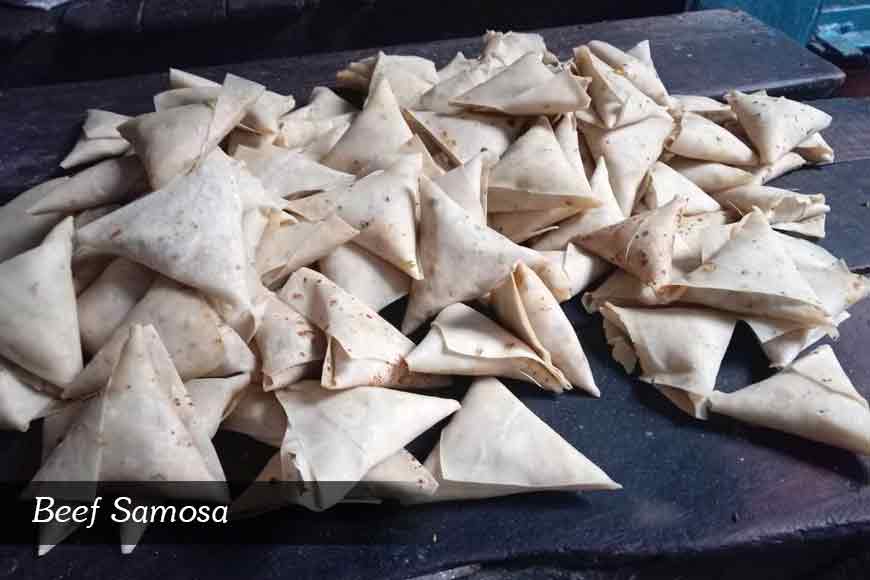 For these 30 days of Ramadan, Kolkata's own 'Kebab Gali' and the areas adjacent to Bari Masjid or Nakhoda Masjid, specially the Zakaria Street turns to aFoodies' Paradise.Anyone can compare it with the Burn Street of Karachi or Chowk Bazar of Dhaka. The vastness of the delicacies reminds me of the childhood rhyme "KhaiKhai" by Sukumar Roy. Me and my friend Niloyembark on our food journey with 'Sharbet' or 'Sherbet,' a drink which was popularized in India by the Mughal Emperor Babur. In Zakaria street the most favourite drink is Hamdard ka 'RoohAfza,' the 'refresher of the soul.' It is a Unani drink which was invented by Hakeem Hafiz Abdul Majeed in 1906 in Gaziabad. Having this drink on a scorching summer evening your soul will definitely say: "Jo rang dekho to dilrubahai, Maza jo chakkho to janfazahai, Mahak main phoolon se bhiziyadah, Asar main tafrith-o-taquiyathai."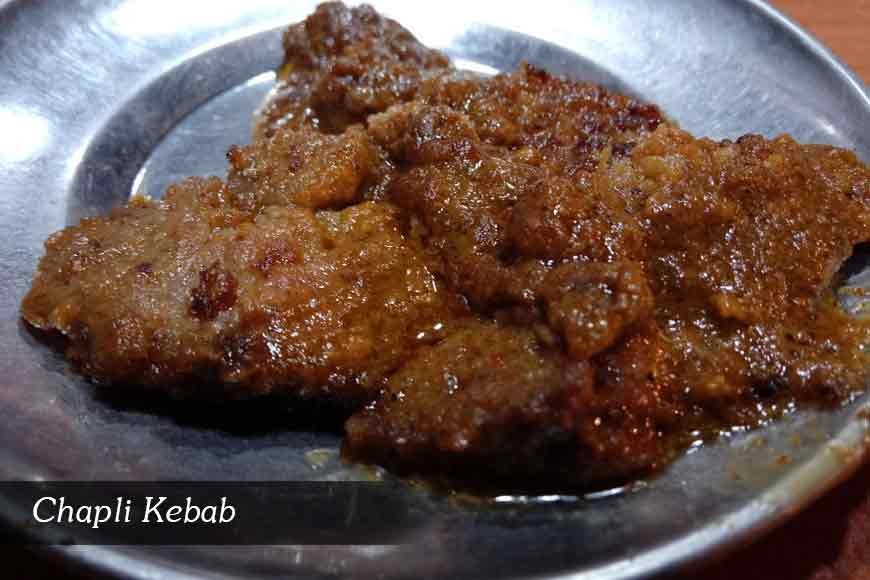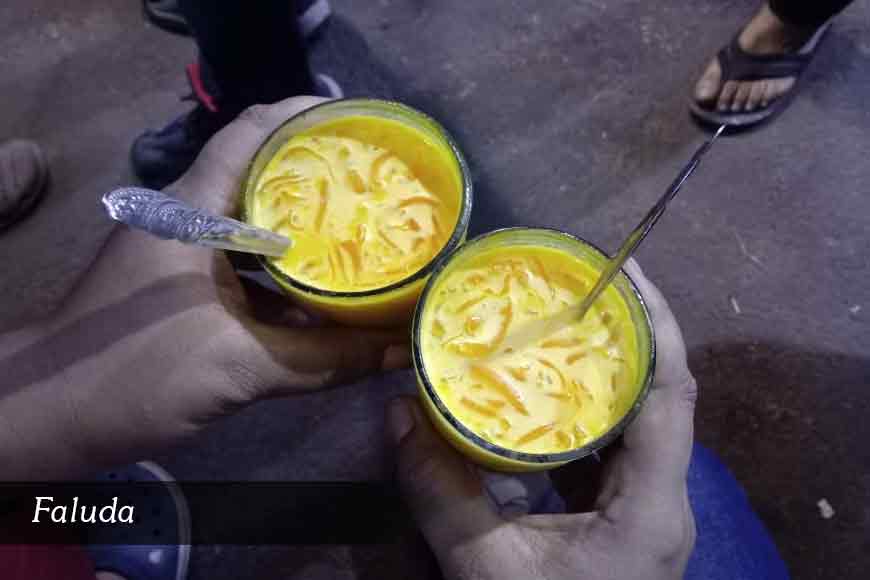 Nun, Paratha, Dalpuri, Rumali Roti, Lachha Paratha, Khameri roti are good companions of any Mughlai Delicacy such as Korma, Kebab, Nihari, Haleem etc.,but you will miss the taste of Ramadan if you do not taste Bakarkhani roti and Sheermal. Bakarkhani or Bakar khani roti is a thick, spiced, flat-bread with a hard crust and of slightly sweet taste. You can get a "fika" or unsweetened one also. This bread was brought by the Mughals from Central Asian region and now it is a part of Indian, Pakistani and Bangladeshi cuisine and plays a great role in the Kashmiri cuisine. One can get a wide variety of Bakarkhani in the makeshift food stalls.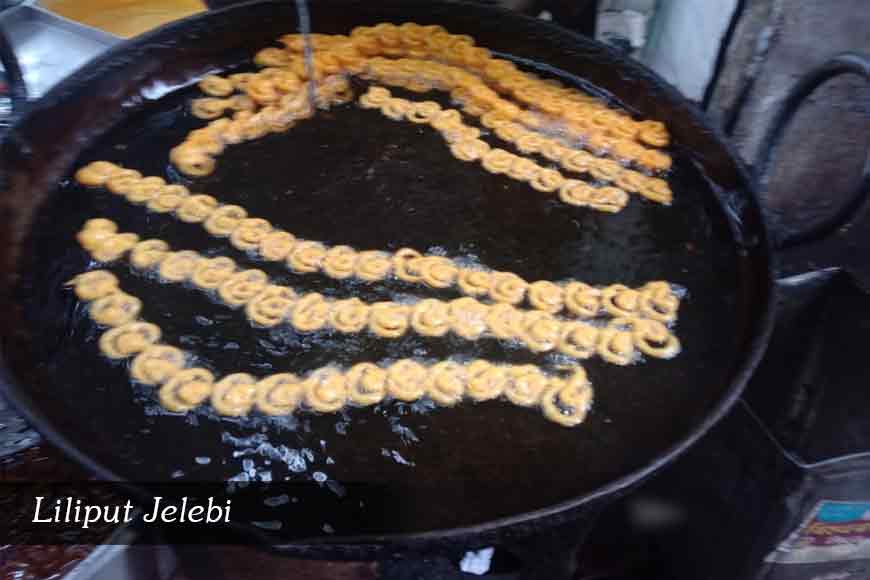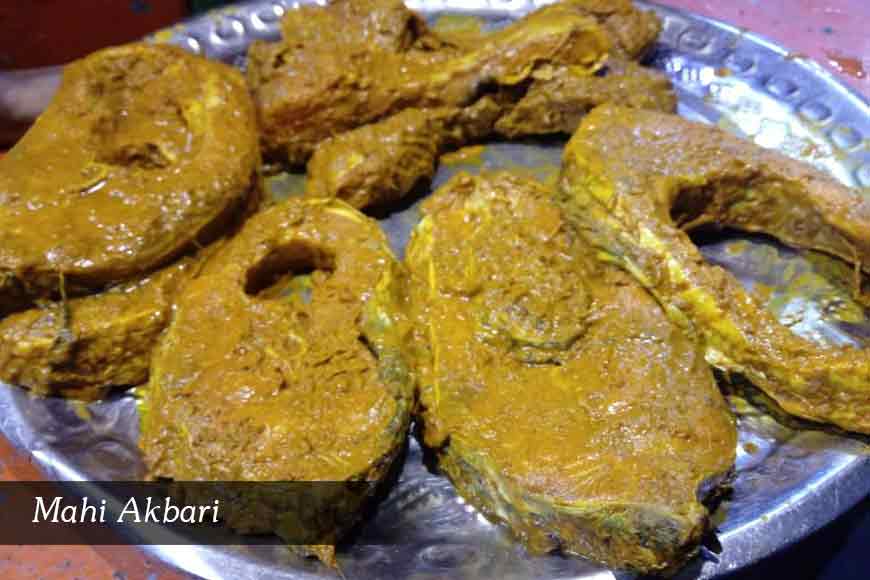 Sheermal is another delicacy of Zakaria Street Ramadan Food market. Sheermal or Shyrmal is saffron and cardamom flavoured leavened (with yeast) flatbread which has a Persian origin. These lightly sweetened breads are generally taken with "Korma" or "Haleem".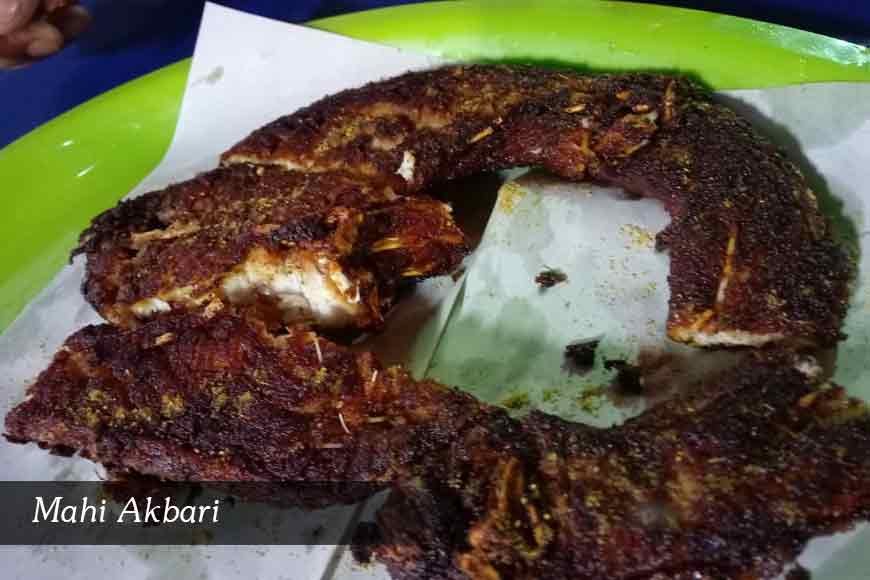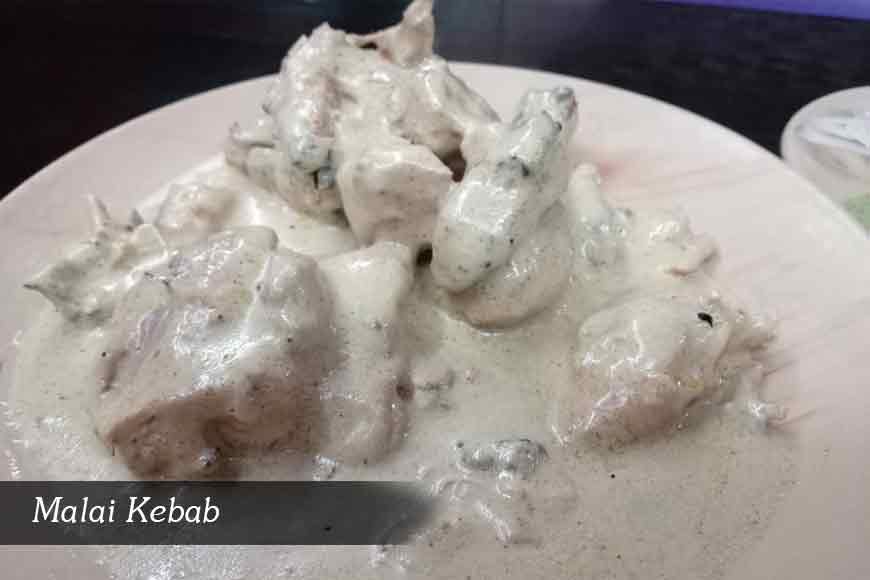 Fresh fruits and different fritters or pakoras like peyazi, dal pakories, palak pakora, egg pakora, beguni, vada, etc., dahivada, ghugni and chanas are integral parts of Iftar platter. Another snack which is very popular and available at Chunamgali or Phear's Lane throughout the year is Beef Samosa. It is not only unique in taste but also unique in the way it is made. It is not like Bengali 'Mangser Shingara,' even both the taste and the shape are like the usual shingara. It is quite similar to Goan or Portuguese 'Chamuças' or Turkish 'samsa' or Persian 'sanbosag.'Tarkish'Samsa' and the Persian 'Sanbosag' are the origin of the popular Indian snack Shingara or Samosa.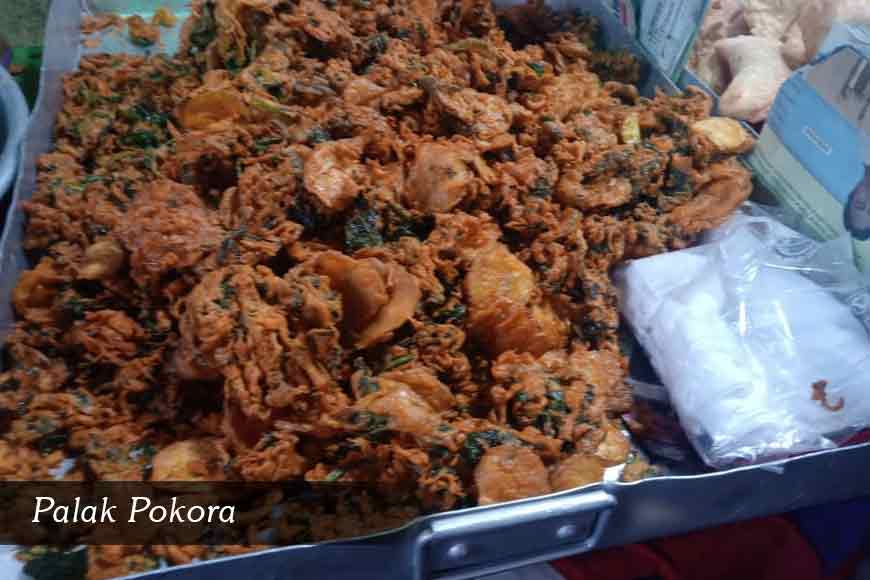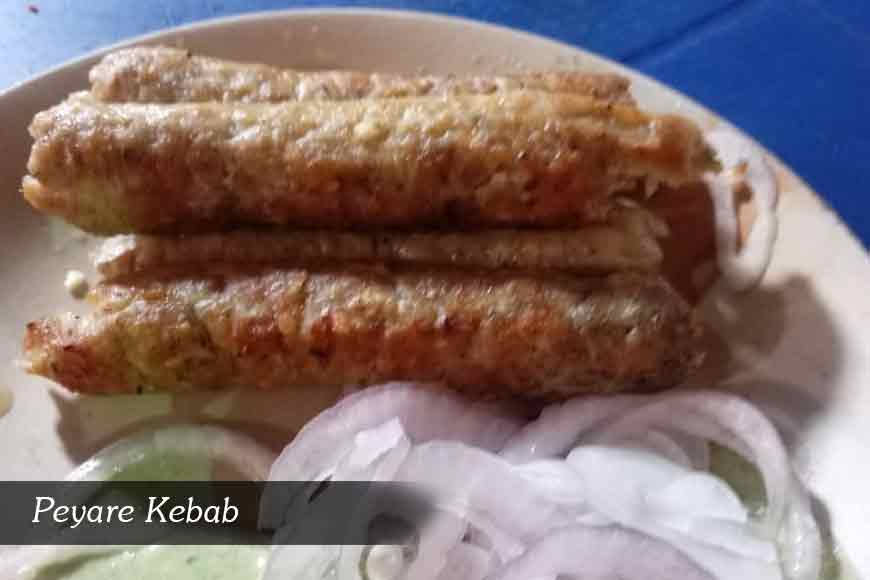 The huge spread of Kebab will surely confuse you what to take and what not. Choose from Payare Kebab, Chicken Malai Kebab and Chicken Afghani Kebab at 'Delhi 6' restaurant, Beef Hundi Kebab at Sufia, Chicken Chengizi (which is actually a fried chicken and believe me it is tastier than Kentucky Fried Chicken) and Fish Afgani at Taskeen, Beef kebab at Bombay Tea House, Suta Kebab and Boti Kebab at the 150 year old Adam's Kebab Shop(considered to be the oldest Kebab shop in Kolkata), Khiri (made of Cow's mammary gland) and Gurda Kebab at Abdul Hamid's shop(another century old shop), Chapli Kebab and Shikh Kebab in a nameless shop at Phear's Lane.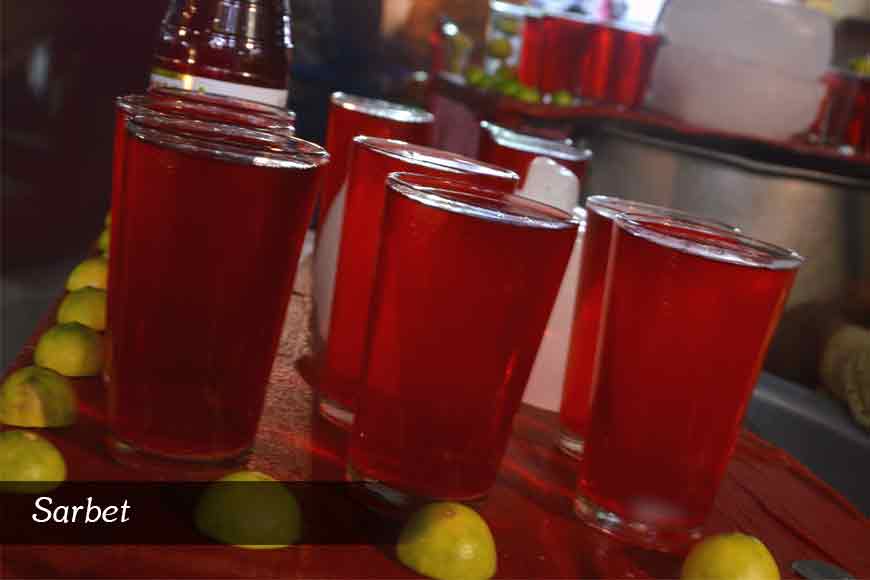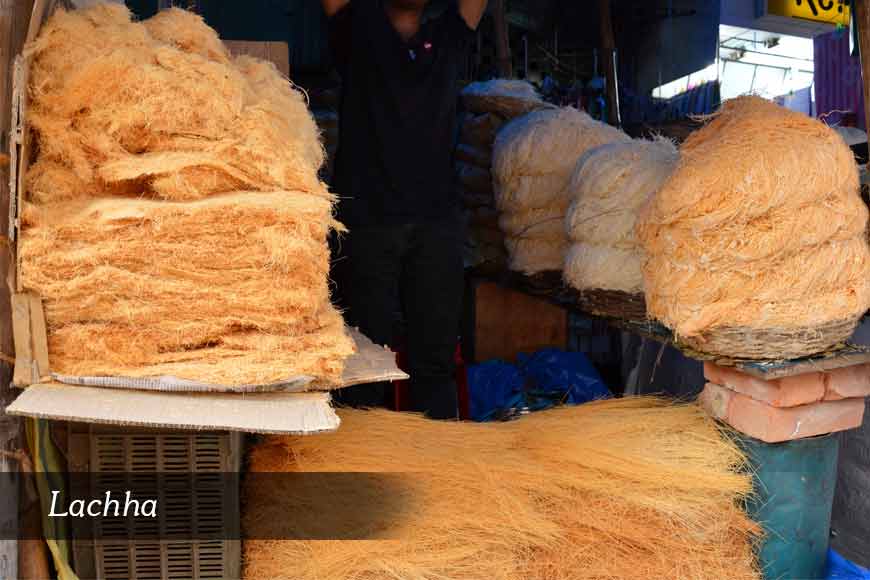 Now it's time for the Ramadan special Haleem. Many foodies like me wait for a yearlong to taste this special dish as this is only available during this time. Traditionally it is made of wheat and minced meat, but the modification of the dish adds 5 types of lentils to make it less thick, more stewy than porridge. During Ramzan, Zakaria offers different kinds of Haleem, from Mutton Haleem, Beef Haleem, Chicken Haleem, "Ispecial" (Special) Haleem, Arbi Haleem, Kanpuri Haleem etc. And it is my personal opinion that those Haleems are tastier than those served in the big branded restaurants and the subtle tasteof these Haleems is more like authentic Haleem than "Khichda", another modification of Harees.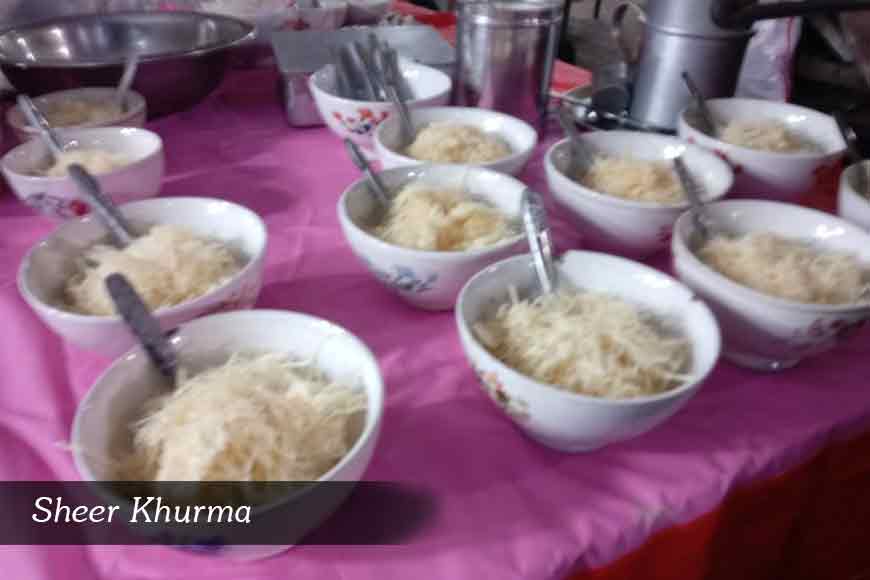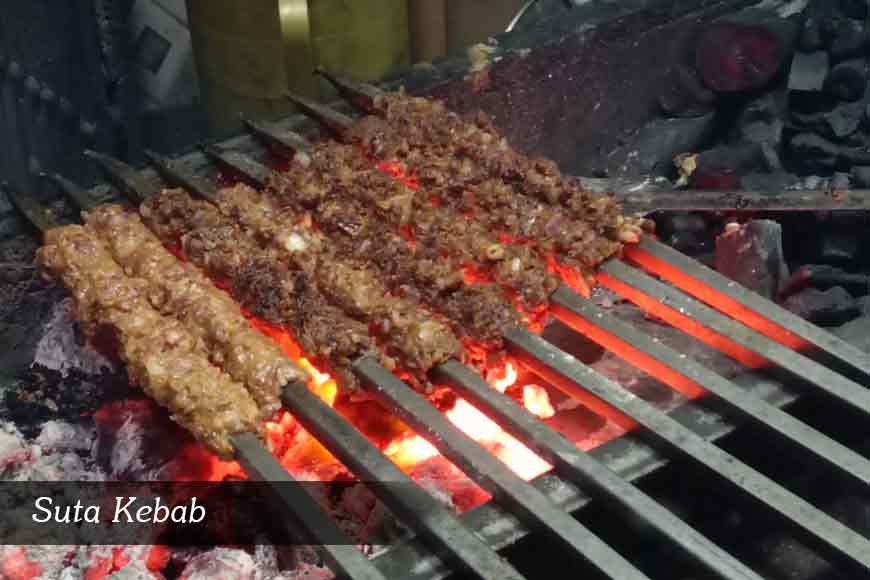 Sweet lovers also get a chance to satisfy their sweet tooth. Any Iftar or Eid meal is "fika" or tasteless without Sheer Khurma, Lachha Sevaiyan, Sevai Halwa, Falooda, Firni, Kheer, Kulfi and Shahi Tukra. Not to miss the Firnithat stands between Kheer and rice pudding. The Roller Fruit Ice-cream is something new for me and I have tasted it for the first time here and you can get this mouth-watering delicacy at Rs. 20/- per plate. At Phears Lane in two century old sweet shops, Haji Alauddin and Haji Liyaquat one can have some unique sweets which are very rare in Kolkata and speciality of this area. Aflatoon, Battisa (made of 32 different ingredients), MawaLadoo, Gulab Jamun, Khoya Barfi, Karachi Halwa, Bombay Halwa, Chhana Halwa, Dudhia Halwa, Liliput Jalebi(with rose water essence) and also Lassi with malai at Pure Milk Shop. So, why wait, just hop on the next bus or tram and just take a walk down Zakaria Street.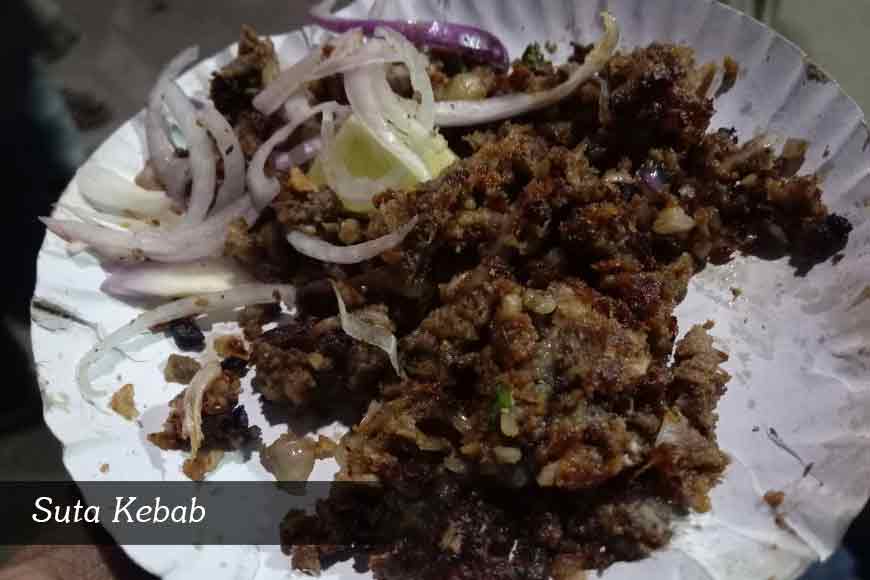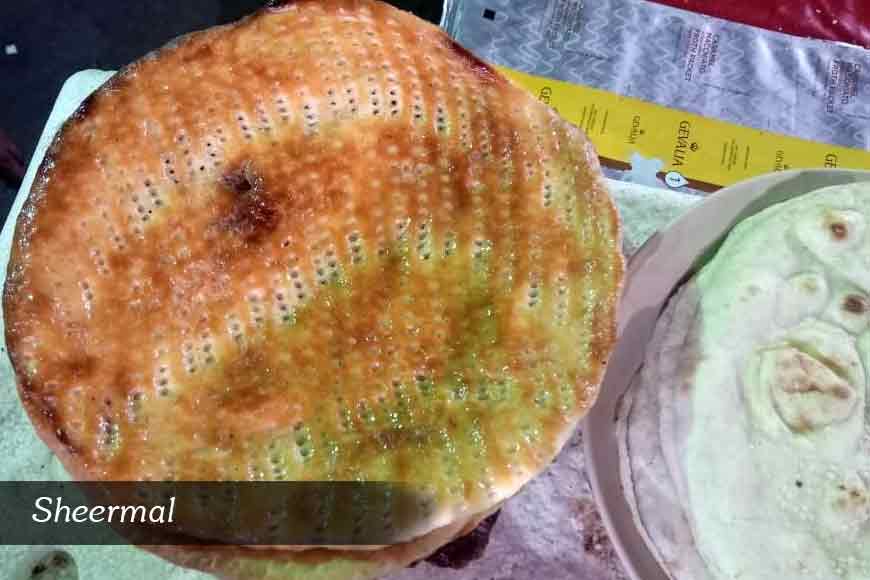 Photograph courtesy Niloy Das