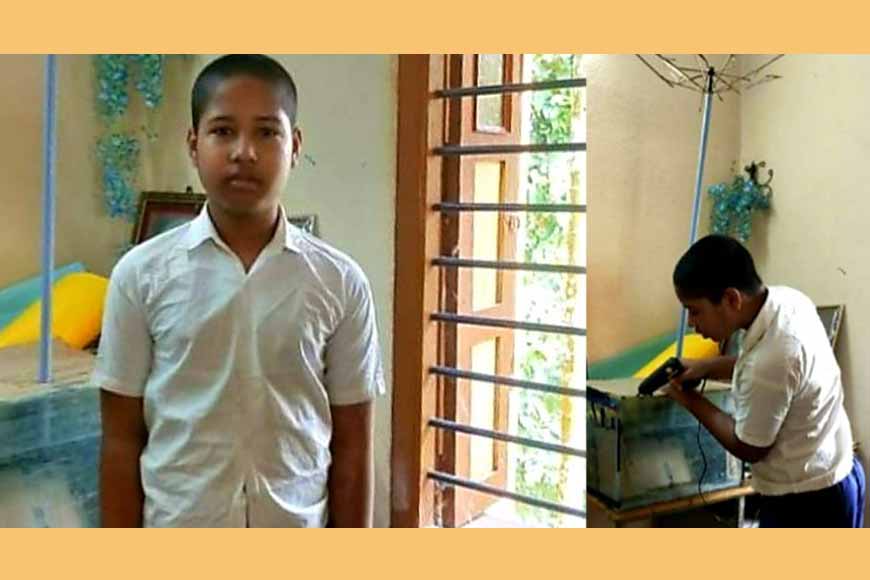 In the recent past West Bengal has often been rocked by deadly thunder and lightning, killing many working outside. Thunderstorm, accompanied by lightning has turned into the single largest fatal natural disaster in India, causing more than 2,000 deaths every year. On June 7, this year for instance, at least 27 people died in different districts of West Bengal due to lighting. Most of those who died were labourers working out in the open, on fields. In addition, three passengers aboard a Mumbai-Kolkata flight were critically injured after their plane hit turbulence near Kolkata. Weather experts have admitted that despite the improved understanding, monitoring and prediction capability brought about by scientific and technological progress, the frequency of such lightning strikes and thunderstorms have increased considerably, causing widespread loss every year.
Amid this scenario, taking adequate precaution is the only way to stay safe during thunderstorm and lightning. But what about those people who are compelled to work outdoors or farmers who have to work in the open fields with no shelter from lightning in the vicinity when a storm hits? To save such people, a Class VI student, Shreyak Panda of Bahadurpur Deshapran Shiksha Niketan, East Midnapore, has come forward. He has built a model of 'Thunderstick for Farmers', a device that can ward off the effects of lightning and save lives of farmers and labourers who are directly exposed to lightning during thunderstorms. Shreyak participated in the West Bengal State Children's Congress and submitted the prototype of 'Thunderstick for Farmers'. His project was highly praised and he was selected to represent the state in the National Children's Science Congress 2020.

The Children's Science Congress is a celebration of practical science. It is an inclusive platform where young scientists use their scientific skills to address real problems. Organised at three levels -- Block/district level, state level and national level, the event is held jointly by the National Council for Science and Technology Communication and Department of Science and Technology in collaboration with and State Science Communicator Forum. This year, the event for East Midnapore was held virtually on January 20 and Shreyak submitted his model at the prestigious competition. Shreyak's school's Teacher-in-Charge, Nitaicharan Patra, was his project guide and helped him construct the model. The youngster's discovery takes him to participate in the national level competition now, where the theme is 'Science for Sustainable Living 2021.'
Shreyak's parents, his teachers in school, his neighbors and friends – all are elated by his success. On Teachers' Day this year, the school organized a virtual programme to celebrate his success. Shreyak has built his 10-ft high model using a discarded umbrella, 4 millimeter copper wire, polyvinyl chloride (PVC) pipe and 4 millimeter Earthing rod (Earthing is used to protect from any kind of electric shock). The Earthing rod is adjustable and can be increased to two or three ft below the ground. A farmer can carry the portable umbrella with him to the fields during monsoons. During an impending thundershower, he can dig the soil and place the stick in the hole like an open umbrella at a distance of 20-30 ft from the spot where he is working. Anvil lightning (a positive lightning bolt) which develops in the anvil, or top of the thunderstorm cloud, travels generally straight down to strike the ground. The lightning will collect the electrically charged cloud and discharge it to the ground safely.
Kartick Chandra Adak, coordinator of East Midnapore District Children's Science Congress informed that the process of dispatching certificates to budding scientists who participated and cleared the district level competition from Bahadurpur Deshapran Shikshaniketan and Haldia Vivekananda Mission School have already been initiated. Shreyak's father Asim Panda is elated and proud of his son's achievement. He is delighted that his son's discovery can save lives. What can be more virtuous and noble than saving lives, he feels. True indeed.