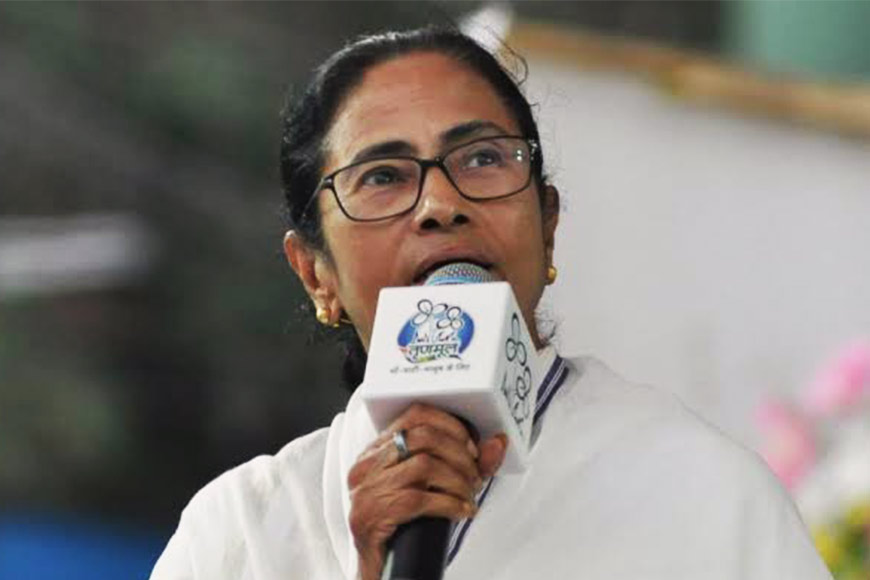 Bengal is proud that Honourable Chief Minister of West Bengal, Mamata Banerjee, has been invited to speak at the Oxford Union Debate next year. She will be the first Indian woman leader and administrative head to have received the invitation from one of the most prestigious student societies in the UK. The global debate may happen online, due to the COVID-19 pandemic. In a letter to the Chief Minister, the organizers have sought convenient dates between mid-January and mid-March 2021. As per media report she can speak on a topic of her choice.
The CM has confirmed that she will attend the debate. Others who had been invited to this debate earlier include stalwart leaders like US President Ronald Reagan, Jimmy Carter, Richard Nixon and Bill Clinton; and British PMs Winston Churchill, Margaret Thatcher, David Cameron and Theresa May. Legends like Albert Einstein, Michael Jackson and the Dalai Lama have also taken part.
This is not the first international honour Mamata Banerjee is receiving. Rather, in September 2011, she was invited by Harvard University to give a keynote address. As Union Railway Minister in 2010, she was invited to speak at Cambridge University too.
Story Tag:
Bengal CM, Oxford Debate Union, Covid-19