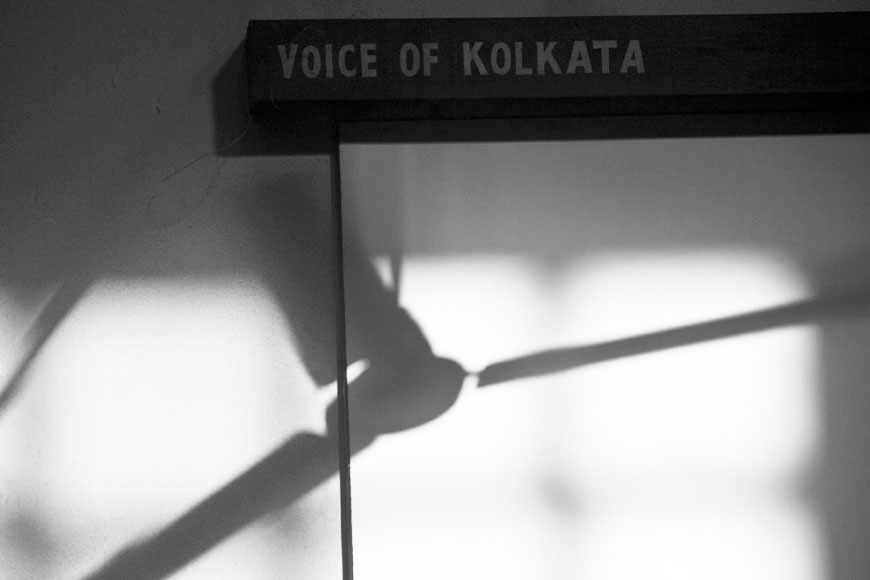 Coffee house er shei adda ta aaj aar nei… aaj aar nei
Manna Dey's iconic song on Kolkata's Coffee House at College Street brings back memories of Bengal's very own adda sessions. Adda that transcends the barriers of small-time gossips, paving way for new thoughts, path-breaking poetry and music and even political movements.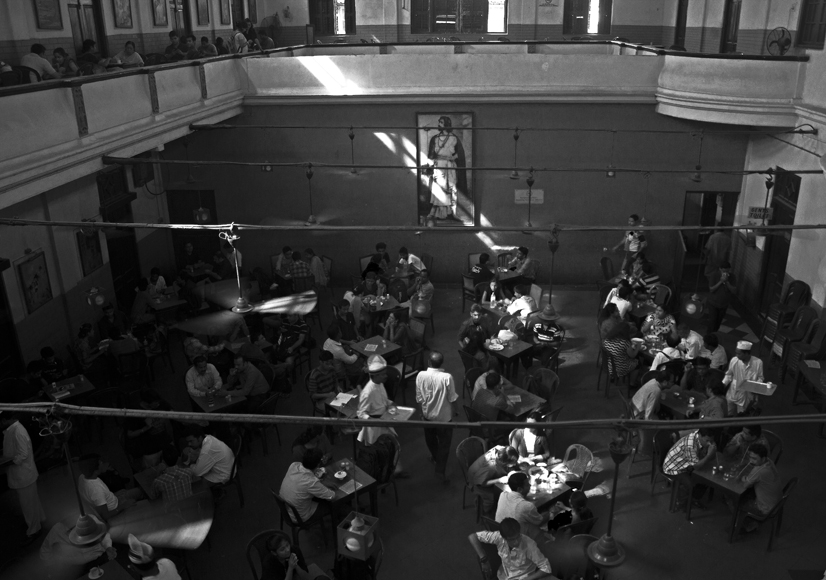 Coffee House 2014
College Street Coffee House is not just another joint, rather has a historical tale attached to every wall, to every chair, to every table. Previously named as Albert Hall and founded in April 1876, it has been thronged by intellectuals down generations. The big hall buzzing with voices of people debating, ideating or just whispering love. This photo essay captures this iconic Coffee House down generations, comparing differences between 'Then and Now.'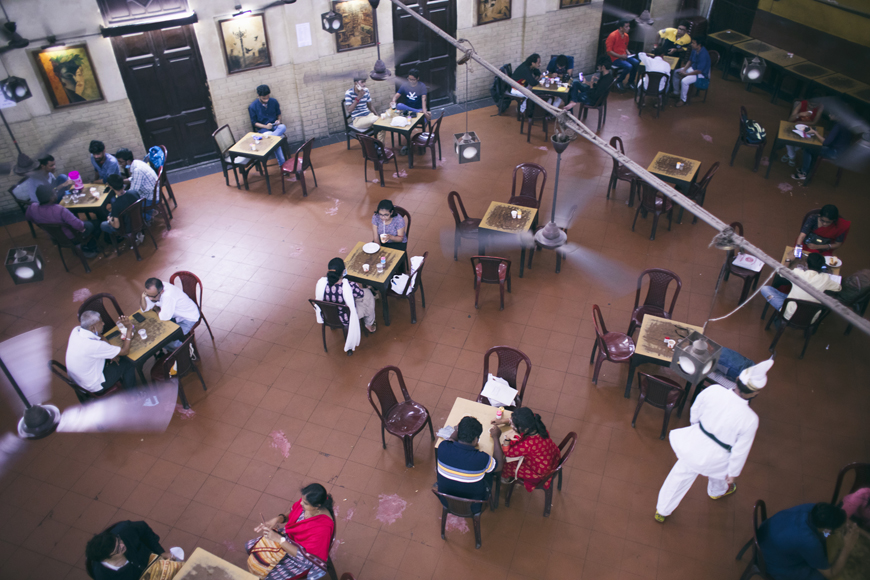 Coffee House 2020
Though this happening place was shut due to COVID-19 pandemic, after three months, it will reopen maintaining all rules. After all Kolkata cannot forget the 'Coffee Houser Adda.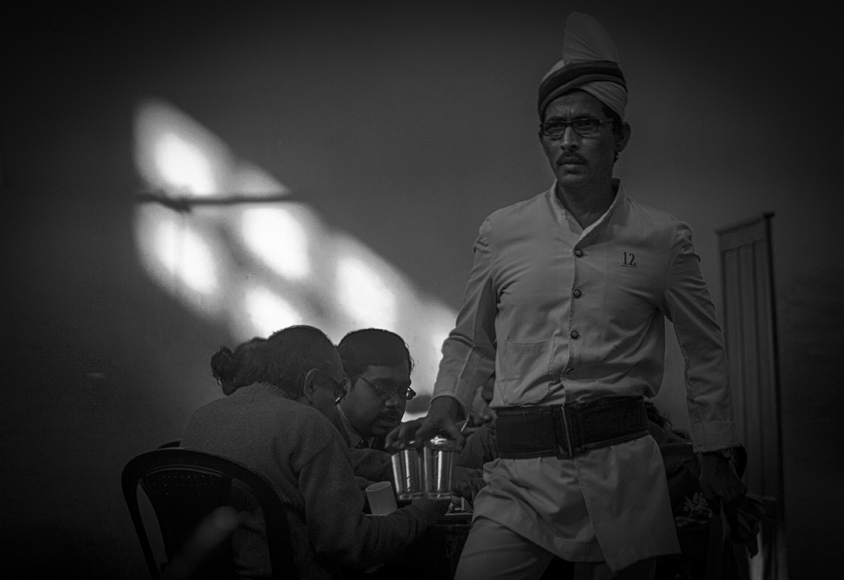 Coffee House 2014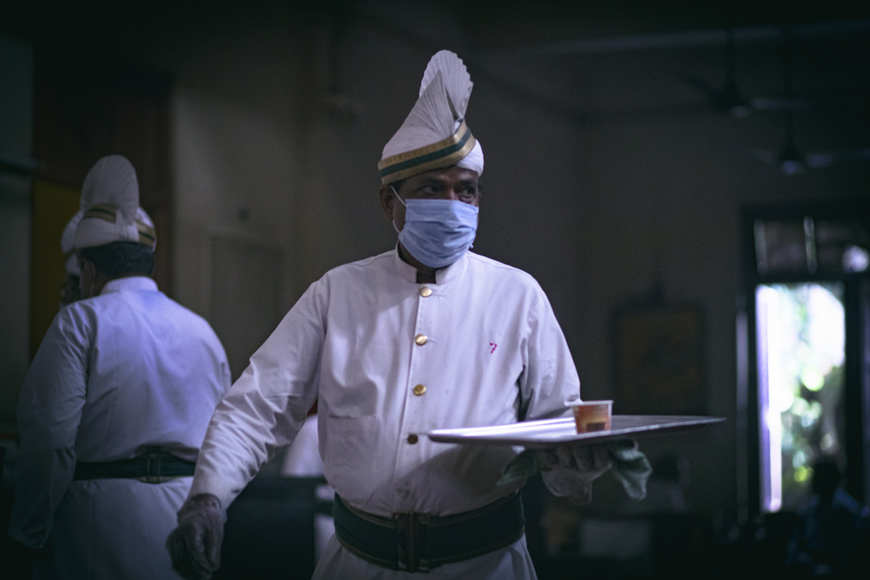 Coffee House 2020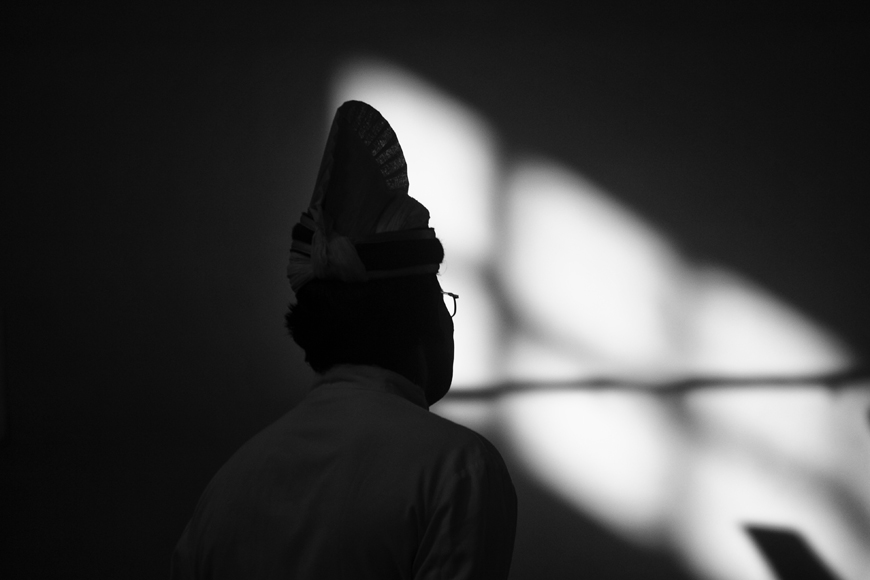 Coffee House 2014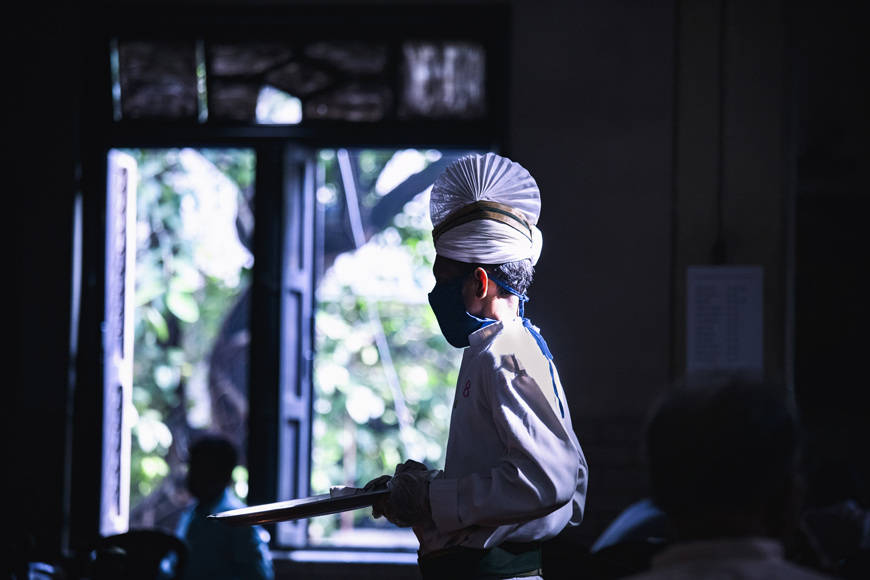 Coffee House 2020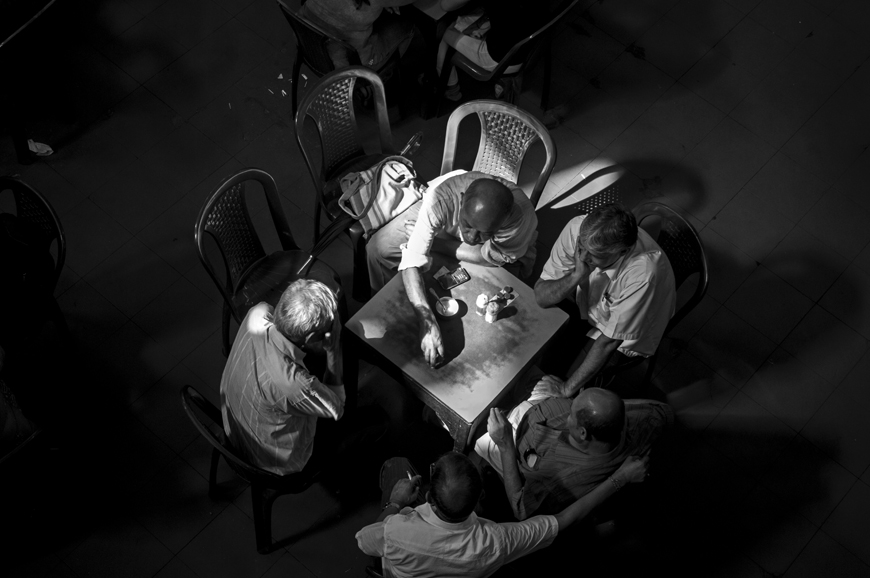 Coffee House 2014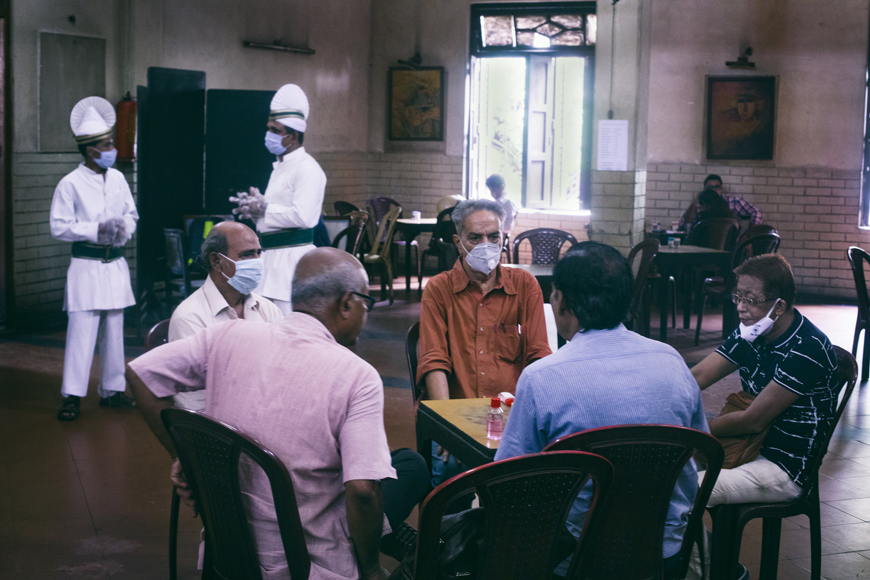 Coffee House 2020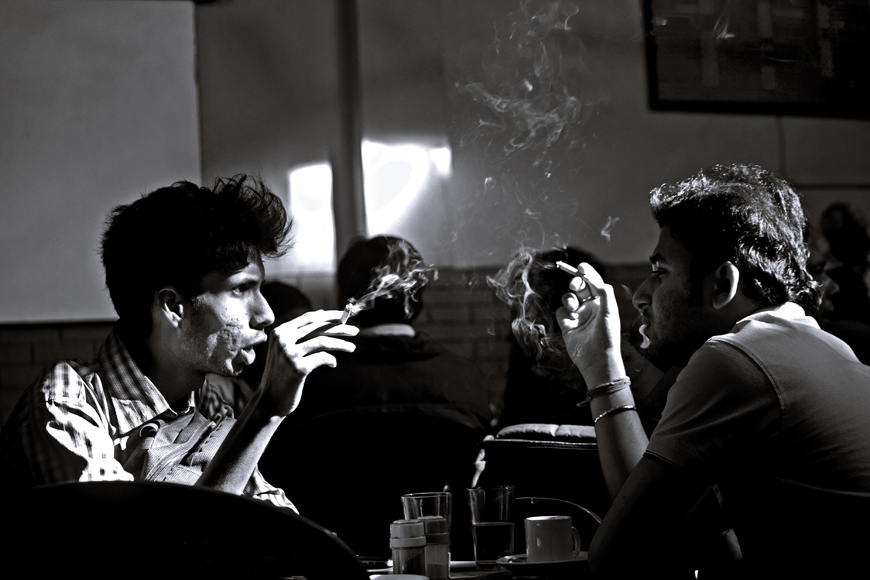 Coffee House 2014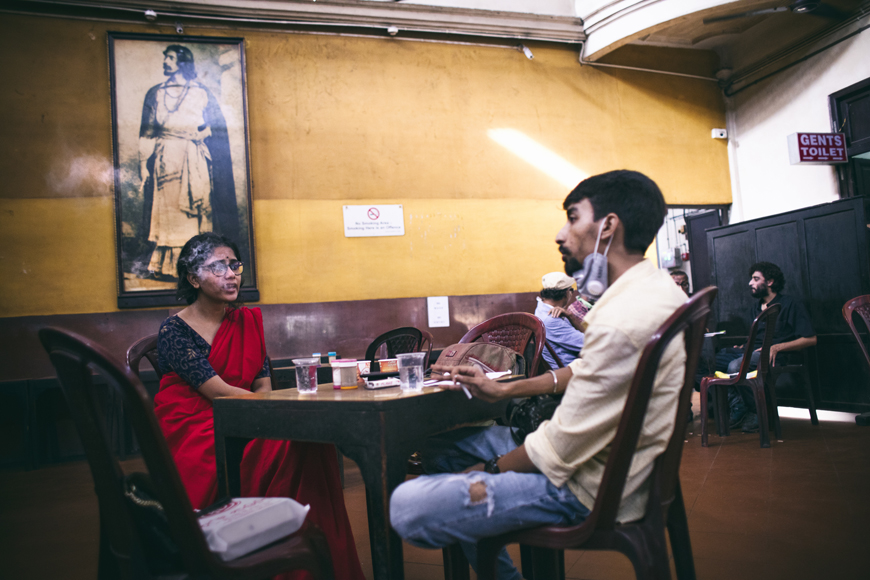 Coffee House 2020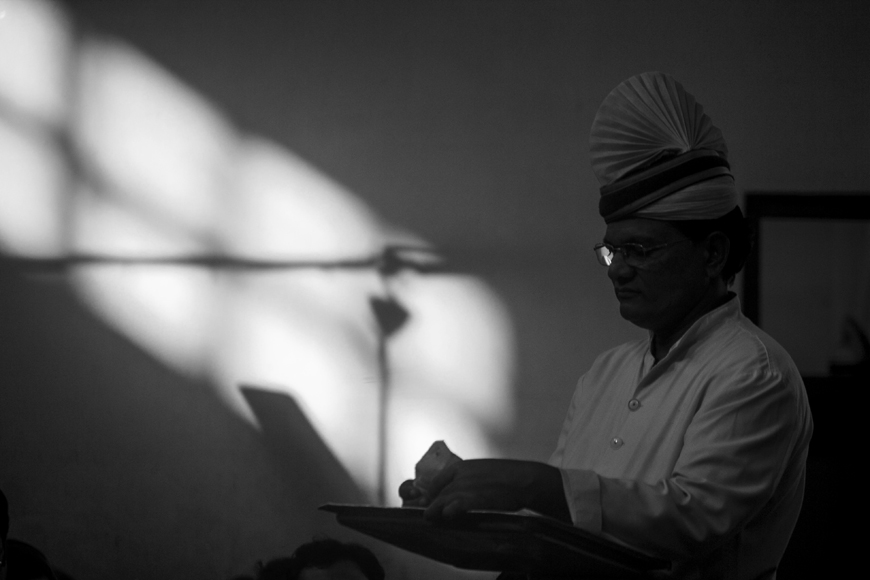 Coffee House 2014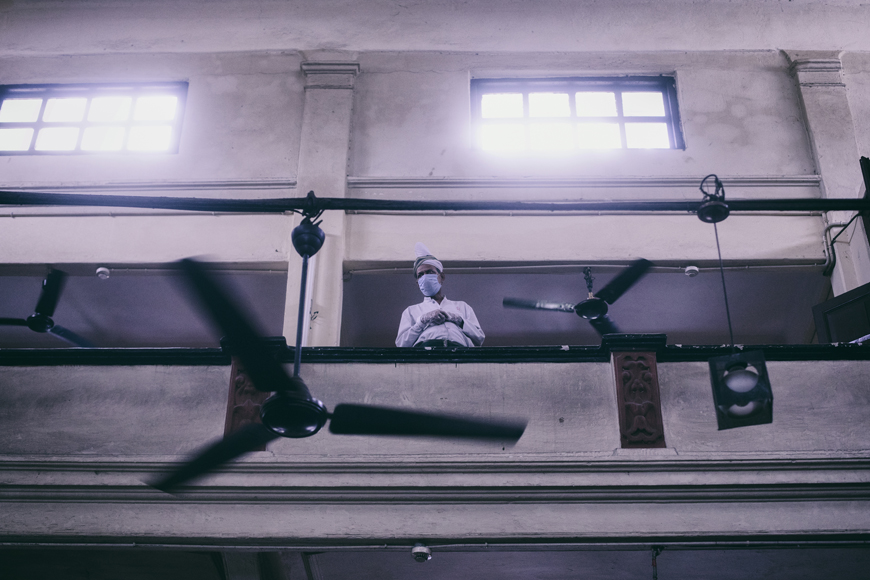 Coffee House 2020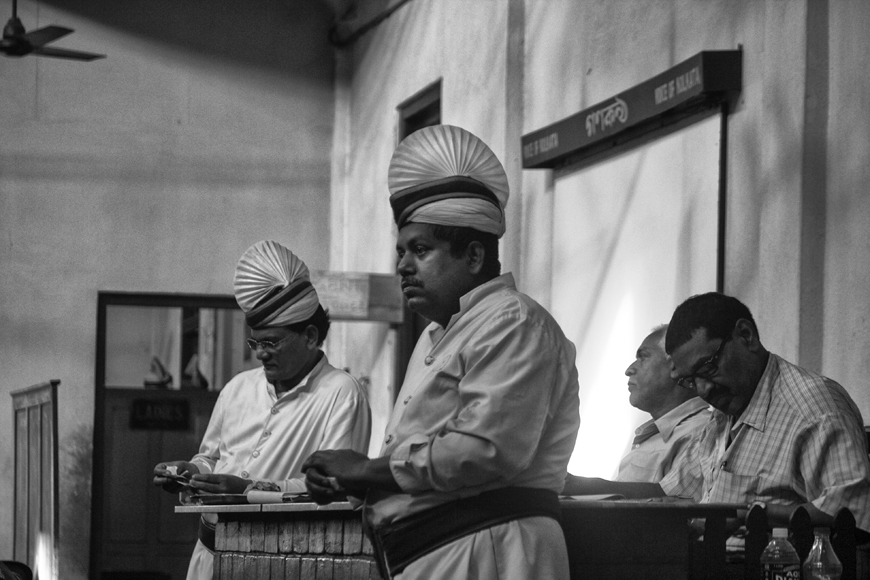 Coffee House 2014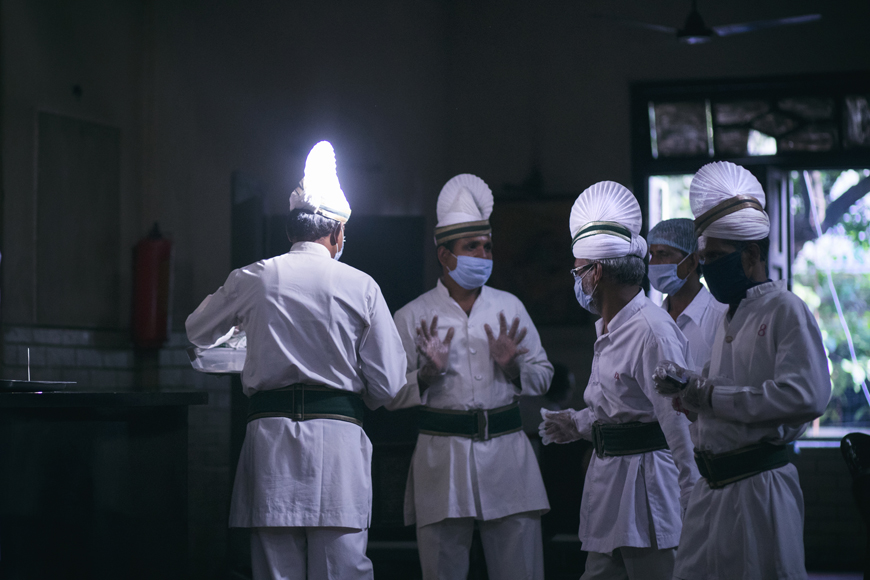 Coffee House 2020
Story Tag:
Indian Coffee House, Kolkata