College Street's heritage sweet shop Santosh Mistanna Bhandar will close down! Why? A sad day for sweet loving Bengalis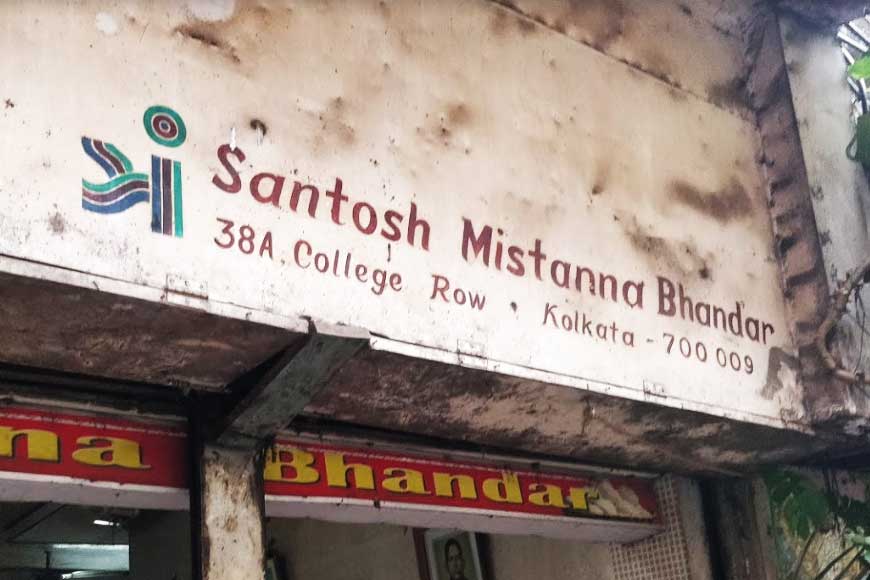 When you speak of Bengali sweets, you primarily speak of Misti Doi as it is a hot favourite with sweet connoisseurs from across the world. And of the famous old Calcutta mishit doi shops, College Street's Santosh Mistanna Bhandar stood out. Unfortunately, that very heritage shop of Kolkata that had once regularly served doi to weddings, birthday parties and different occasions, started losing their glamour thanks to the apathy of the owners. Other than their doi, this shop was also famous for special sweets like Labanga Latika, Potol Mishti and so on, that were a craze since 1960s.
Not just that, their pink coloured doi was no longer a favourite with health conscious people who were more akin to have the sour white curd. Over last few years, even Santosh's creamy flavor was vanishing from their plates. The price of their doi was much less than other shops, just at Rs 180 per kg. But strangely the behavior of the employees was extremely rude. It's a sad day that a heritage sweet shop that was once famous worldwide will down shutters. May be a glitzy shop will come up in that place. After all, it is located in a prime area of College Street!