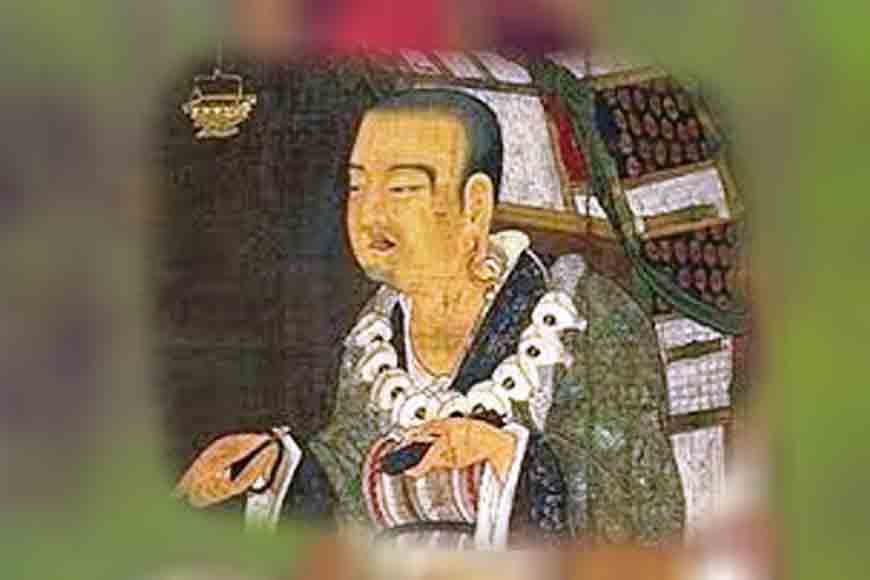 How does it feel when Communist China starts practising religion and even goes to the extent of funding a monastery of Kolkata! Well, it means somewhere a new bonding is on the anvil. This is the first time that temples from China and the Chinese consulate, representative of the communist People's Republic of China (PRC), are helping to raise funds for a religious cause in a city in India, and this has touched a chord with Kolkata's Chinese community.
The first step of the restoration of the monastery at Chowbaga has already happened. To celebrate the occasion, monks from China's Lingyin temple flew down to the city to perform the symbolic tea ceremony, marking a new era of bonding. To restore the new hall and spread harmony among the local Chinese community, the tea ceremony was done followed by incense-burning ceremony, which is symbolic of piety and brotherhood. Martial artists also performed traditional arts like kung fu. With the first instalment of the funds that poured in, the main congregation hall on the first floor of the temple, which was in poor shape, has been restored. A symbolic foundation stone has also been laid to mark the beginning of the long-drawn restoration.
Chinese scholar Hiuen Tsang in his memoirs, dating back to the seventh century, had written about some prominent Buddhist monasteries in Tamralipta, which is in modern day Tamluk of Bengal. Generations of historians have tried to look for them, but apart from the one at Murshidabad, no one has been able to trace any monastery anywhere in Bengal. However, a recent discovery beneath a forsaken mound at Moghalmari, a few kilometres off Dantan in West Midnapore, has provided vital clues to the missing links from Hiuen Tsang's memoirs. The mound has given way to a massive site covering an area of 5,000 square meters, which is being already touted by archaeologists as the biggest and oldest excavated site in Bengal, dating back 1,500 years in time.