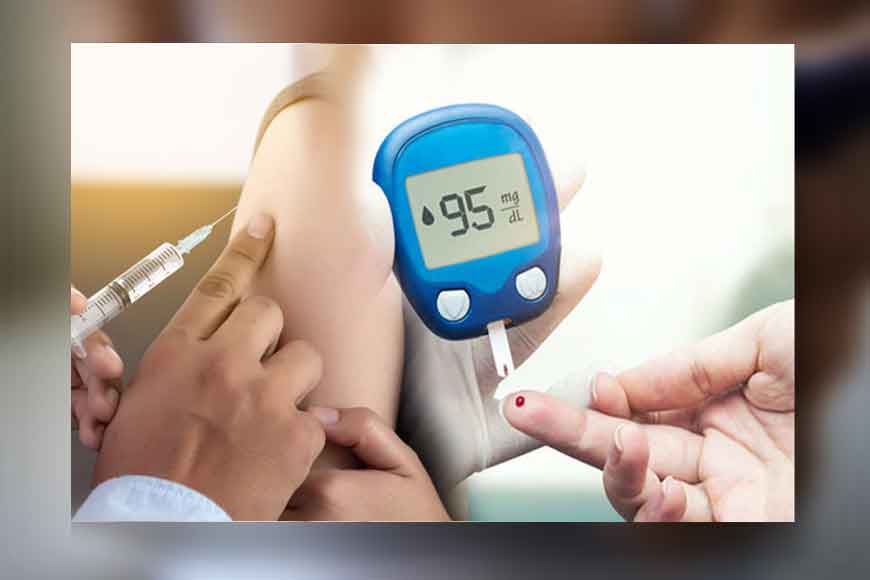 India has rapidly become the 'diabetes capital' of the world and Kolkata is one of the cities where the disease has shown one of the sharpest rise in recent years. Even youngsters are developing diabetes thanks to obesity that is also related to heart attacks. Around 3 million people die in India from cardiovascular diseases, which include stroke and heart attacks. Unfortunately, 40 percent of the people living in India develop a heart condition who are under the age of 55. The causes of premature heart attack could be family history of premature heart disease, consumption of tobacco and diabetes. However, diagnosing the disease and needful treatment early in life could help prevent premature deaths.
HELP Foundation of Rabindranagar, Kolkata is making an endeavour to address these issues to combat these diseases through educational programs. It is conducting a conference – From Prevention to Treatment on June 30 at IBIZA, Amtala. The seminar will be focusing on the awareness, diagnosis and management of cardio metabolic diseases including diabetes.
Experts in medicine from Kolkata and distinguished nephrologists, electrophysiologist, cardiologists will be present in the conference to talk about remedies. This conference will enable the medical specialists to share and exchange their views, insights and experiences and offer a better treatment to patients of the city.