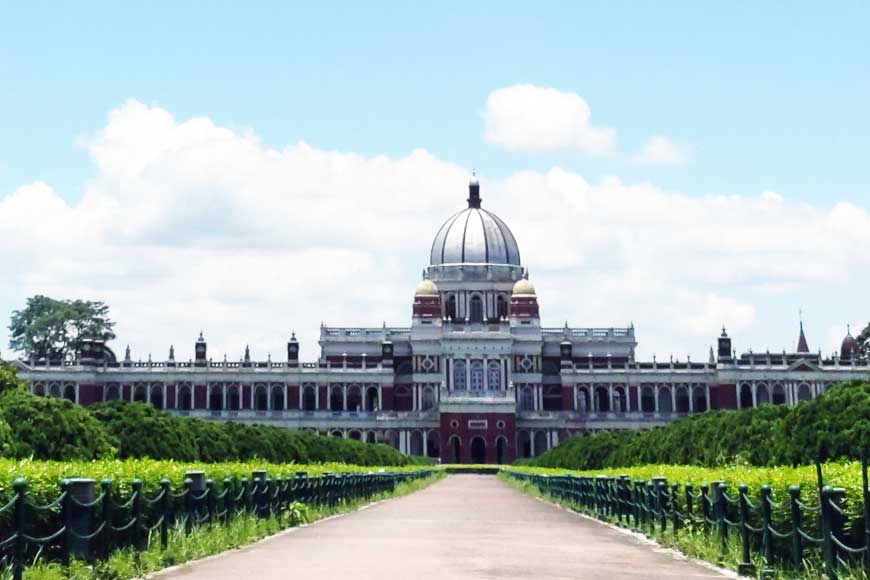 For a history geek with a penchant for historical towns, 'rajbaris' and tales of kings and queens, it doesn't get much better than Coochbehar. This picturesque town in the foothills of the Himalayas is a living example of the cultural and architectural splendour of a bygone era, leading to its status as a Heritage City.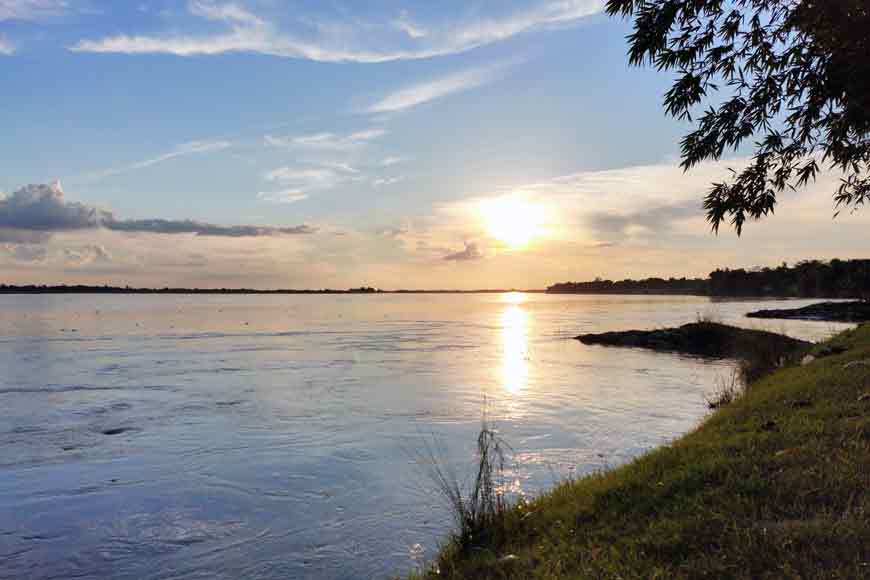 Fashir Ghat
Located around 140 km from Siliguri, Coochbehar is an important railway station and the only completely planned town in northern Bengal. It gets its name from the 'Koch' dynasty, which ruled the eastern half of India for almost 400 years and established this town as its seat of power.
Given the imperial heritage of Coochbehar, it is no wonder that the cynosure of the town is the Rajbari, or royal palace, repository of innumerable local legends. It is believed that this magnificent palace, built in 1887 by famed 'Koch' ruler Maharaja Nripendra Narayan, is a masterpiece of the classical Italian Renaissance style. While the exterior is surrounded by beautiful gardens, the inner compound houses many priceless historical artefacts.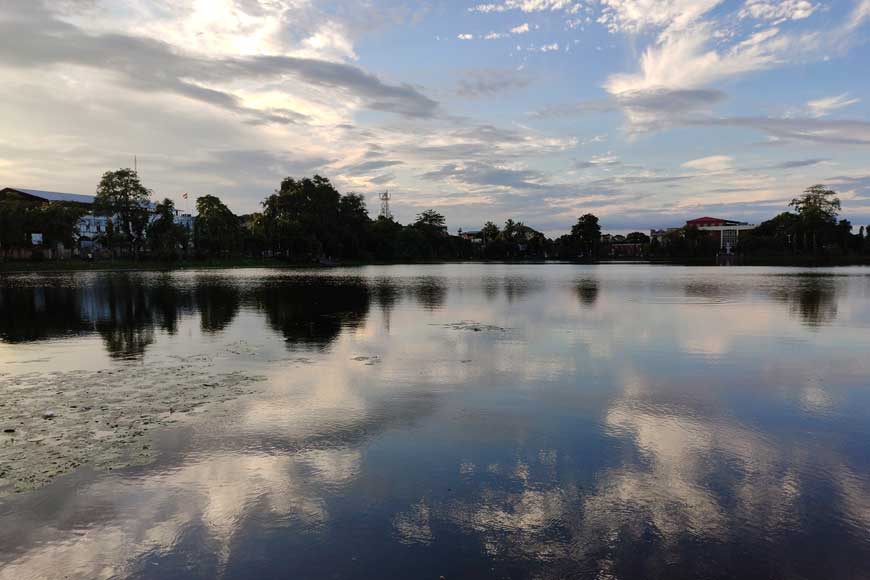 Sagar Dighi
Around the town, the Sagar Dighi is a must visit destination. A large artificial lake in the heart of the town, Sagar Dighi was excavated by Maharaja Hitendra Narayan and is surrounded by many architecturally beautiful government administrative buildings, just right for a relaxing afternoon stroll. A foodie's paradise with some of the town's most popular food joints located here, the place is also popular among nature lovers for its serene ambience and the significant number of migratory birds it attracts throughout the year. There are also many heritage hotels nearby should one decide to spend the night here.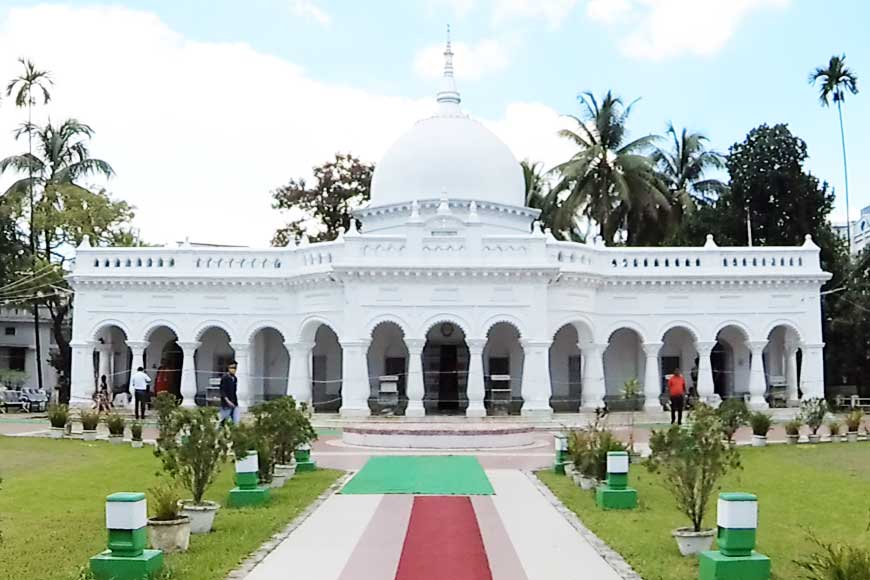 Madan Mohan Temple
The town of Coochbehar also has a multitude of ancient temples that draw thousands of devotees. Dedicated to the eternal Lord Krishna, the 'Madan Mohan Bari', situated in the heart of town, was established in 1890 by Maharaja Nripendra Narayan and till date remains one of the most prominent religious places in all of northern Bengal. The annual Raas-Jatra, a famous cultural festival in Cooch Behar, held in November/December, is centered on the temple.

Among other places of worship, the Siddhananth Shiva temple, built during 1800 to 1844 and located around 8 km from the town, draws many devotees far and wide. A Shiva temple, it encompasses a large number of peaks, pillars and domes and houses the five feet tall 'Shivlinga'.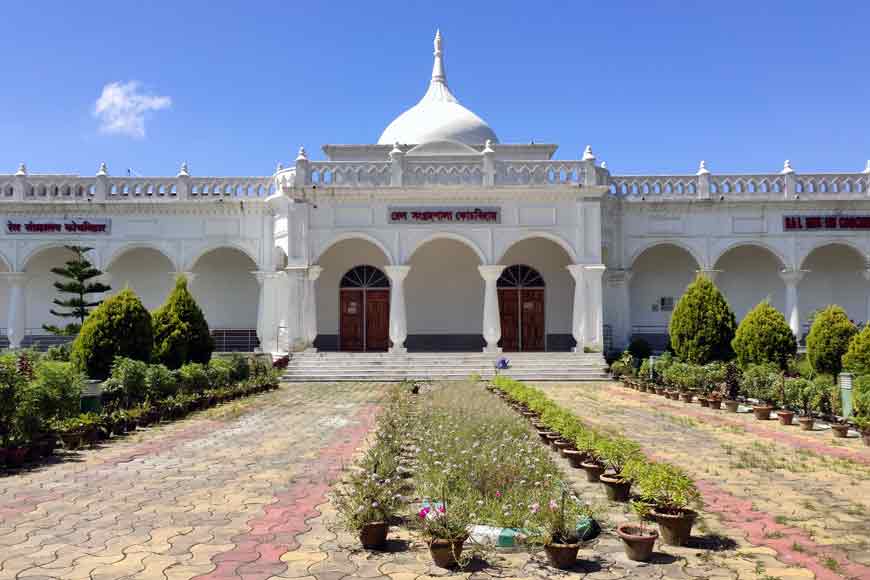 Rail Museum
A culturally wealthy town, the history of Coochbehar dates back to the period of the Pala-Senas (11th-12th century AD) and is a fusion of two heritage cultures, East and West Bengal. Its scenic surroundings, rich history and tranquil ambience make it ideal for a perfect weekend getaway with friends and family. Coochbehar has pleasant weather throughout the year, with every season having something to offer to visitors. While Rath Yatra is celebrated during monsoon, the Hazur Sahib Mela takes place during winter. It is also during this season when the town's much-anticipated Ras Mela takes place.
For more information, contact:
West Bengal Tourism Development Corporation Ltd.
Udayachal Tourist Lodge
DG Block (1st floor), Sec II, Salt Lake, Kolkata - 700091
Phone: 033 2358 5189
Email: visitwestbengal@yahoo.co.in, mdwbtdc@gmail.com, dgmrwbtdc@gmail.com
Website: https://www.wbtdcl.com/