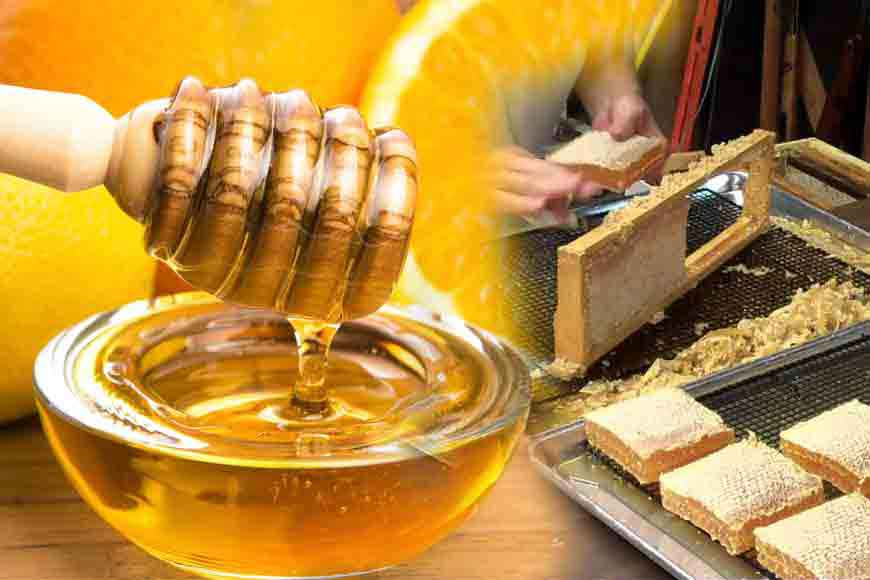 He did not get two square meals in his childhood. Born into abject poverty, he worked as a coolie at Sealdah station to earn a living. But Baduria's Harun Mondal, who hails from Chandipur village has proved once again that if you work with conviction and use your brains, you can overcome any hurdle that comes your way. Today, Mondal earns in crores, and has employed more than 2,000 workers in his honey making factories and farms.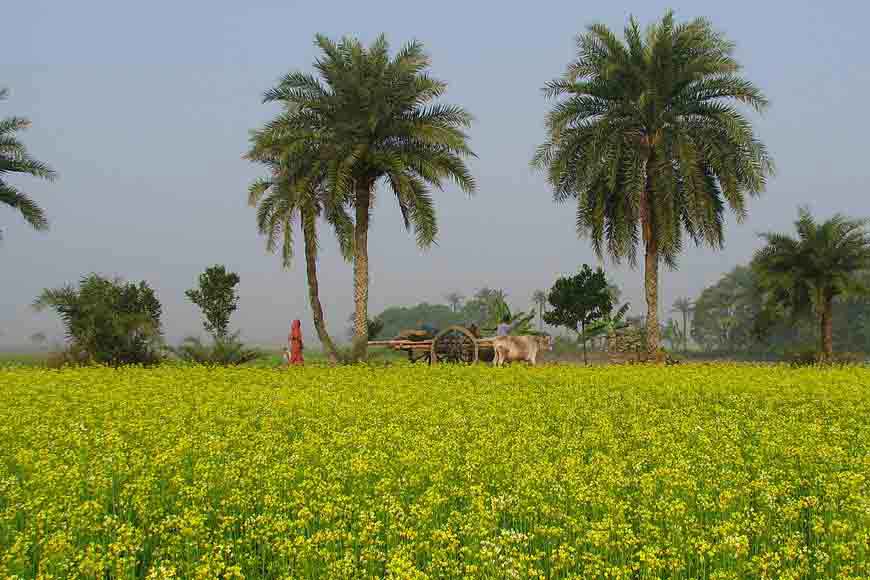 Mondal had started rearing honey bees all by himself on a small scale. Then he traveled to Punjab on work and learnt how to do it on a large scale. Now he exports Bengal's honey to countries like USA and Germany. He used to rear special Italian bees which were smaller in size, but now he rears bigger bees that produce more honey. Mondal believes in inclusive development and hence helps his fellow villagers to start apiculture. He has also employed almost 2,000 boys in this trade, who collect honey from different districts.
The honey that Mondal sells come from different flowers. He says: "Best honey come from mustard flowers of Nadia, Murshidabad and Birbhum, from Eucalyptus trees of Bankura and Medinipur, from Litchi flowers of Kaliachak and Farakka and Sona and Keora trees of Sunderbans." But the honey made from mustard flowers have the biggest market in the West, especially in Germany and USA. And when Mondal smilingly says: "I have never been to a school, but I am happy that I could give employment to educated youths of my village," then one realises how humble this man can be.