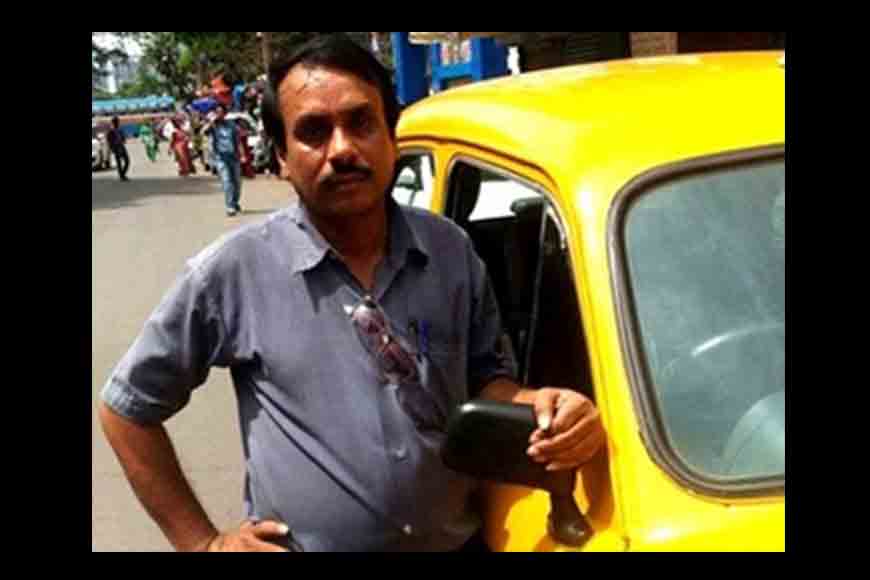 His sister Marufa died without treatment from a simple chest infection when she was just 17 years old. That made taxi driver Saidul Laskar promise to himself that he would not let anyone die at least in his village in Baruipur at least without treatment. For last 12 years he has been raising funds with a mission and has finally come up with a hospital in Punri village, a small hamlet, around 55kms from Kolkata. The 55-year-old cabbie, Laskar who has been painstakingly raising funds with even some of his passengers donating and his wife selling her entire jewellery has finally realised his dreams.
The hospital, Marufa Smriti Welfare Foundation is up and running today in Punri village with six beds and being scaled up to 30 beds. The three-storied building will soon be complete. There is an out-patient department where 12 doctors come regularly to treat patients. The OPD charges are just Rs 20 and medicines are being distributed for free by some NGOs. Even an X-Ray machine and an ECG machines has been donated. Laskar has so far spent an amount of Rs 36 lakh to give shape to the hospital, that is serving almost 100 neighbouring villages too.
The hospital was inaugurated by Shrishti Ghosh, a 23-year-old mechanical engineer from Kalikapur, who donated her first month's salary for this noble mission.