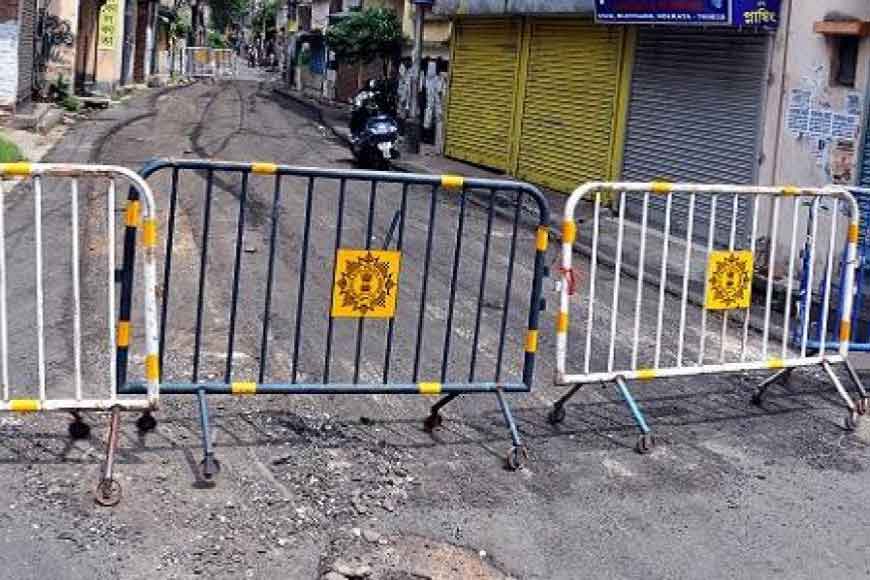 In view of the current spike in Covid-19 infections in the state, the State Executive Committee of the West Bengal State Disaster Management Authority has recommended a review the current restrictions and relaxations. While many states have declared yellow alerts, West Bengal has chosen to take a relatively more lenient approach, merely re-introducing some familiar restrictions. These will go into effect from tomorrow, January 3, and remain in force up to January 15.
Chief among the restrictions is the closure of all academic activities in schools, colleges and universities. Only administrative activities shall be permitted with 50 percent of employees at a time.
Additionally, all government offices including public undertakings, as well as private offices and establishments, shall function with 50 percent of employees at a time. Work from home shall be encouraged as far as possible in both cases. Duare Sarkar camps will be postponed until February 1.

Swimming pools, spas, gyms, beauty parlors, salons and wellness centers shall remain closed. All entertainment parks, zoos, and tourist places shall remain closed.
Shopping malls, market complexes, cinemas, theatre halls, restaurants and bars may function with restricted entry of people by not exceeding 50 percent of the capacity at a time and up to 10 pm.
Meetings and conferences shall be allowed with a maximum of 200 people at a time or 50 percent seating capacity of the hall, whichever is lower. Not more than 50 persons at a time shall be allowed for any social, religious and cultural gatherings. Not more than 50 persons shall be allowed for marriage related ceremonies. Not more 20 persons shall be allowed for funeral/ burial services and last rites.