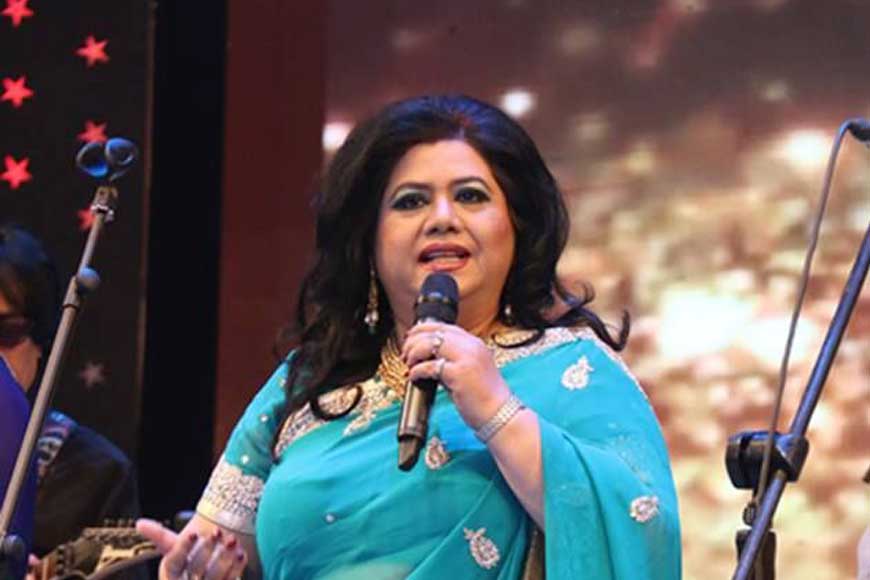 From Shadher Lau banailo morey bairagi to Dama Dam Mast Qalandar, Runa Laila had since long rocked the Indian audience. Despite being a Bangladeshi playback singer, she has been equally popular on either side of the Padma. Not just that she happens to a name in entire South Asia and created a Guinness World Record by recording 30 songs at a stretch.
Though she started her career in Pakistan's film industry, in late 1960s and her singing style was largely influenced by playback singer Ahmed Rushdi, she moved to Bangladesh later and turned an icon, so much so that for her song Priya Tumi Shukhi Hou in 2014, she earned seven National Film Awards as the Best Female Playback in Bangladesh.
Laila was born in Sylhet to Syed Mohammed Imdad Ali, a civil servant posted who was posted in Karachi and Amina Laila. She started taking Kathak and Bharatnatyam dance lessons. In those days, Ahmed Rushdi was a leading film playback musician and singer and had introduced western genre like hip-hop, rock-n-roll and disco. His style had an everlasting influence on the then music industry in the entire Indian subcontinent.
Laila became a fan of Rushdi whom she considered her guru and tried to emulate not only his singing style but also the way he used to perform on stage. In 1966, Laila made her breakthrough in the Pakistani film industry with the song Unki Nazron Sey Mohabbat Ka Jo Paigham Mila. Though she got immense popularity in Pakistan, she moved to Bangladesh along with her family in 1974 and recorded her first Bengali song O Amar Jibon Shathi for the film Jibon Shathi (1976), composed by Satya Saha. Shortly after this, she had her first concert in Mumbai in 1974 and got into Bollywood under director Jaidev. Then she went on to work with music composer Kalyanji-Anandji for the title song of a film called Ek se Badhkar Ek.
However, she rose to fame with her two blockbuster numbers O Mera Babu Chail Chabila and Dama Dam Mast Qalandar. And then came that iconic Bengali number Shaadher Lau recorded in Kolkata that turned her a household name In 1982, she won Golden Disk Award as her album Superuna composed by Bappi Lahiri was sold over 1 lakh copies on the first day of its release. Today as all eyes are on Eden Gardens, Runa Laila is back to the city that loves her songs. She will be performing from 8pm onwards.