Death penalty for lynching in Bengal, new Prevention of Lynching Bill 2019 passed yesterday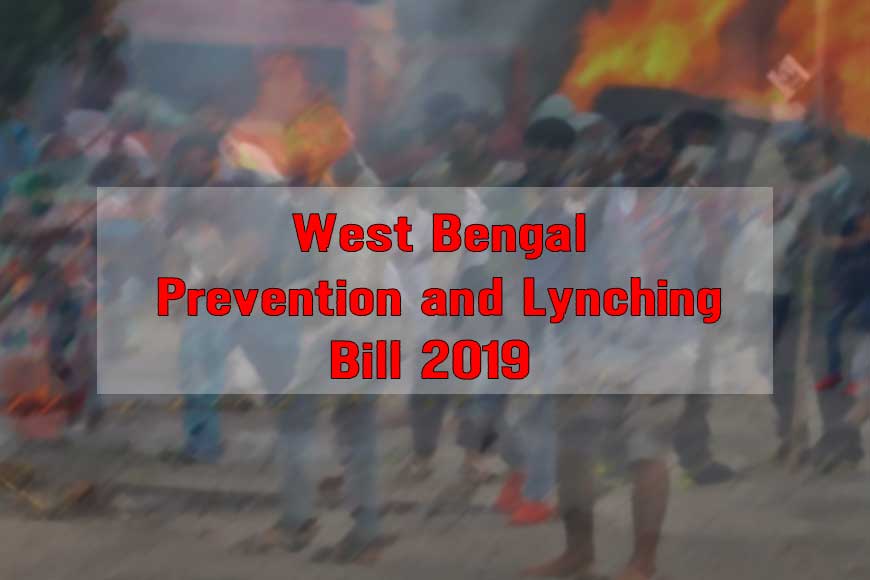 As lynching deaths across the country go on a rise, Bengal government passed a new law in the State Assembly yesterday making it punishable by death penalty. The West Bengal (Prevention and Lynching) Bill 2019 makes lynching punishable by a life long prison term or death penalty. The new Bill also defines mob violence on grounds of religion, race, caste, sex, place of birth, language, sexual orientation etc.
Three categories of punishment have been proposed. If the act leads to the victim suffering hurt, the perpetrator will be sent to jail for three years and fines Rs 1 lakh. If the victim is grievously hurt, the punishment is life imprisonment or imprisonment up to 10 years and fine is between Rs 25,000 to Rs 3 lakh. In case of death of the victim, the perpetrator will be punished with death sentence or rigorous imprisonment for life and fined between 1-5 lakh.