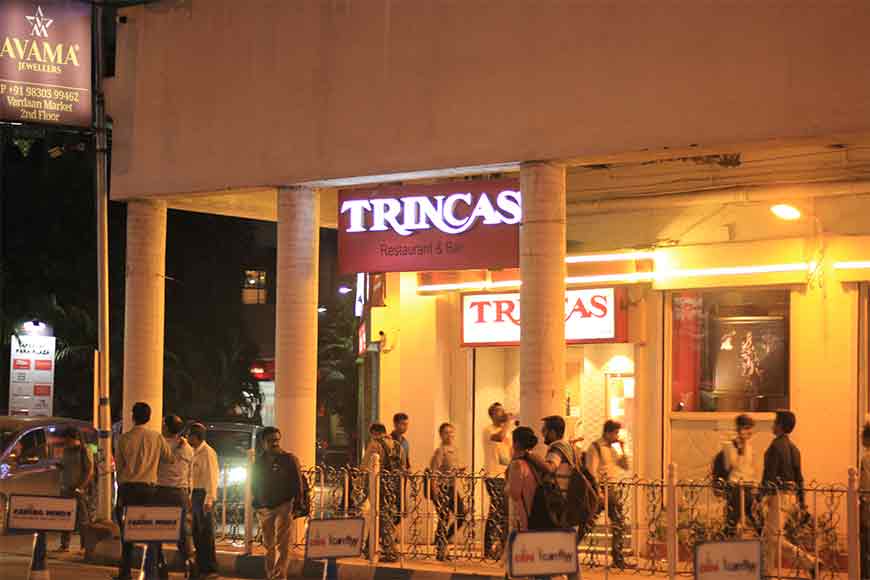 Even if it is called Mother Teresa Sarani, showing respect to the nun who received sainthood from the Vatican and made Kolkata her home, tending to the destitute and orphans of the City of Joy, this vibrant street in the heart of Kolkata will always be Park Street to me. My childhood nostalgia, my adulthood's sinful extravaganza, this is probably a street that gets on every Calcuttan, young and old. The street, where you probably held your fiancee's hands and boldly walked into a British era restaurant to show off your imperial demeanour in a flowing gown. Or just hopped and skipped as a child holding on to your lollipop candy. Truly, Park Street still retains its royal appeal, even decades after the British left their erstwhile capital Calcutta.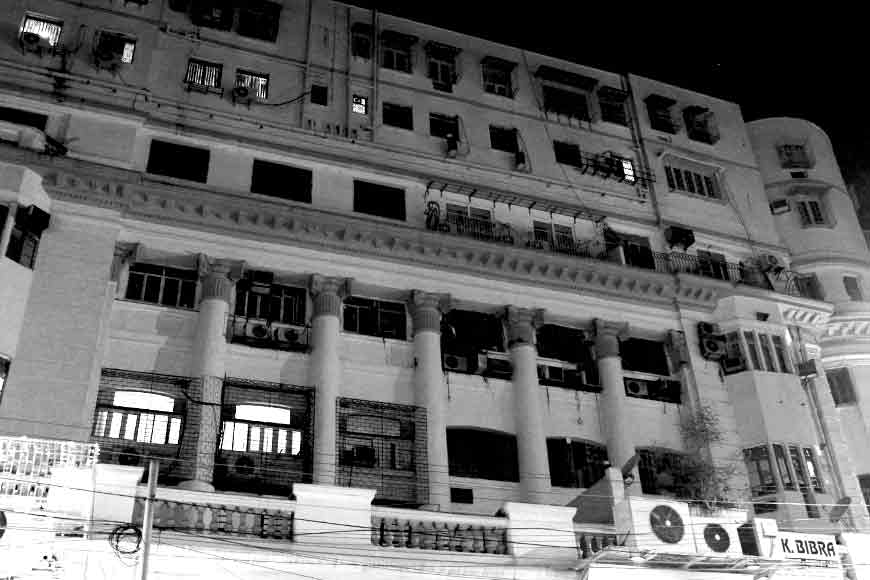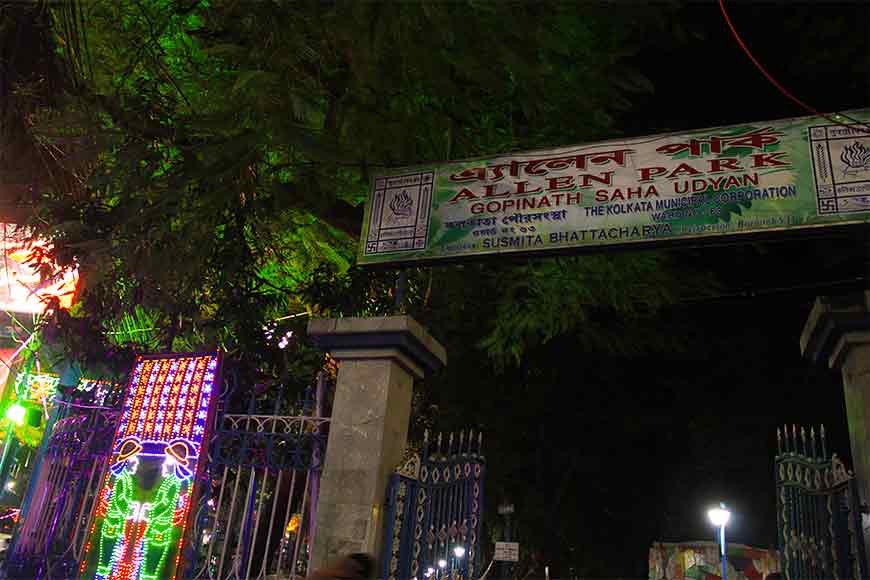 But have you wondered why it is called Park Street? Other than the Allen Park at the farthest corner, I have never come across many parks here. Well, dig into history and you come across the mention of a Deer Park that Sir Elijah Impey had made. Impey was the Chief Justice of the Supreme Court of India between 1773- 1789, that was headquartered at Fort William in those days. This man was very influential and will be remembered forever as someone who turned infamous for the Maharaja Nandakumar hanging case.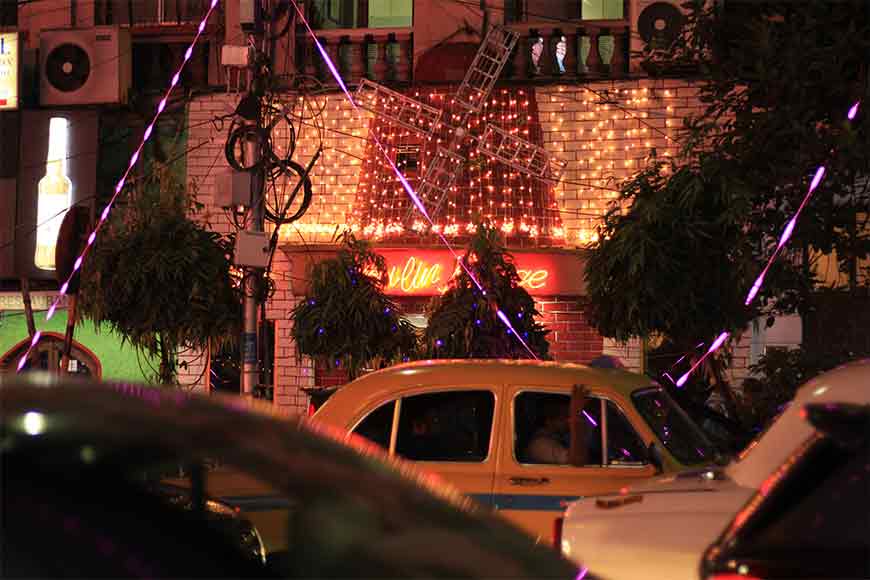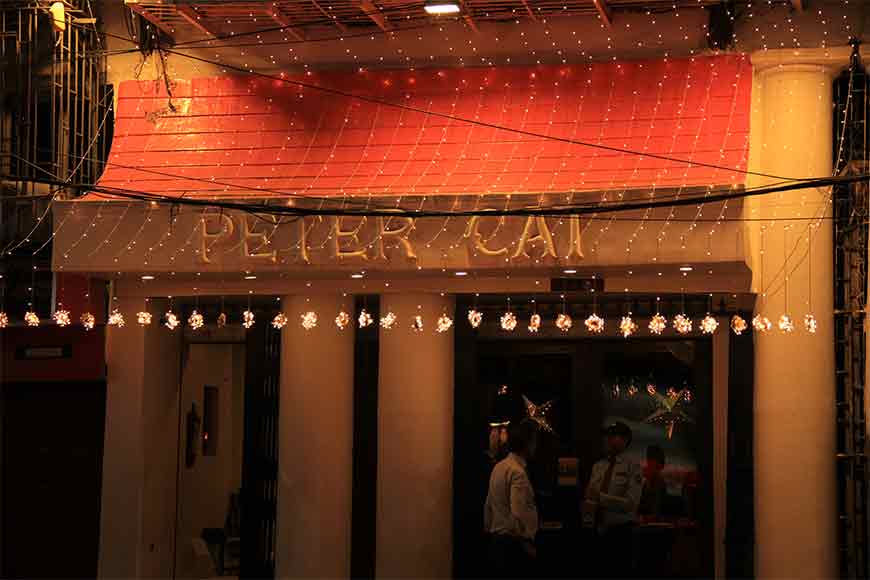 The hip and happening Park Street has still retained its lively charm, almost like that old Anglo Indian lady, decked up, walking down the street on a walking stick. She will probably take a seat in some British era restaurant and then enter her quarters in one of the mansions lining the street. Just like her, Park Street has not grown old. It still caters to a Las Vegas styled night life, almost like the one in '70s and '80s with well-known clubs, pubs and restaurants. Take for example the waterholes of Trincas, Peter Cat, Oly Pub, Mocambo, Moulin Rouge that come alive every dusk. Since 1940's Park Street has witnessed Kolkata's prolific night life that exuded fashion and a superior elegance.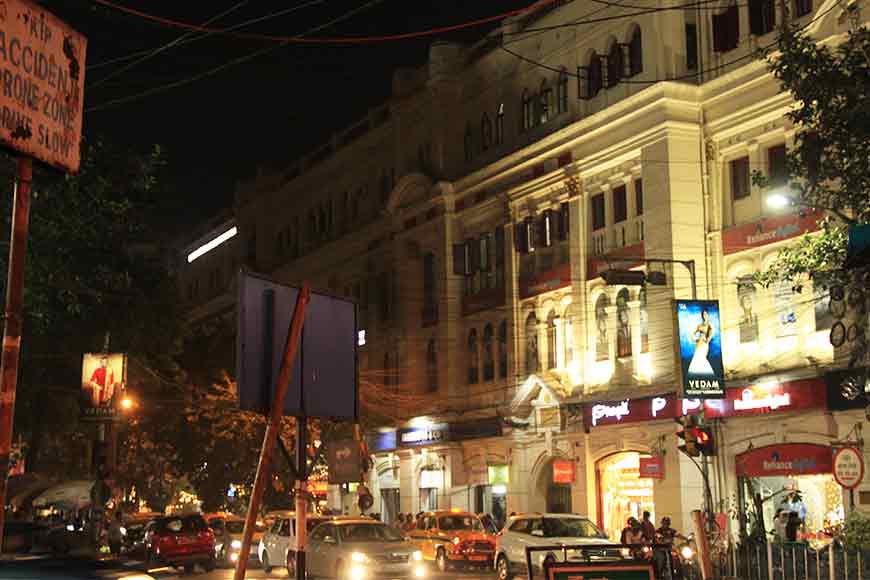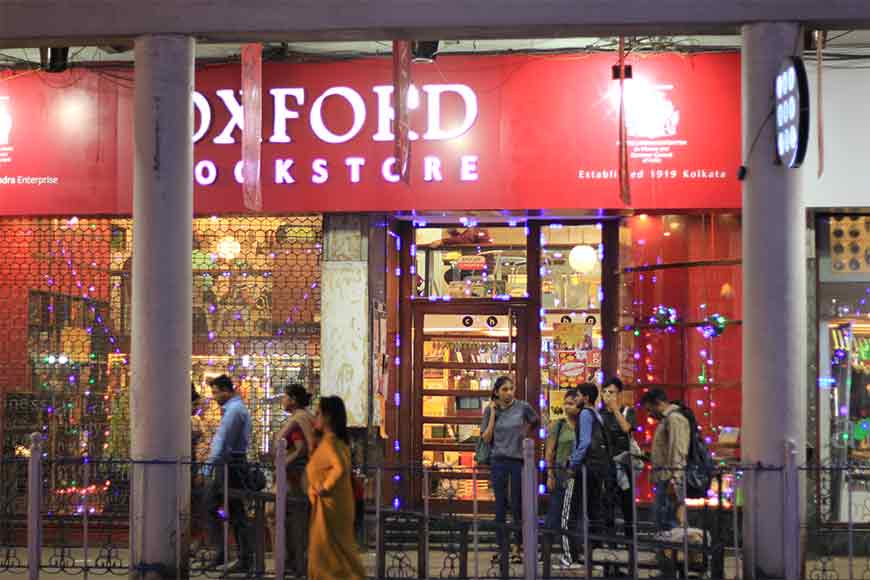 The Park Hotel chain started with the opening of its first hotel, the 150 room The Park Hotel in 1967. The street runs through a wide thoroughfare originating from Chowringhee Road and connects to Park Circus. Several important roads originate from/intersect at Park Street in the northward and southward directions, namely Russell Street, Middleton Row, Camac Street, Wood Street, Loudon Street and Rawdon Street towards the South and Free School Street, Rafi Ahmed Kidwai Road towards the North. The famous Park Mansion, built by David Ezra on Park street, notable European mansions and institutions like Asiatic Society, St Xavier's College, Loreto College, Queen's Mansion all hold on to that colonial era.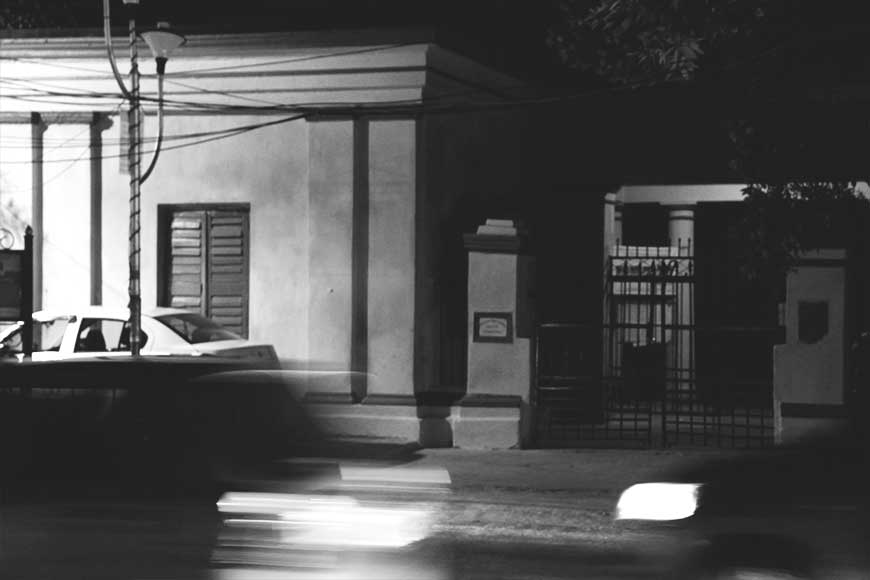 At times it decks up as the Food Street, at times as the Book Street with Oxford Book Store still holding bookworms within its nest. It is even called 'The Street that Never Sleeps.' In the last 15 years, many new restaurants, shopping malls, 5-star hotels and nightclubs have opened in other areas of the city, yet Park Street holds on to its numero uno entertainment hub tag. And to add to its vibrant charm, the state government holds the famous Park Street Christmas Carnival every December.